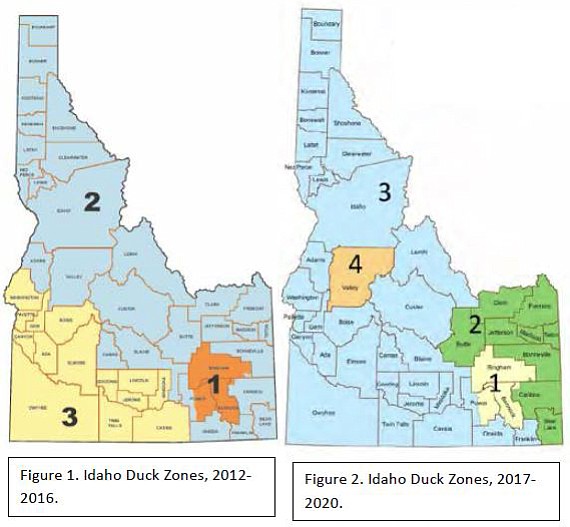 Duck hunting zones are changing, but Idaho County will continue to be part of a zone where hunting will open on the Saturday in October that allows the season to close as late as possible in January.
Stories this photo appears in:
A recent survey conducted by Idaho Fish and Game found that 79 percent of waterfowl hunters surveyed preferred a continuous season and 69 percent want the season to run as late into January as possible. Idaho Fish and Game commissioners will set the 2017-18 waterfowl seasons on April 11.