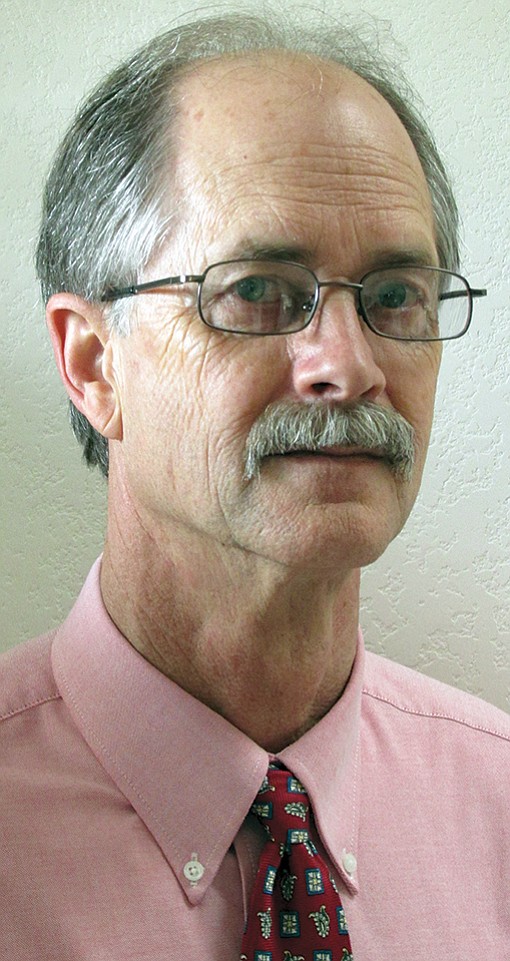 Jerry Zumalt
Stories this photo appears in:
"It takes time, and it's a process"
Federal funds freed up with last month's presidential disaster declaration to assist Idaho counties that suffered losses due to spring flooding. While Idaho County is among nine counties that are poised to receive assistance through the Federal Emergency Management Agency (FEMA) and the Idaho Office of Emergency Management, whether and to what extent – and when — its projects will be reimbursed for costs remains an unknown.
Money sought for mitigation, repair 10 county sites
Damages incurred to county and municipal infrastructure due to spring flooding events may be eligible for federal funds that were released last week due to a presidential disaster declaration for eight northern Idaho counties. A timetable for repair and/or mitigation work to begin is pending a review process by state and federal agencies.

Election on May 16
Eleven candidates will vie for five open positons on the Syringa Hospital board at the May 16 election.