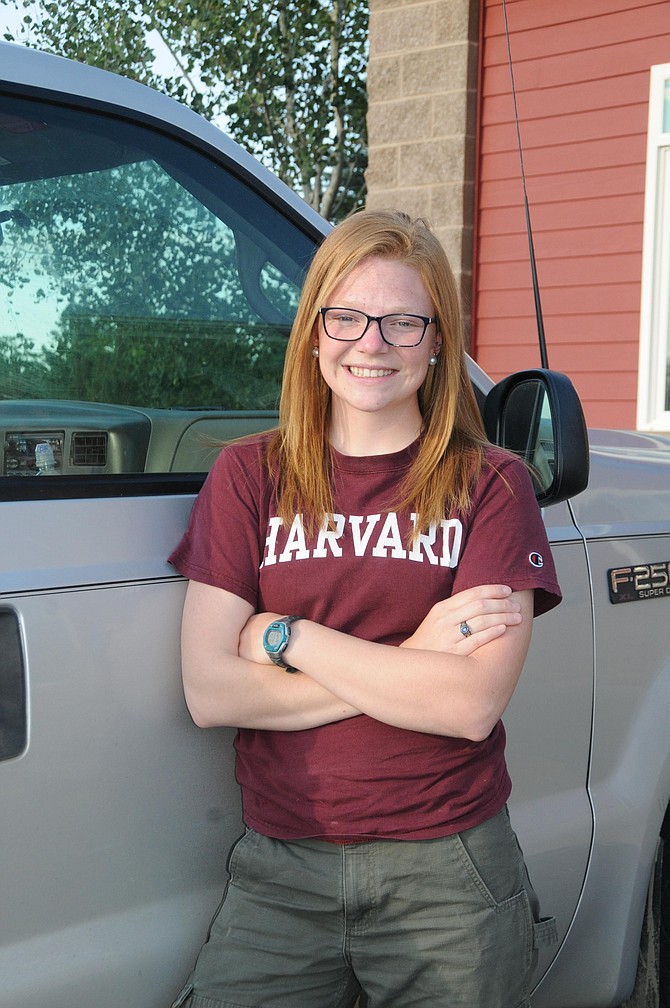 Grangeville High School graduate and current University of Idaho student Emily Kaschmitter is in the weed patrol business.
Stories this photo appears in:

Nineteen-year-old Emily Kaschmitter knew she needed a summer job that paid well. What she didn't know is that this thought would lead her on the path to entrepreneurship. The soon-to-be college sophomore, who graduated in 2016 from Grangeville High School, is used to working.