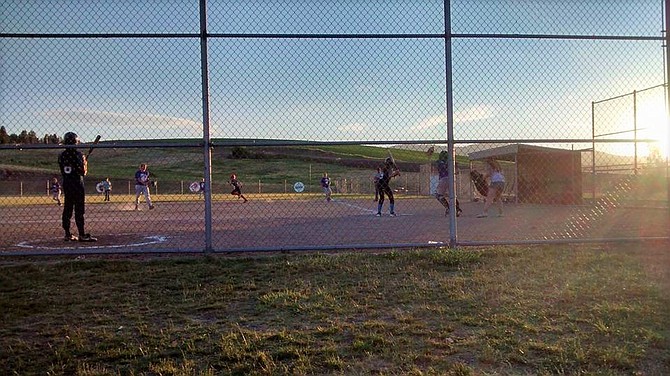 A summer softball team plays an early evening game at Wimer Field in 2015.
Stories this photo appears in:

Cottonwood Youth Sports asks for procedural policy
"It's not a full donation. I know it's not going to be something that will happen right away," he said. "What I'm trying to see is what would be allowable from the city, what the city would like to see, how we proceed forward from this point."

COTTONWOOD – The City of Cottonwood heard about potential upgrades on the softball field at Wimer Field at its Monday, March 13 meeting.