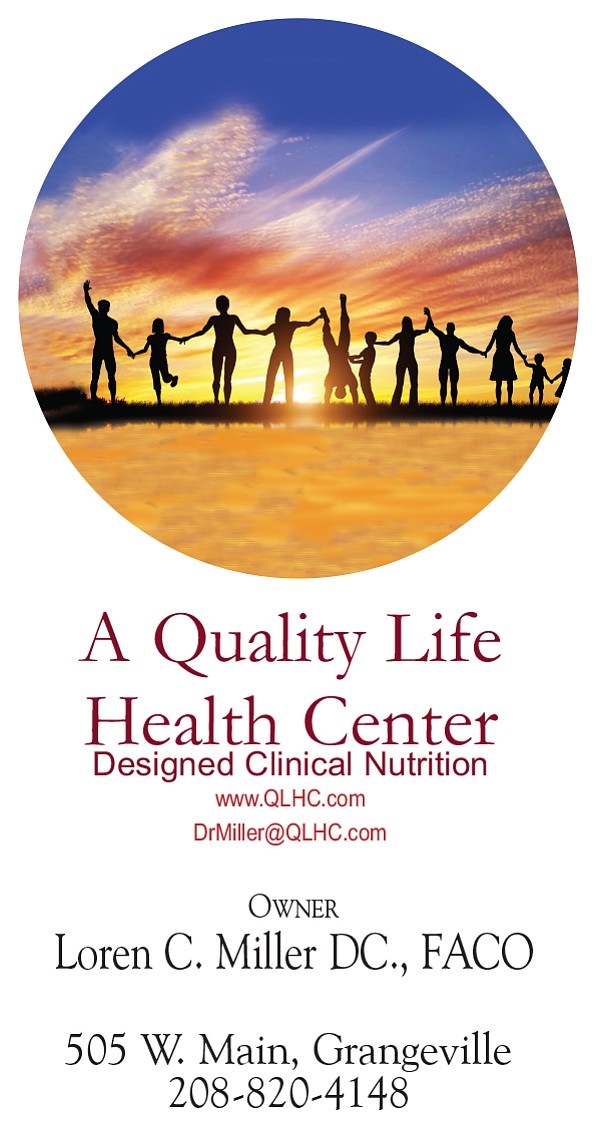 Stories this photo appears in:
One in four Americans say they don't get enough sleep.
Experts estimate that 90 percent of all world-class athletes use chiropractic care to prevent injuries and increase their performance potential. All National Football League (NFL) teams rely on Doctors of Chiropractic in varying capacities, and 77 percent of athletic trainers have referred players to a chiropractor for evaluation or treatment.
Lumbar spinal stenosis—one of the most common reasons for spinal surgery in older people—results in elderly patients who have bent-forward, shuffling posture and a characteristic small-step gait.
In today's age of health and fitness, more and more kids are involved in sports.