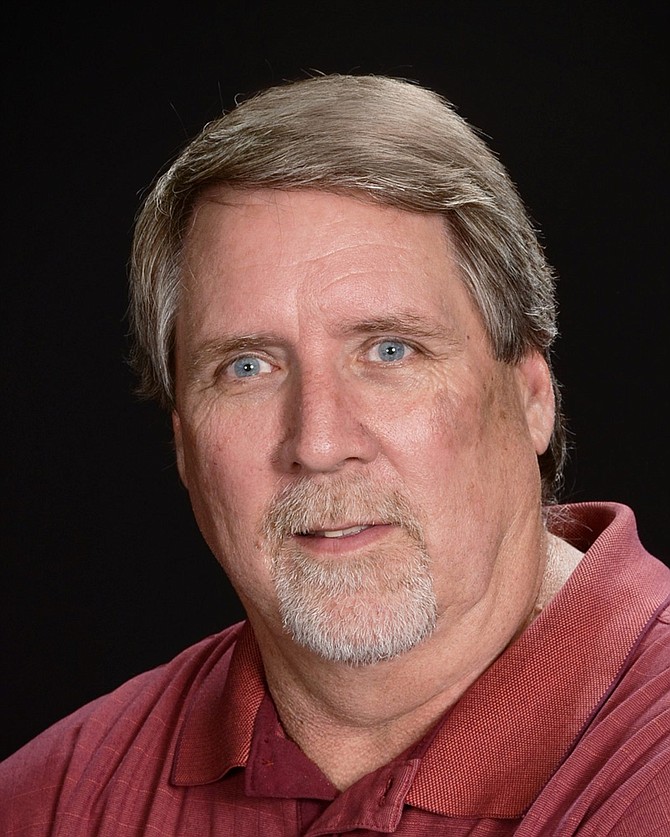 Pat Holthaus
Stories this photo appears in:

Election 2017: Cottonwood
Finding creative ways to maintain city infrastructure, and creating an atmosphere condusive to business growth are issues for candidates seeking open Cottonwood council positions. Two four-year-term council seats are open, sought by Lynn Guyer, and incumbents Ron Grant and Pat Holthaus. Candidates will be running in the Nov. 7 election.