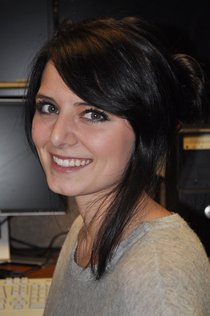 Recent Stories

The Two Bar V Livestock's Ranch Rodeo was held Saturday, Sept. 30, in Cottonwood. The event had 10 four-man teams competing in team branding, doctoring, sorting, trailer loading and a hide race.

Tucker and Gay Lindsey enjoyed a dance at the Fireman's Ball in White Bird last Saturday, Feb. 11, at Hoot's Cafe. The annual event is hosted by the White Bird Chamber and will benefit the fire departments of Grangeville, White Bird, Riggins, and the Salmon River Rural Dept.
Editorial
What do you think? It's nice to be asked, and we're taking a break from giving our opinion on the world of Idaho County this week to ask you how readers can better interact on this page.