GRANGEVILLE — Seventy-one cats got a new lease on life this month in Grangeville.
Animal Rescue Foundation (ARF), under the direction of Tolo Veterinary Clinic, spent two days, Oct. 15 and 16, spaying and neutering local feral cats after identifying and trapping them.
"This is very important," said Dr. Rocky Mease, who was steadily performing the surgeries alongside Dr. Kim Wolfrum.
"People have tried to eradicate the feral colonies, but time and studies have shown that does not work," he said. "What works is spaying and neutering."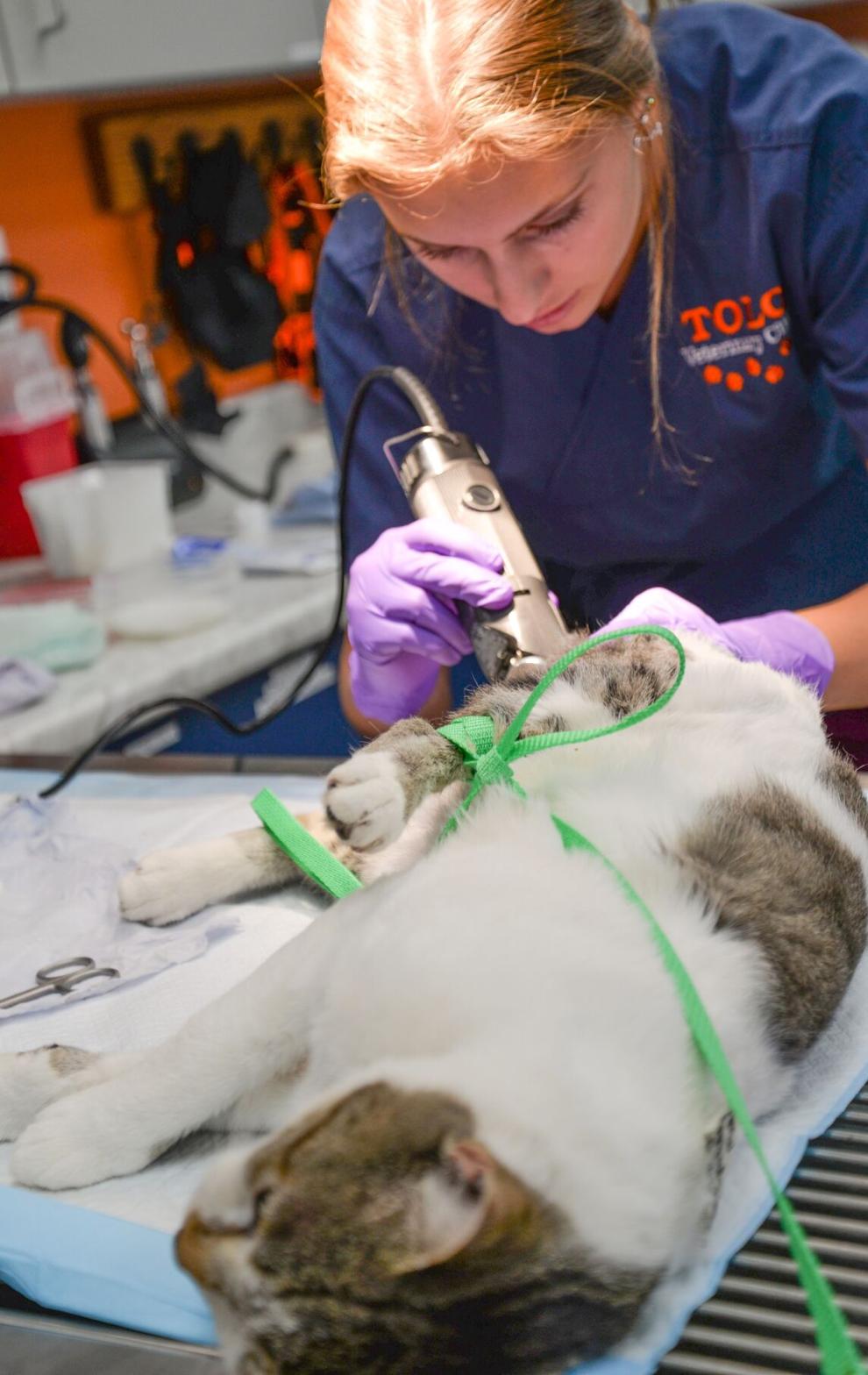 Nearly a dozen ARF volunteers worked to help humanely trap and ready the cats for the sterilizations. The felines are wormed, checked and treated for ear mites and fleas, and given a four-way vaccine. Once they recover from the anesthesia from the operation, they are released back to their colonies.
Mease added the services help not only with population control, but also lessen fighting and the spread of disease, allowing for a more peaceful and comfortable life for the cats.
"We still need barn homes for several cats, and they're available as long as the new owners promise food, water and shelter," said ARF volunteer Alaina Redenbo.
"Yes, they cannot live on mice alone," volunteer Rhonda Schacher echoed.
The left ears of cats who have been treated and sterilized are notched so they are not brought in again and can be easily identified. Cats must be at least two pounds to be spayed or neutered, and ARF brings in as many as possible for this Trap-Neuter/Spay-Release (TNSR). Funds for this have been provided by PetFriendly and additional grants and donations. Avista recently provided ARF with a $2,500 grant.
"Last year, we were able to spay and neuter 171 animals, and this year we're at 146 so far," Redenbo said. "Without Dr. Kim and Dr. Rocky, we would no be able to do any of this. We cannot thank them enough."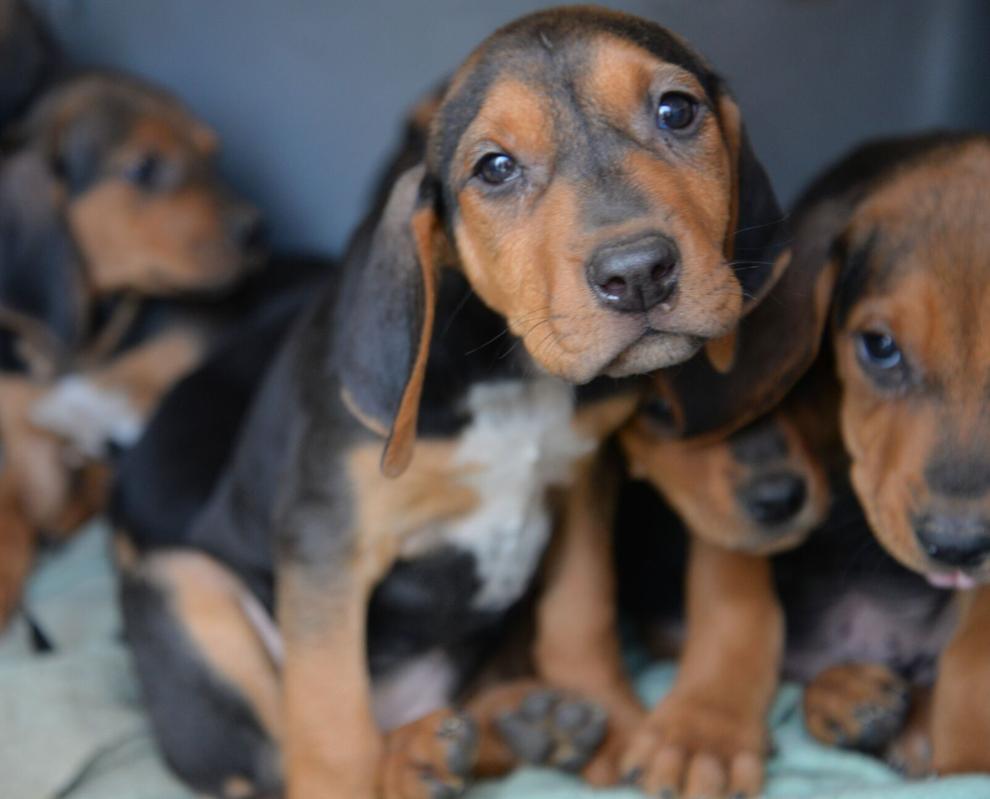 ARF also deals with a continual slew of stray and dumped animals. On the 15th, SpokAnimal drove down and took about 20 dogs and cats from Grangeville to Spokane to be adopted. This included a litter of seven just-weaned hound dog puppies.
"They will be adopted in that area and just have a better chance because of the larger population," Schacher said.
"It does make me a little sad every time we transfer, but I have to remember, they won't be looking out of those cages forever," said ARF volunteer Karin Vetter. "They will have good lives."
ARF also has 50-percent spay and neuter vouchers for pet owners who need assistance.
ARF's long-term mission is to build a no-kill animal shelter that serves all of Idaho County.