HARPSTER — After more than two years of prayer and fund-raising, Bridge Gospel Academy (BGA) will make its debut year in September.
"This had really been on my mind and heart," said Mike Hoecherl, ALACCA Bible Camp executive director. He prayed about offering a gap-year college program, then told his wife, Timmie, ALACCA administrator, who also prayed. They then brought the idea to the ALACCA board of directors who also prayed about the opportunity. ALACCA stands for "A Lighthouse and Christ-Centered Always."
"They felt it was the right direction to go, but also wanted us to first raise $100,000 to offer stability to the program — if we were going to start it, we all wanted it to be viable," Mike said. The board made this decision so the program could run whether there was one student or 20. The Hoecherls have spent the past year speaking in various churches and through additional organizations in the region, as well as in different states, and raising support for BGA. So far, they have raised more than $40,000.
"It will happen," Timmie smiled.
BGA is a one-year academy centered on bridging the gap for post-high school youth.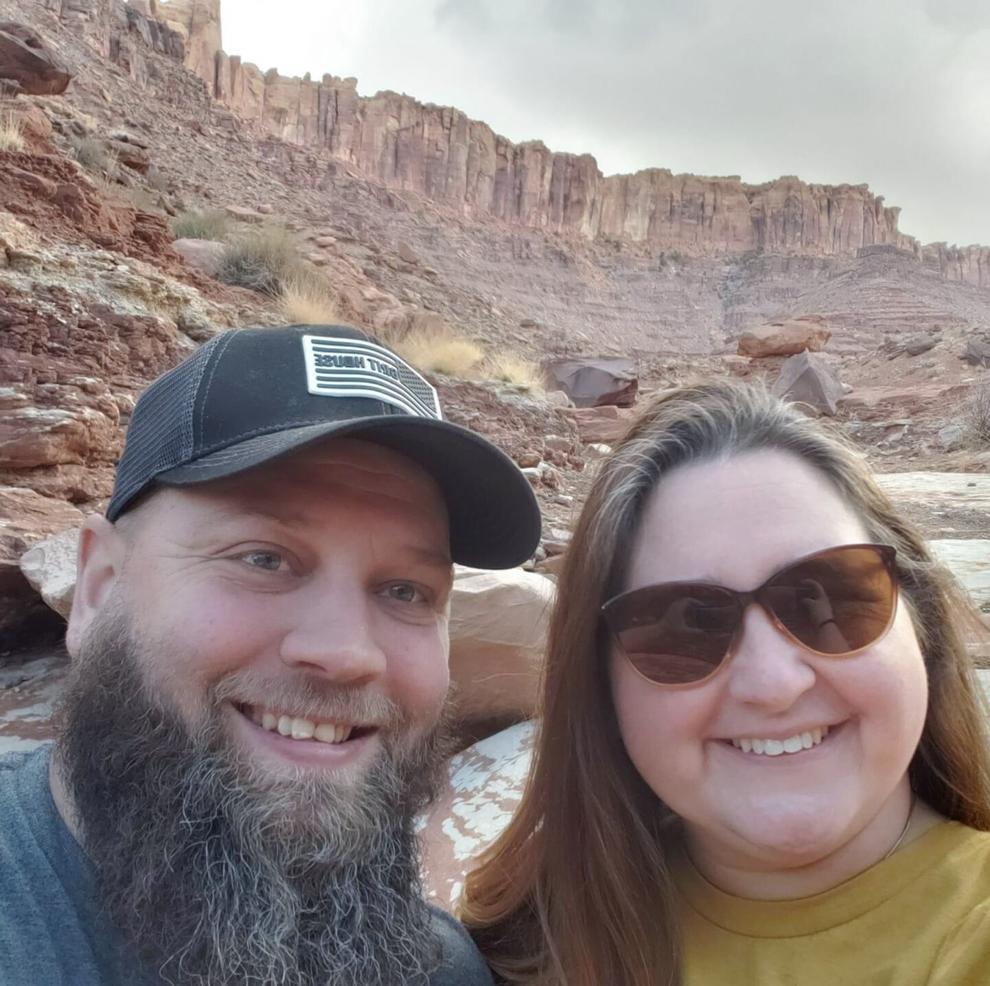 "The ones who are trying to discover what God wants them to do with their lives," Mike said.
Besides the benefits of focusing on Jesus Christ and the gospel, Mike explained, it's also a way for camp ALACCA to be utilized year-round when it has typically been used solely for summer camps and a few fall and winter retreats. BGA will not interfere with the Bible-based mission of ALACCA and what it offers.
Currently, the ALACCA camps have college and high-school aged youth who intern and assist at the camps each summer.
"That program has the ability to feed into BGA," Timmie said.
Mike emphasized the academy will offer on-campus training and classes, as well as off-campus ministry, educational and community service opportunities.
"The format will be discipleship style and will include Biblical classes, practical evangelical training, life skills experiences, work study and spiritual enrichment trek sets," Mike explained, adding the school year will conclude with a trip to the Holy Land.
The year's tuition is $10,000, which includes lodging, food, books, all classes (sets and instructors), administration fees and the Israel trip. The program is limited to 20 students and each participant will raise his or her money prior to the start of the school year.
"This isn't about making money," the couple emphasized. "It's about helping raise a generation," who can go out into the world and live for Christ, no matter what their career is or where they live.
An academy administrator will be named within the next few months, as the Hoecherls will continue in their capacities at ALACCA Bible Camp, assisting BGA as needed.
"We're really excited to see where God leads with this new program," Mike smiled. "It's a lot of work and can be kind of scary to enter new territory, but with the prayer and planning that has gone into this, we know God has big plans."