CLEARWATER VALLEY — Who would shoot cars and who was going to the flag burning, were the questions of an online discussion at work the other day. To someone outside our circle this could have been interpreted quite differently. In this case, shooting cars was not about vandalism but an innocent discussion about who would be taking photographs at the Classics on the Clearwater Car Show. Burning flags did not reflect a planned protest but instead a ceremonial, proper disposal of tattered old flags by veterans. It's easy to misunderstand what other people are saying or take things out of context.
When I drove through Kooskia the other day I saw a sign by the car wash for the Chop Shop. I assumed it had something to do with motor vehicles. Curious about the sign, I pulled in for a closer look. The smaller print below Chop Shop advertises "haircuts and more". The property owner stopped to chat and told me the building is almost ready and his tenants plan to open the place later in the month.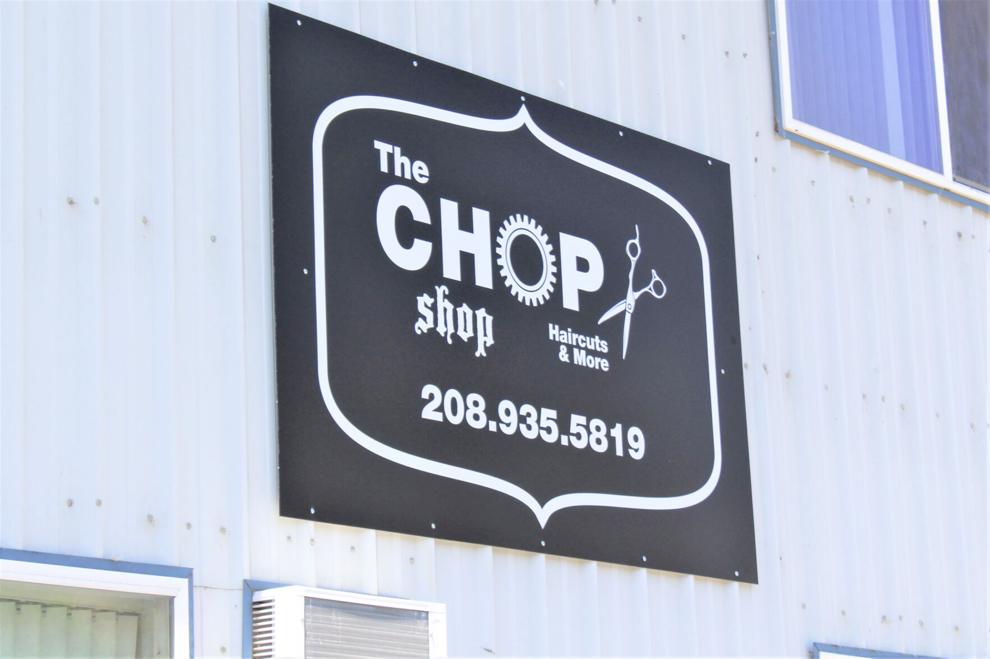 On Saturday, June 12, the hamlet of Clearwater invites people up for a community-wide garage sale. Bargain hunters can stop at the Grange Hall, beginning at 9 a.m., to shop at the tables there and pick up a map to guide them to other locations near town.
Also in Clearwater, Dana Lohrey is looking for some people to participate in the Gospel Hour and Wagon Road Variety Show on Saturday, July 17, as part of Elk City Wagon Road Days. If you have any interest, contact him at 208-791-4548 or fdlohrey@gmail.com. The Friends of the Elk City Wagon Road are making plans to expand the museum and hope to raise enough money this year so they can pour the foundation. They are selling raffle tickets for a beautiful handmade quilt and for two pistols, a Ruger SR-22 and a Smith-Wesson 380 EZ.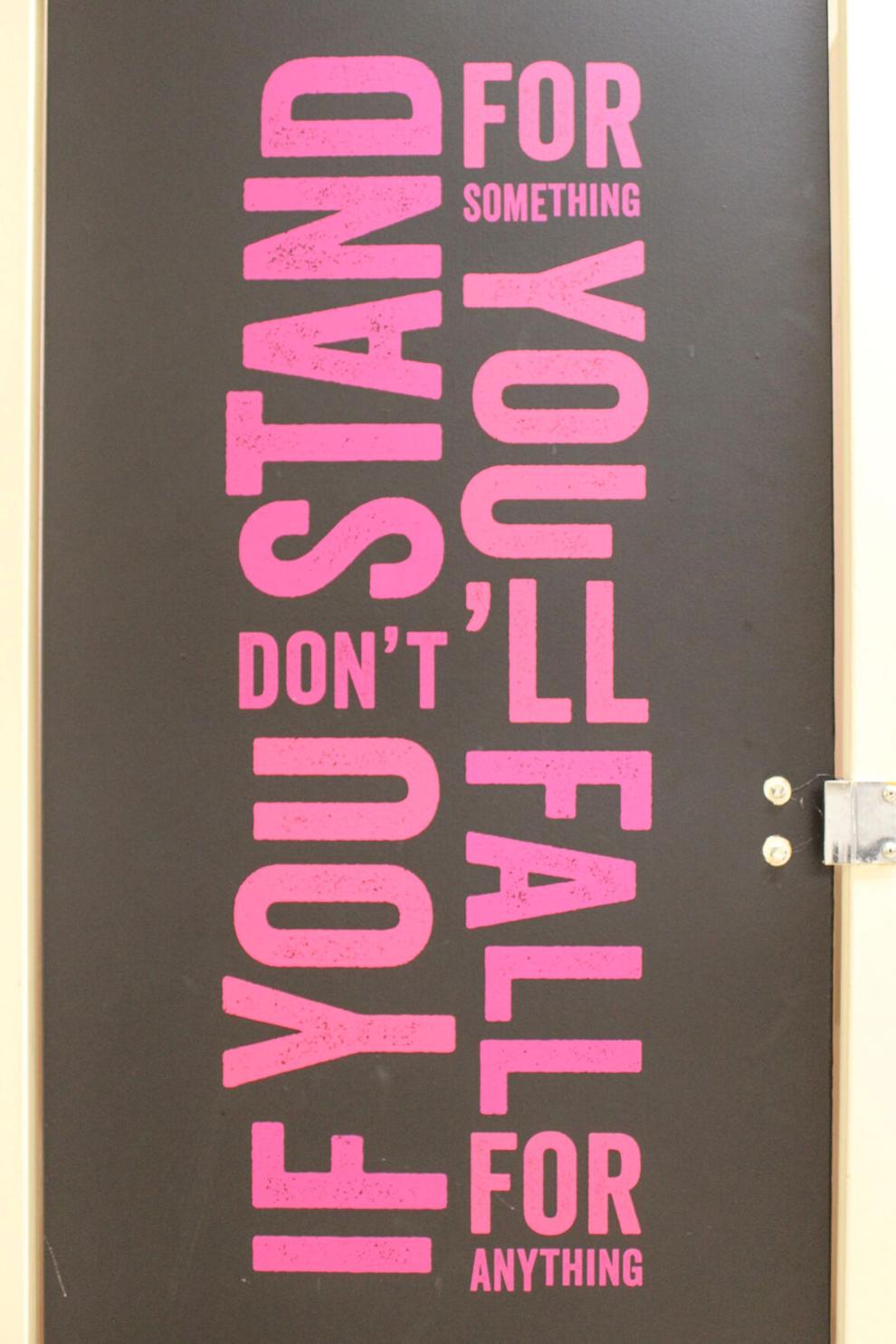 For Ram Pride Day, last Friday, Clearwater Valley junior/senior high school students spent the morning working outside around the school grounds on projects ranging from resetting paving stones in the planter box, planting flowers by the entrance, cleaning the tunnel along the outside of gym, scraping paint from the bleachers and maintaining the nature trail. Staff members supervised the projects and encouraged the students. Mountain View School District Superintendent Todd Fiske was on scene to help flip burgers (donated by the VEST foundation) to feed the students and staff. A softball game, then a chance to cool off in a slip and slide finished off a hot day. I enjoy having a chance to interact with the students and get a glimpse of their world. It's always a little sad in the summertime to drive by the school and not see a bunch of activity.
And finally, with the addition of motivational sayings to the bathroom stall doors at CVHS earlier in the year, my favorite is "If you don't stand for something, you'll fall for anything."