NEZPERCE – Four Lewis County Fair Royalty members will pass the baton this weekend at the fair, set for Sept. 24-27.
Queen Chani Brammer and princesses Bridget Breeding, Kadyn Horton and Keira White will hand over their crowns following the parade, 12:30 p.m., Saturday, Sept. 27. Candidates are Delaney Beckman, Libby Richardson and Alexa Wilkins, all of Kamiah, and Cheyanne Brown of Craigmont.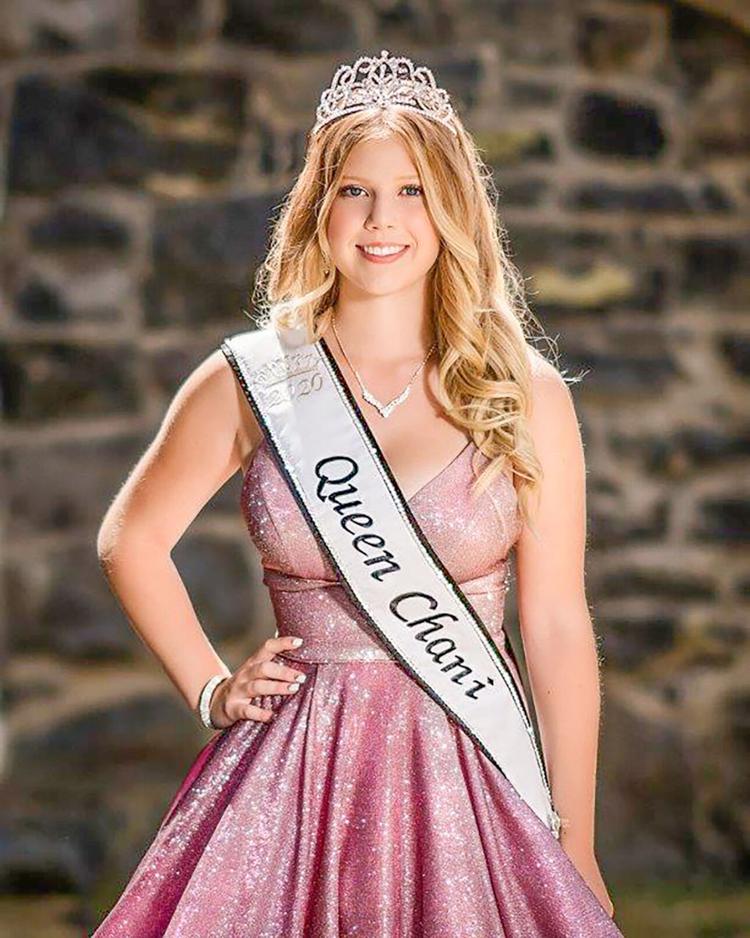 "I have always admired the fair royalty since I was a young girl watching them represent our county so well," said Chani Brammer, 2020 Lewis County Fair queen. "I knew that being a part of something so special was a goal of mine and I wanted to pursue royalty. I want to thank my parents for their continuous support because I truly couldn't have done this without them and their encouragement."
Brammer is the daughter of Scotty and Marcia Brammer and is currently a junior at Highland High School in Craigmont. She has two older siblings, Trace and Darah. She serves as the Highland-Craigmont FFA Chapter's co-secretary and is involved in CORE, volleyball, basketball, softball and Highland ASB.
"Although, COVID-19 took away a lot of our events, we still made the most of the summer," Brammar added.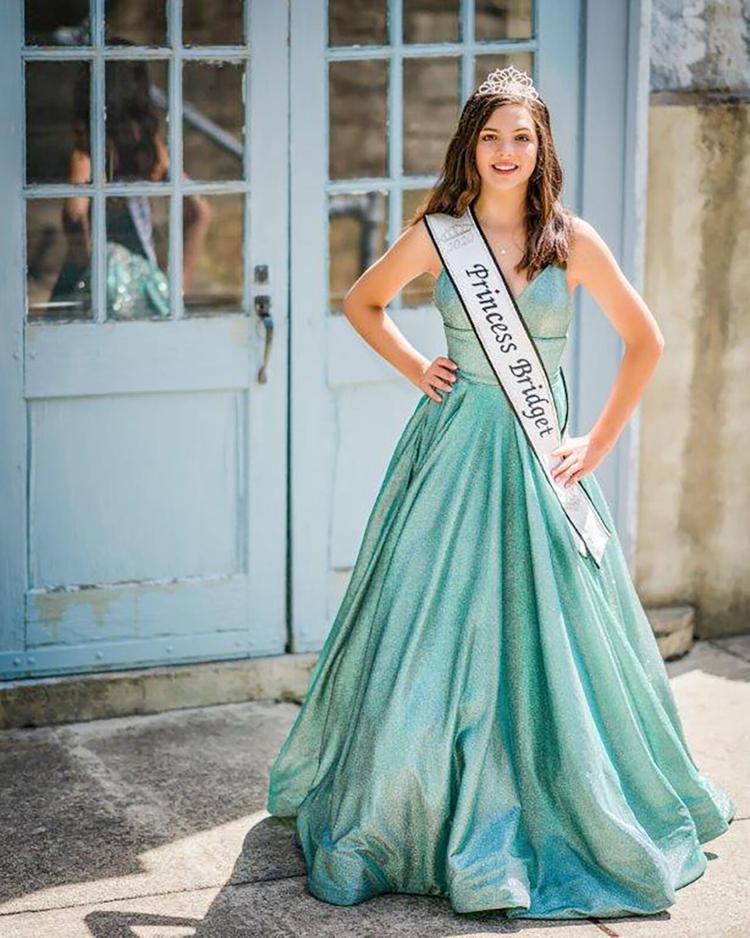 "Time has flown, and I have learned so much about myself and have grown as a person," said princess Bridget Breeding. "We have endured many challenges this year, enjoyed many laughs and embraced the most of our time together."
The daughter of Gene and Donna Breeding of Kamiah said her most cherished memories of the year are shopping in Spokane, participating in the Craigmont June Picnic kids' games, incorporating all the individual styles into the float, improving her public speaking skills, and strengthen her ability to represent and connect with others.
Brreeding, a sophomore at Kamiah High School who is involved in HOSA, thanked her parents, royalty advisor Marcia Brammar and "All the gracious sponsors," she said. "This year has been a once-in-a-lifetime experience."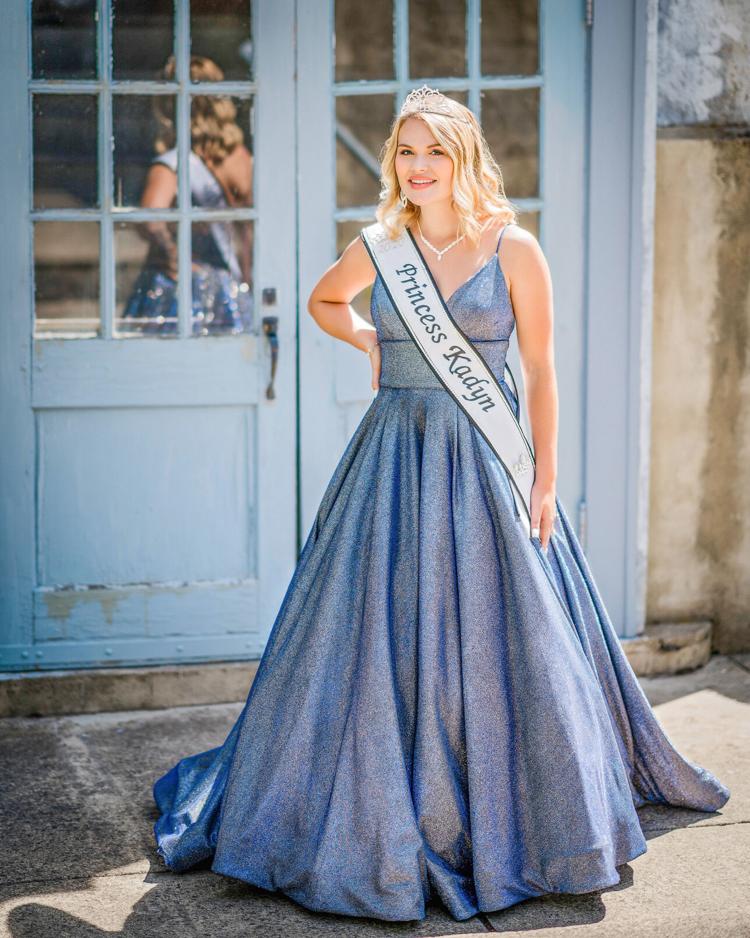 With nine years of 4-H and two years of FFA under her belt, princess Kadyn Horton said she has long since been influenced by the Lewis County Fair.
The Nezperce High School senior plans on pursuing a business administration and management degree with minors in marketing and communications at Gonzaga University next fall. She is the daughter of Marcus and Ralyn Horton.
In school she participates in volleyball and basketball and a variety of clubs, including ASB, FFA, BPA, Service Club, Girls Club and Big Brother and Big Sister Program.
"Royalty has made me an even stronger individual and a better public speaker and a more social person," Horton said.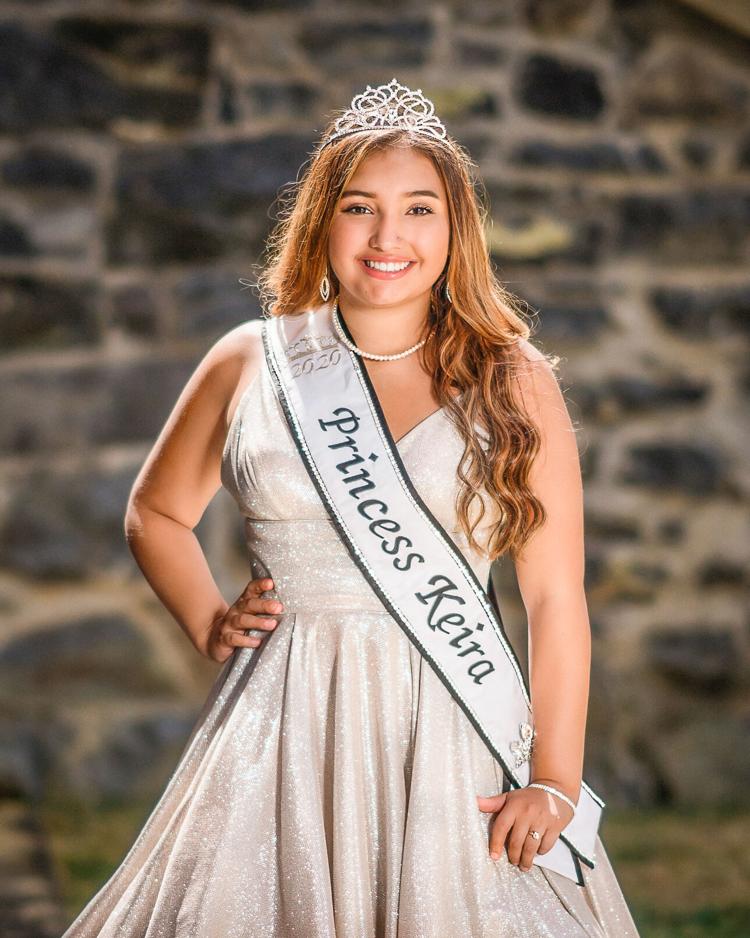 Princess Keira White is the daughter of Richard and Stefanie White of Winchester. She is a junior at Highland High School in Craigmont. She is active in FFA, BPA, volleyball, wrestling and track. Following graduation, she plans to attend the military academy and pursue a career in criminal justice.
"I knew at an early age what I wanted to be. I hope someday, I can help and protect others and serve our country," she stated.
White said being a member of the 2020 Lewis County Royalty has been "such an amazing experience"
"I have had the opportunity to share so many wonderful memories with many amazing people. This experience has allowed me to develop skills and lessons that I will use throughout my life," she said.