CLEARWATER VALLEY -- What kind of a teacher finishes school and begins summer break by heading on a trip with a group of students the next day? A wonderful and dedicated one! Kamiah Middle School Language Arts Teacher, Ms. Taylie Hopkins, along with Salmon River High School teacher Ashley Mayes (who inspired Taylie to become a teacher) organized groups from their respective schools and travelled on the same itinerary.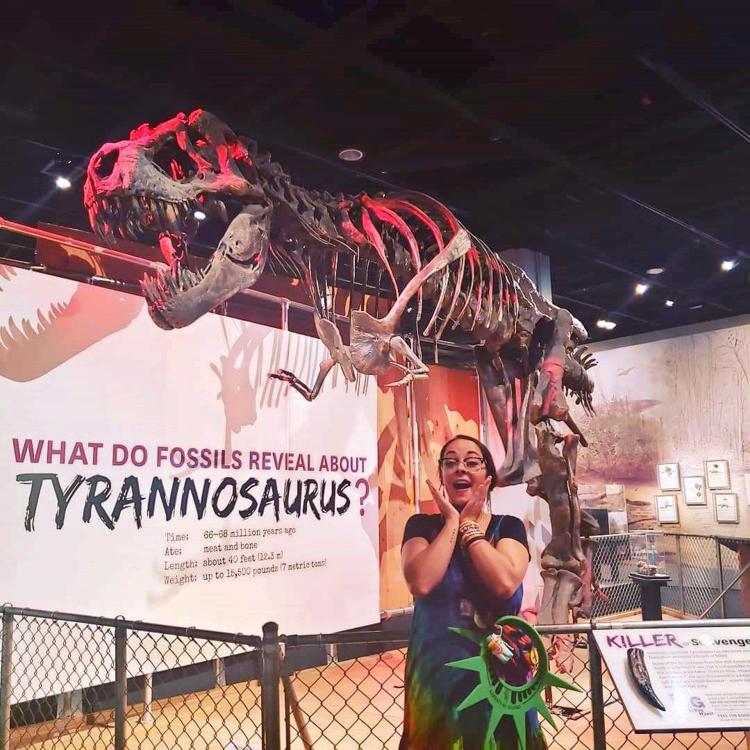 A combined 55 middle and high school students, teachers and parents, comprised the group which travelled in two buses after flying to the East Coast. Dubbed the Eastern Seaboard Trip by EFExplore America tour leaders, the group travelled to Boston, New York City, Philadelphia and Washington D.C., for eight days to experience numerous educational and cultural sites.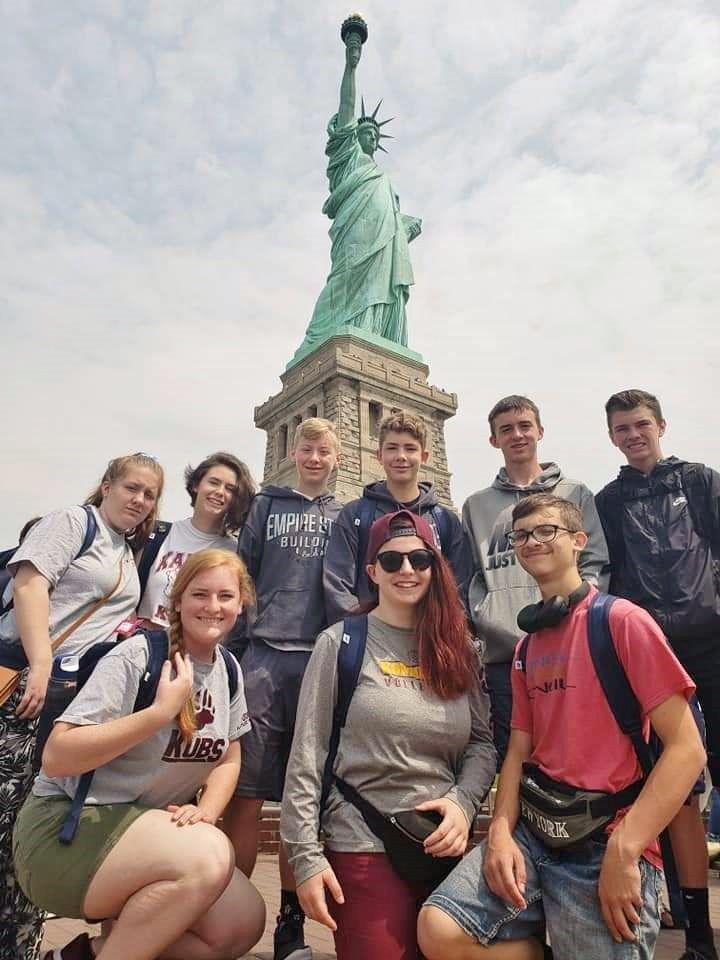 When I talked to Hopkins a few days after the trip, she was still on a high, referring to the trip one of the best weeks of her life! She loved watching the students' faces of astonishment and wonder as they saw people of so many races and ethnicities and heard people speaking different languages in the streets of the big cities. Many students had never been to a live theater performance and were blown away with a Broadway production of "King Kong," a perfect play for the youthful group. They saw the Statue of Liberty, the iconic symbol of freedom and democracy which welcomes immigrants to our shores. Touring the Holocaust Museum provided an intense and powerful reminder of the horror. Taylie reads the Diary of Anne Frank with her eighth-grade class every year and for some that is their first introduction to the Holocaust. They toured various monuments and museums and crossed paths with a Pride parade in D.C.
What did the students miss most from Kamiah? Trees and clean air, reports Hopkins. Some realized they are very lucky to live in Idaho with its wide, open spaces.
Hopkins thanks Freedom Northwest Credit Union for their generous donation of $5,000 toward the trip and numerous community members who helped the students raise money. When I asked Taylie if she would do it again, she replied that she is already dreaming about an international trip in a few years!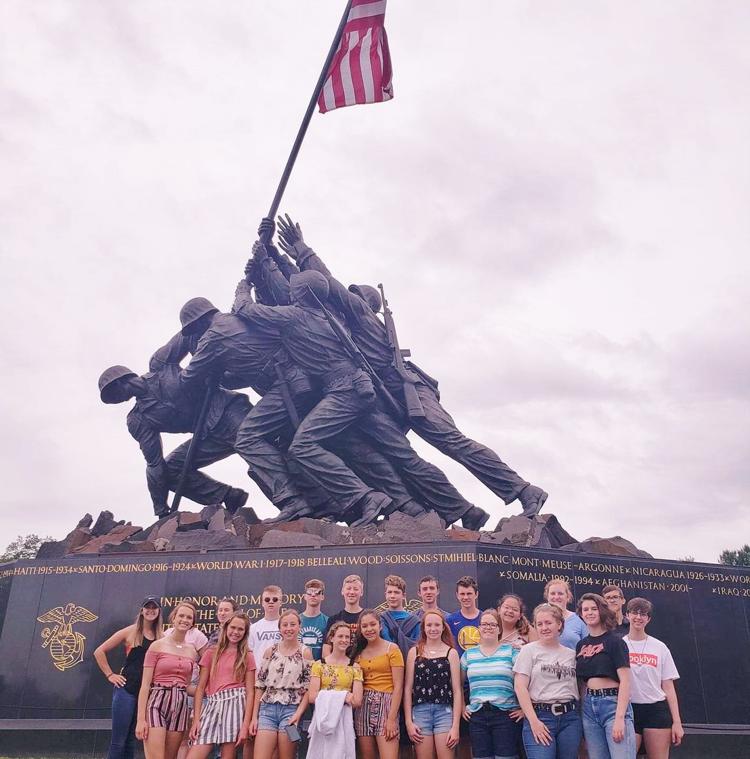 In news about other happy teenagers, the Youth Advisory Board (YAB) of the Upriver Youth Leadership council (UYLC) will soon realize their dreams with the opening of a teen center in July. After many fund-raisers and grants over the last year, they have enough money to rent the building adjoining their office and staff the center. How exciting that the youth of Kamiah and surrounding area will soon have their own space to hang out, play games, watch movies, etc.
Three Rivers Rafting Company is offering a screaming deal on a Lochsa River whitewater rafting day trip for teenagers in partnership with the YAB. The trip is scheduled for Monday, June 24, and costs only $25 per person (scholarships available). Preregister by calling the YAB office at 208-743-0392 or e-mailing upriverylc@gmail.com.
Happy 133rd birthday to Idaho County Free Press! Its first issue published in June 1886. Dubbed the oldest newspaper in Idaho on its masthead, a small-town newspaper enduring for this long is a remarkable achievement. Some of my younger friends tell me, I get my news from the Internet, so I don't need a newspaper. Although there is a wealth of information on the Internet, a local newspaper gives a community a shared story.
Many of the people I write about thank me for taking an interest in their businesses, community event, fund-raiser, school activities, cute grandkids, etc. I appreciate the people who keep me posted on events in my column area of Kooskia, Kamiah, Harpster, Stites and Clearwater. Whether you share info with me by social media, email or phone or talk to me personally, this is your newspaper so keep the ideas coming.