COTTONWOOD -- The hailstorm last week really hammered our garden. Apparently, we were one of the few who got hit. Our neighbors 1/4-mile away didn't get any hail. The ground was mostly white after three surges of hailstones, each one larger than the last. The largest were about ¾-inch.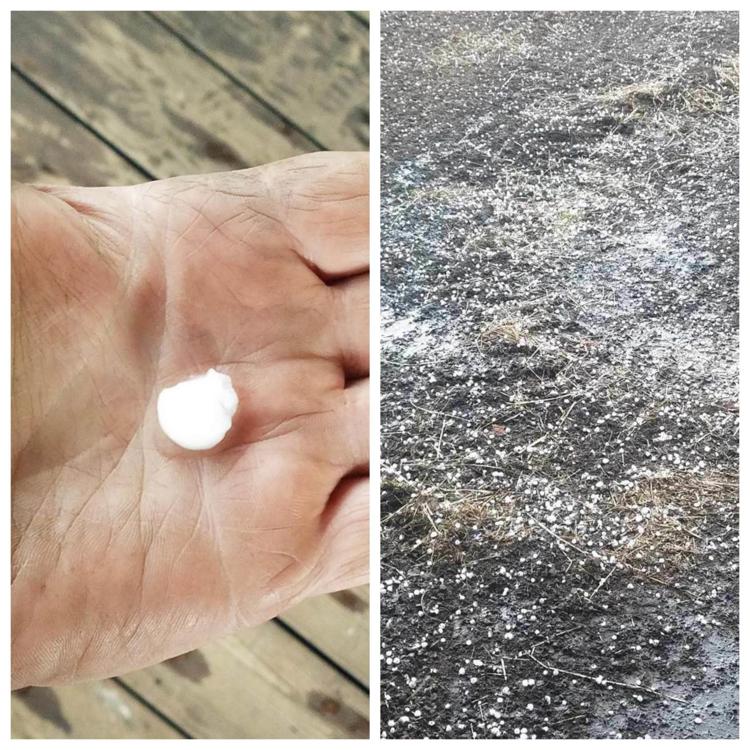 Knights of Columbus Altar Server appreciation picnic and swim is Wednesday, July 31st. If you have not signed up yet there is still time. They will be leaving at 9:30 a.m. from the parking lot at St. Mary's Church. For info contact Matt Beckman at 208-962-7157.
Madison Hinkelman did her senior project by making a new sign for all the residents of Greencreek. The sign is posted in the center of Greencreek showing the names of people and which direction they live. It replaces an old sign that was done many years ago. Good job, Madison!
Just a reminder that Seniors in Shape exercise classes take place every Monday and Thursday at the Cottonwood Community Hall from 9:30 to 10:30 a.m. The more active you are, the better you will feel.