COTTONWOOD -- Mystery Night for St. John Bosco was a huge success this year. The decorations were outstanding, with a riverboat theme and a stagecoach complete with horses on the wall. The food was good, and the auctioneer did a fine job. The best part was that my husband, Virgil, and I, won the $10,000 grand prize! We can spend it at any one of the businesses that sponsor the event. We still can't believe we won.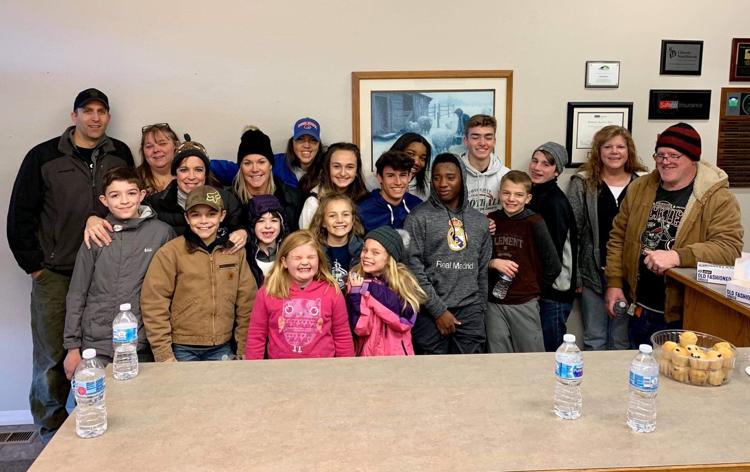 An appreciation dinner for all Knights of Columbus and those interested in being a knight will be held on Nov. 12. Social hour will be from 5:30 to 6:30 p.m., with dinner to start serving at 6:30 p.m. This dinner is an appreciation dinner for the Knights for service and to encourage new knights to come and see what we are about. The meal and beverages are sponsored by Council 1389. For information, call the parish office at 208-962-3214.
The Prairie Art Association will have a meeting Nov. 11 at the Craigmont City Hall at 9:30 a.m. We are painting soup bowls for the YWCA fund-raiser. Bring your ideas what you want to paint. It's always a fun day. This is a service that many art associations do for the YWCA soup supper fund-raiser in Lewiston. After lunch, we will have our meeting. You do not have to be a member to help paint the bowls. Anyone is welcome.