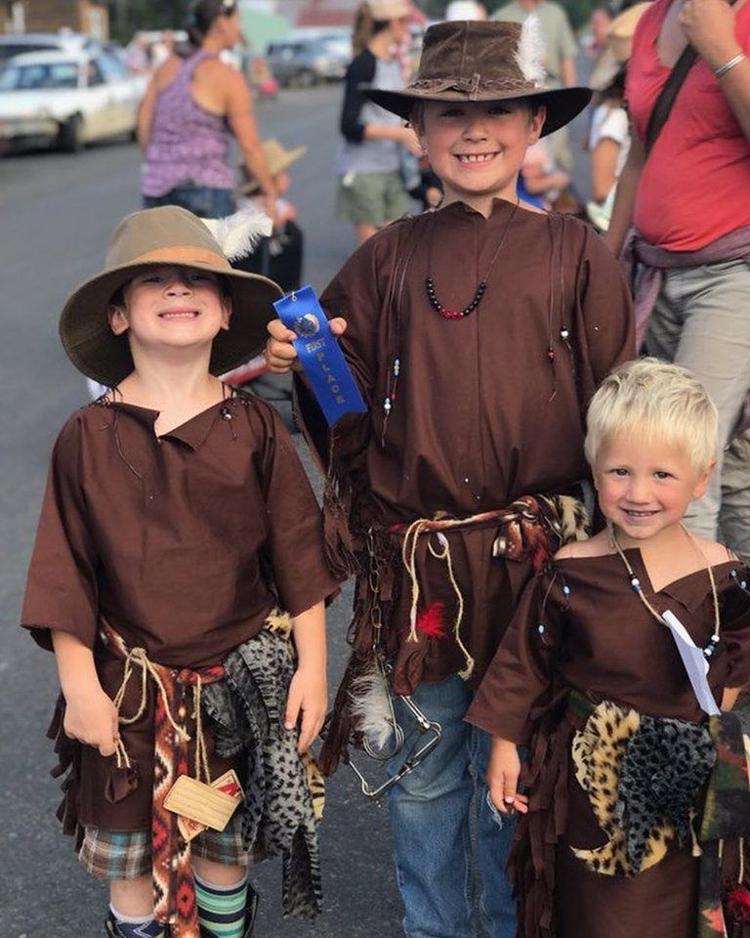 A big thanks to Lyn Krzeminski, and all the other volunteers, for organizing the event. And as you may or may not know, "organizing" requires a lot of work. Lyn designed and had the posters printed and distributed them over the Camas Prairie, ordered ribbons, ordered the plaque for the grand marshals, contacted Avista to have our banner put up, arranged for the necessities like portable toilets, contacted various organizations, i.e., VFW and others, to confirm their events, developed the registrations forms, had Carmen at the hotel run them off, contacted the person who would organize the parade, etc. Nita and Jeff Maxwell conducted the kids' parade and ball game. Steve Peltier announced the grand parade and helped in other ways. Thank you, thank you, and thank you to all of you great volunteers! Logging event winners, etc. will appear in next week's column.
Donations of aluminum cans need to be taken to the old school building at the Elk City School adjacent to the playground.
St. Mary's doc schedule: Sept. 27-Dr. Justin Jones; Aug. 22-Dr. Pikus, Sept. 12-Dr. Brunson. Call 208- 962-3267 for an appointment.
Still looking for volunteers to clean the public rest rooms. If you are one of those special persons and would like to volunteer and serve the community and visitors, contact Jamie at elkcitynews@yahoo.com or call me at 208-949-4092. Any help would be appreciated.