LOWELL / SYRINGA -- There's a six-inch cut of venison (deer neck) in my slow cooker, set on low. There's firewood stacked waist high on my front porch, my favorite, lodgepole rounds. It's snowing this morning and the wind is blowing across the frozen tundra, and I am warm and cozy.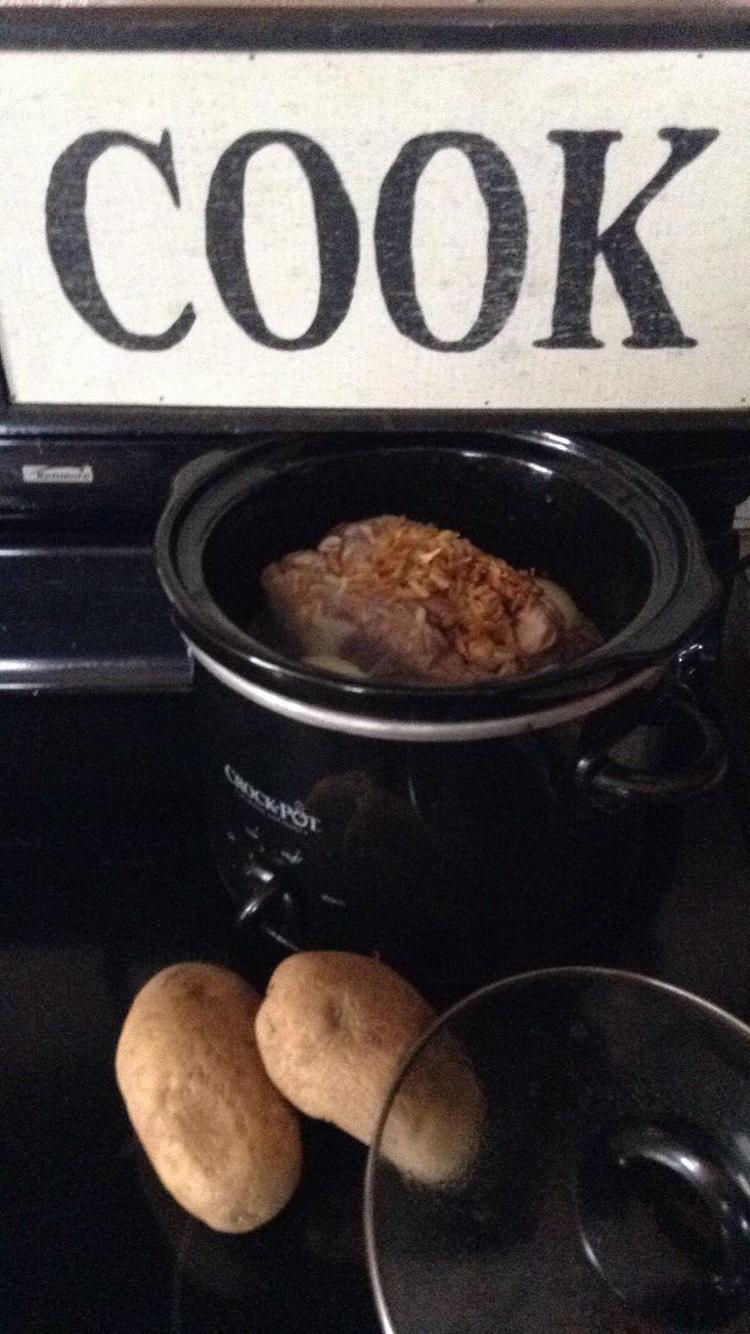 I see Rick Moore, who lives above me, out and about. I hear from Dave and Pat Shindel that they survived the freeze in Michigan. Donn Gibbs and Kelly Brooks are fine and safe.
Steve and Ann Ryan have been active on Facebook (mostly Ann) so I know my neighbors have made it through January.
Groundhog Day showed no shadow, Super Bowl is over, I fell asleep, and next we have Valentine's Day.
Helicopter logging has stopped for a while, the sawyers said they'd be in Arizona for a few months.
Oops? Power flickered: Those guys are great, I miss them!
My mom reported that first half of Super Bowl had 46 commercials. Remember, she's 100 years old. She had barbecue ribs and coleslaw, and she watched every play!