LOWELL / SYRINGA -- Batten down the hatches! It's supposed to be in the 20s at night this week. The outside dog water will freeze, there will be frost on the pumpkins, and on your truck windshield. Don't forget to lock your car when you park in town: zucchinis everywhere will land on your front seat.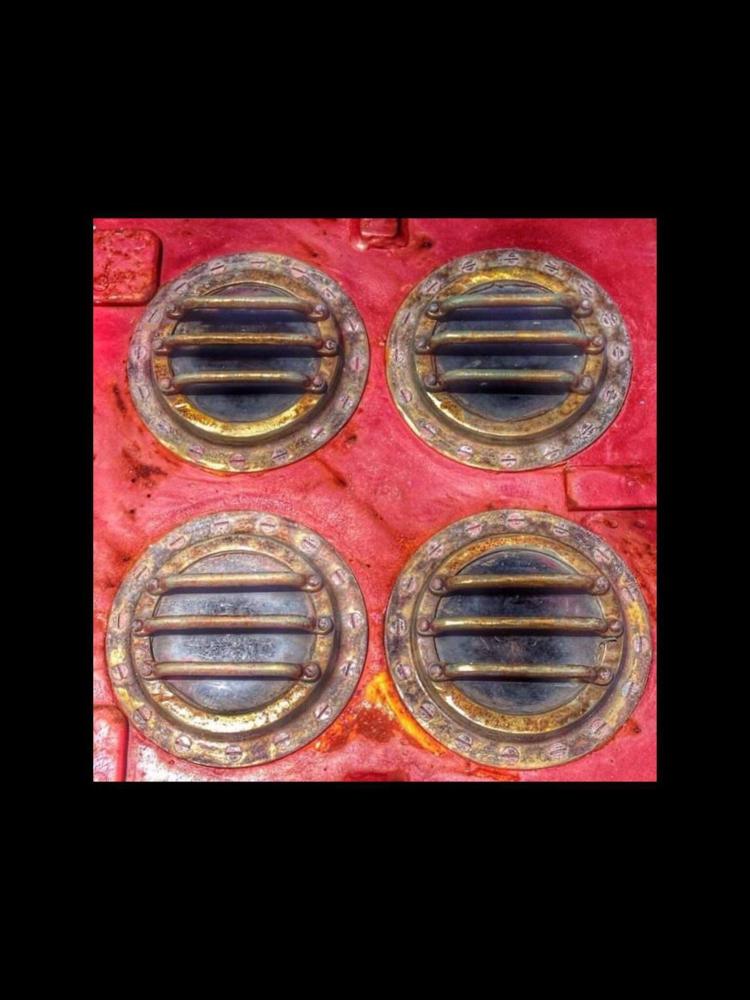 I'm starting to gather up my winter projects, or I could just eat and watch TV all winter. Can I think about it and get back to you?
Next week I'll go out and dig up some news!