LOWELL / SYRINGA -- Upriver news is all about end of summer, school starting, some very warm weekends and wildlife everywhere.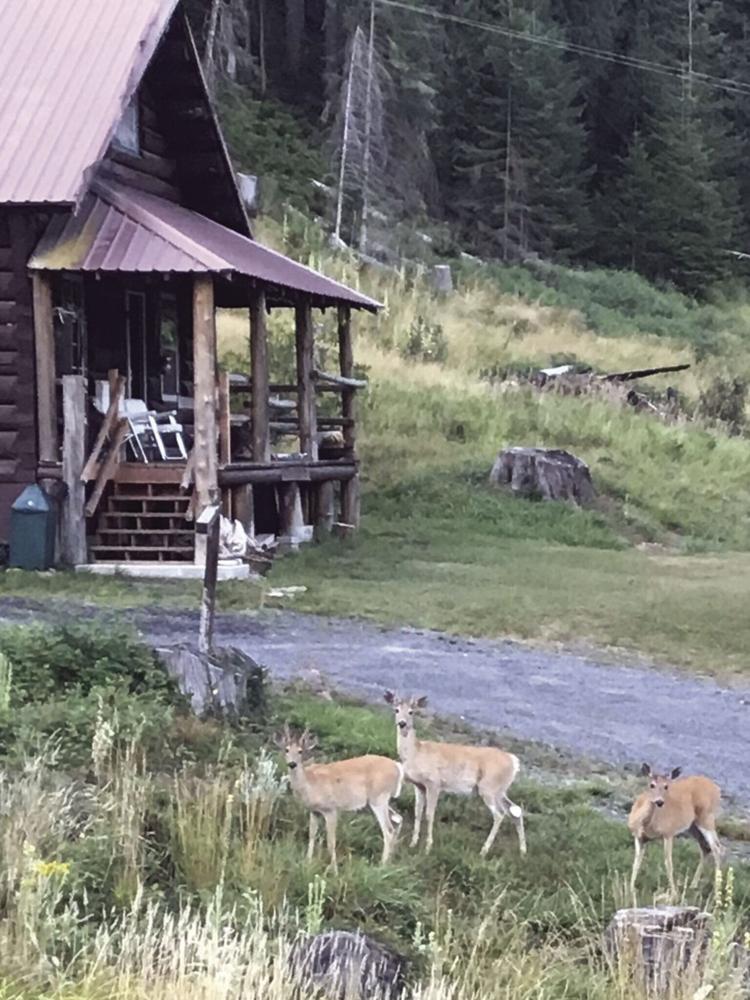 I see a couple of new "for sale" signs in and near Lowell, I see permanent campers heading downriver, and I see the school bus coming up for the first week of CV classes.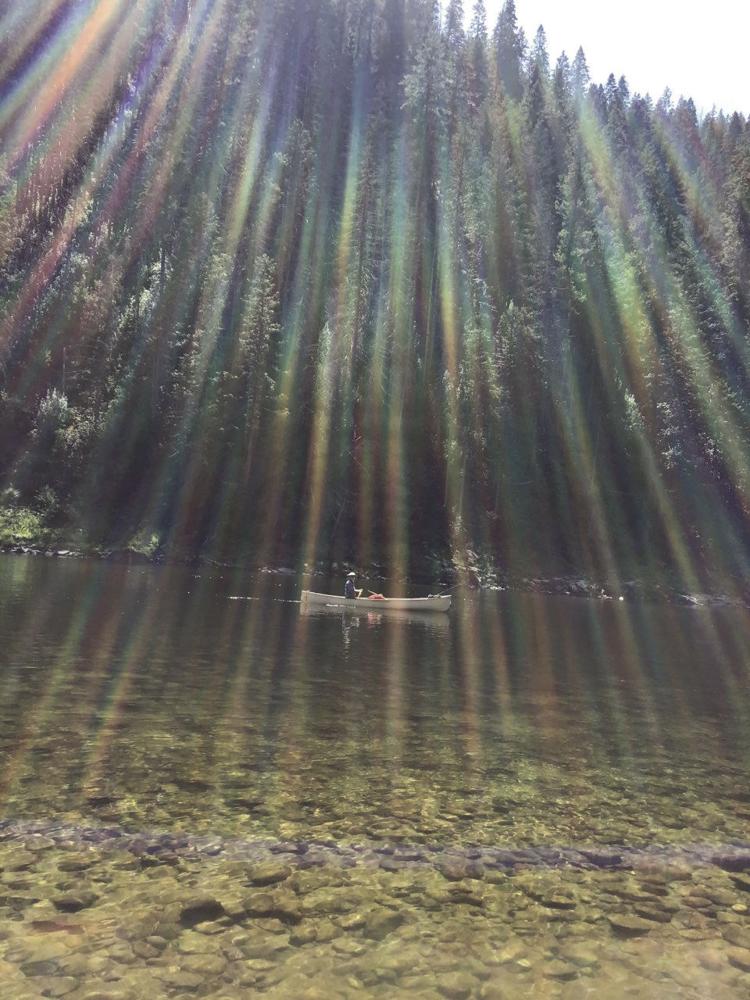 Last Sunday many beachgoers came up for a fun day on the beach at Three Devils along the Clearwater River. First time out in the sun for me this year and it was glorious. For some very tan folks, it was their last getaway before summer's end.
Idaho is so great, are we lucky or what?