LOWELL / SYRINGA -- Say goodbye to summer weather. It's 70 degrees as I write this and should stay the same all week and add some rain here and there. There is one big grizzly bear up near Lolo Pass and it's heading west (that's us).
Bow hunters are in the area and regular hunting season opens up next on the calendar. Beware black bear hunters, don't make a mistake and shoot that grizzly or you'll be spending some time in the grey bar motel. I'm not kidding.
After a great summer with no close forest fires, no evacuations, even the river cooperated with great whitewater and easy-going floats late in the season.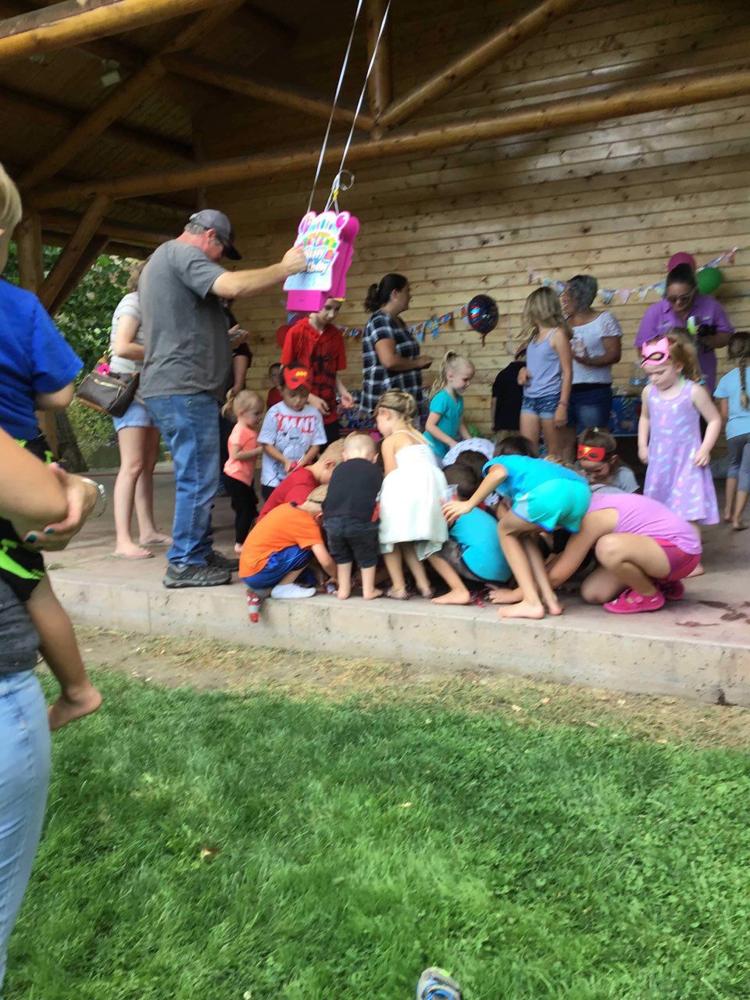 Mr. Max Smith turned 6 on the sixth with a big party at the Kooskia Park. What a nice park! It's so well kept and just perfect for that little town. My thanks go out to the keepers!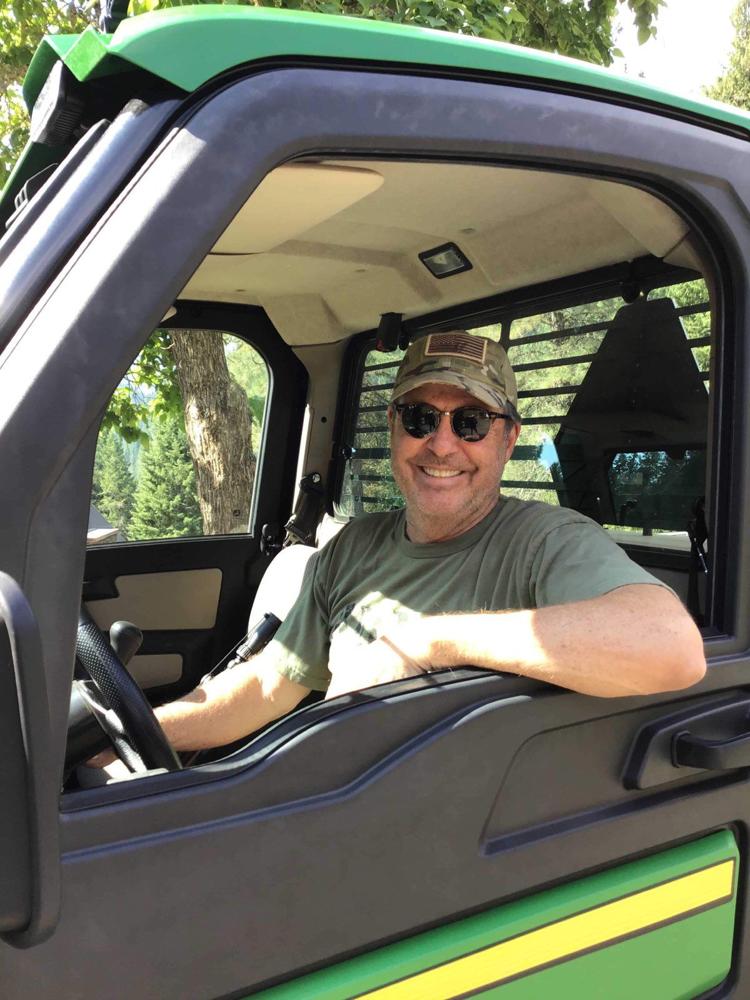 Rick Harris, from Syringa, came up into Lowell to visit Rick Moore, Andy Hibbs, Rick Sutter, and Marie Smith. I call them the three Ricks from upriver. He's such an upbeat guy and we talked about bygone days and neighbors like Nelson and Elaine Landry, the folks at River Dance Lodge, and everyone seems well and preparing for winter. He and Andy were heading out for lunch in Lolo the next day, driving a fancy car and ordering steak. I wasn't invited because the car only holds two passengers; maybe another time.
Besides, I already had a nice breakfast at Lochsa Lodge last week with Dave and Pat Shindel.
Friday this week is on the 13th, and supposed to be a full harvest moon. If it's clear, be sure to get a look at it!