LOWELL / SYRINGA -- The big 50 is the birthday Lara Smith, of Lowell, celebrated during the past weekend, with partygoers from all over the United States and beyond. Karen DeSanto, Steve Smith, Tammy Parrish, etc. It was a great, happy, celebration with a trip north to the Coeur d'Alene Resort with some longtime friends as the party continued into the week.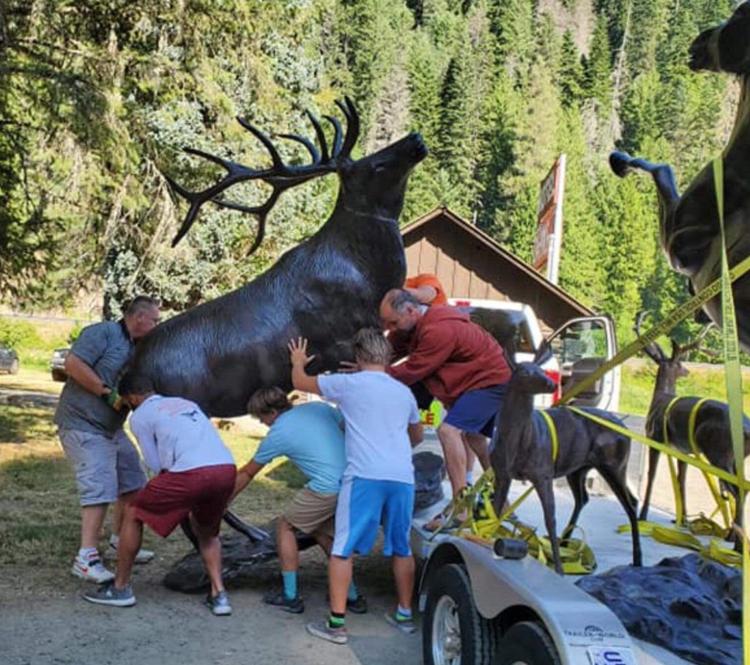 Three Rivers Resort's new owners, Chris and Nicole Engledow, and family, just added some wonderful wildlife statues to their property. The whole family, plus boyfriends and girlfriends, took the weekend to place them in Lowell and gave a new look along the Lochsa River.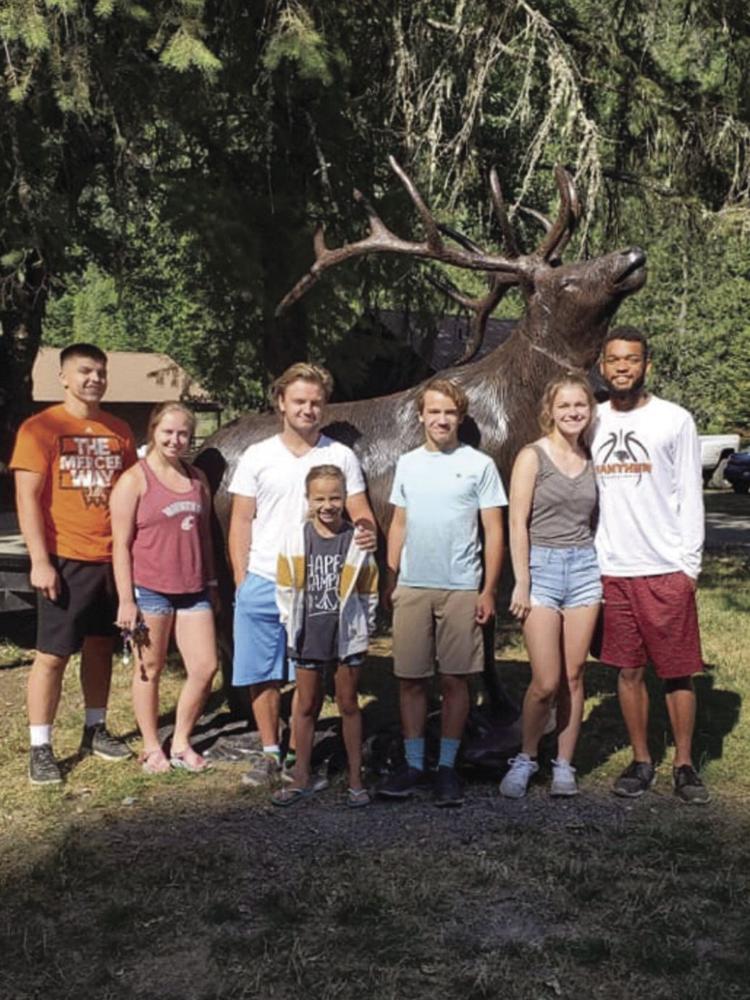 Dog Days of summer, when we stop thinking about sunblock and bee spray, and start buying school supplies. It's when we sit on the front porch and reflect on the setting sun and how much more sun we'll have this summer. We worry this time of year about fires nearby, and the hot, hot storms rolling by, and we hope all will be well.