LOWELL / SYRINGA -- A big motor home pulling a car on a trailer went flying 200 feet into the Lochsa River, between Lowell and Powell, Idaho. Then it blew up and caught on fire. Luckily, Alan and Mary Hamilton, of AIRE Boats, were on the river that day. The Hamiltons and their crew were able to rescue the victims of the wreck, a couple, both in the water, and get them to safety. They were lifeflighted to closest hospitals. The lady broke her back but will make it. The man stopped by Syringa to thank everybody involved. Terry Jackson and Becky Allen-Brotnov and their crew from Syringa just finished getting the debris out of the river; they had a big cleanup job.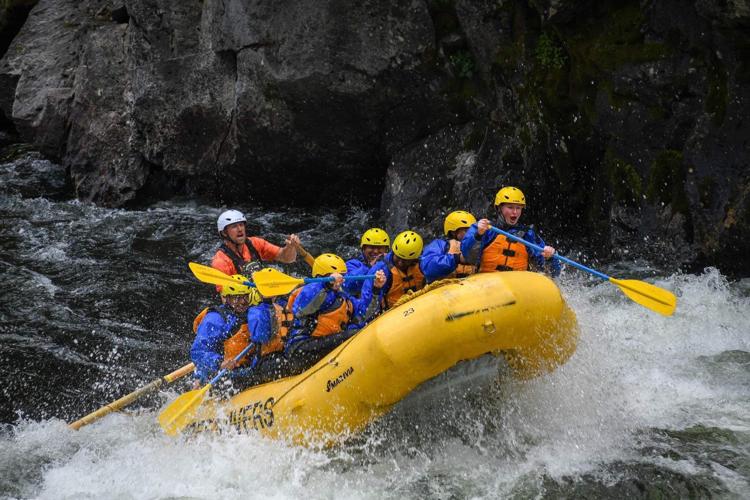 The Culpepper Merriweather Circus came to Kooskia last Monday, friends of the whole Mike Smith, Jr., family, who have circus and entertaining in their blood. It's nice to have the connections in this small community, and a nice turnout from Clearwater Valley! The circus group went on a whitewater trip on Sunday, Father's Day, and did some clowning around!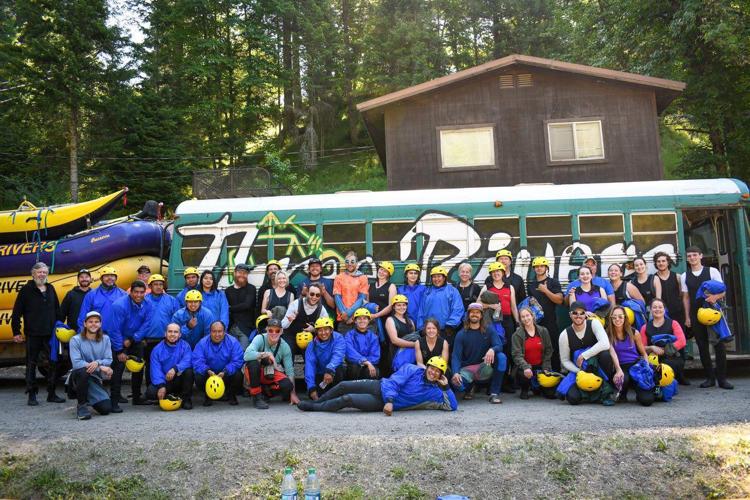 Three Rivers Restaurant is open on weekends for the rest of the season. All three restaurants upriver are open now, so if you take a drive, or are heading up to camp on the Selway or Lochsa, you can dine at The Wilderness Inn or Three Rivers Resort in Lowell, or you might want to stop in Syringa at ROW aka River Dance Lodge! Big city stuff.
Boy is it nice to have an early summer, it officially begins this Friday, June 21, but I already have a sunburn!