LOWELL / SYRINGA -- Today is my birthday, 012345, Jan. 23, 1945.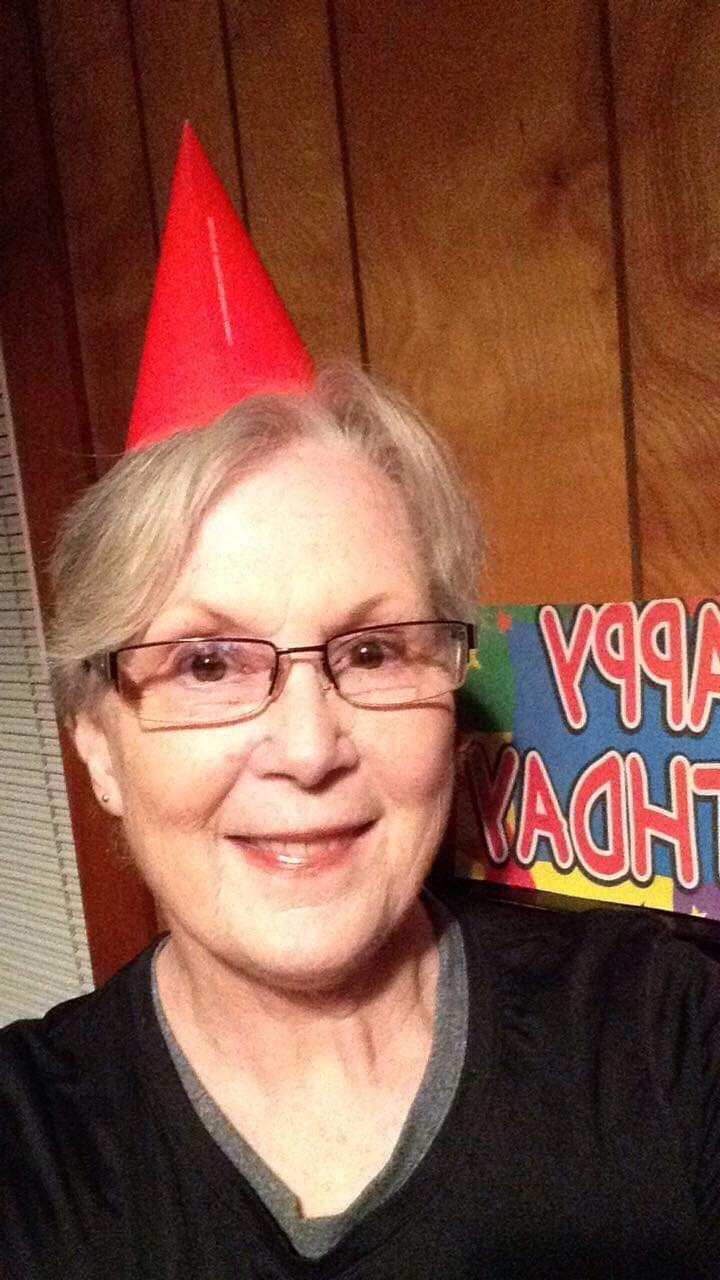 So, if you do the math, and I use my iPod calculator, no iPhone because we don't have cell service, that makes me 74 years old.
I was going to get a map at Fenn Ranger Station and do some hiking, but no, CLOSED-Government Shutdown... So, I thought, I'll head up to Lolo Pass for some cross-country skiing...visitor center CLOSED, BYO Toilet Paper...Ok I'm easy. Drive downriver and get myself a new pistol for my big No. 74... Nope, no guns sold today! It's OK, it's about time I start skipping birthday celebrations anyway. I'm not getting my nose pierced or a tattoo, and I've been gluten free for 10 years, so no cake for me! Best thing to do is sit on my front porch, look out at the confluence in my sweatpants and be thankful for all I have! Yep, that's what I'm going to do.