LOWELL / SYRINGA -- The storm of the century, they said. An historic event, they said. Get out your heavy coat, they said. Split your firewood and stack it near the doorway, they said.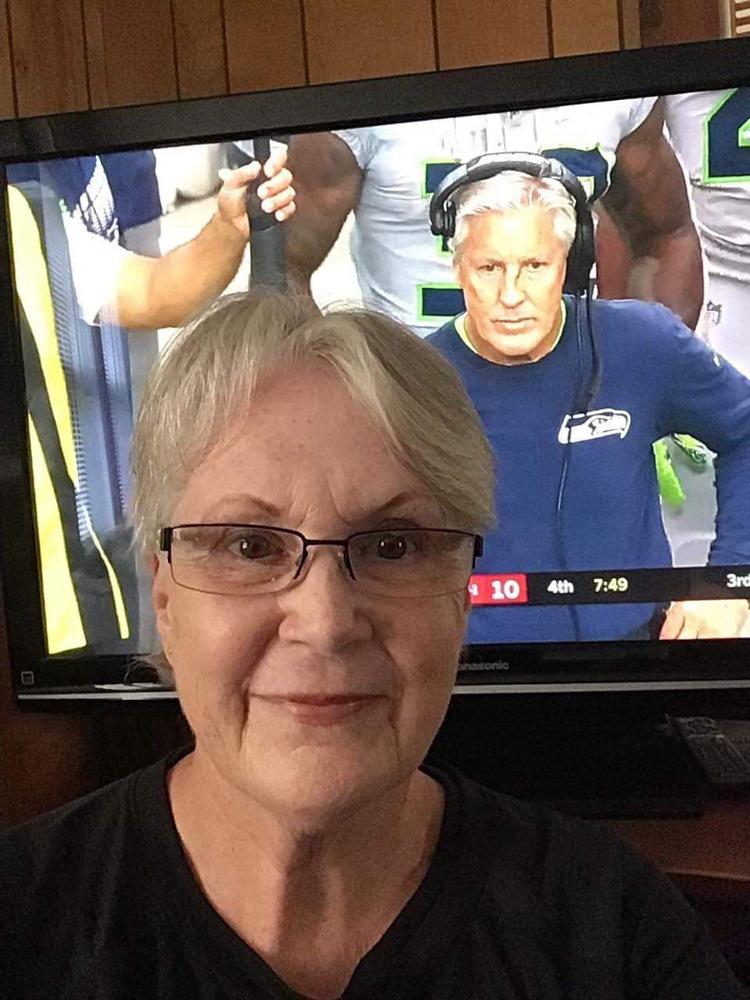 As I sit here watching the Seahawks beat the Cardinals with my blue and green jersey on, I'm sweating profusely, my cabin is at least 85 degrees even with the front door open, my wood heater is turned down as low as it will go and I'm eating a salad and drinking iced tea instead of a chili dog!
It's ok though, think positive: we'll be ready when it does hit later in the season.
Nice that Nicole and Piper Engledow stopped by this week for a visit. Nicole and her husband, Chris, are the owners of Three Rivers Resort. They have had a good season and in a few months will be buttoning it up for winter, same for Wilderness Inn in Lowell and River Dance Lodge at Syringa.
I ran into Dave Harrington as he was heading home up the Selway, congratulated him on his new granddaughter; he'll probably turn her into a cowgirl before she can walk, and that's a good thing.
Hunting season is coming soon, lots of camouflage wearing guys and gals; they are all set with their gear and supplies for the hunt. It's a great time of year and has been carried on from generation to generation all over the northwest.
October brings several birthdays upriver, and spooky stuff at the end. What are you going to be for Halloween?