LOWELL / SYRINGA -- Today I'm writing about life and luck. Living in Lowell, on the edge of the Idaho Wilderness is just pure heaven. Beautiful, peaceful, nature at its best, and how lucky is that?
The clear, clean rivers run right by our door, the wildlife step up on our front porch, and we take in the blue sky as if we own it.
I am in awe of my good luck; in fact, my great luck.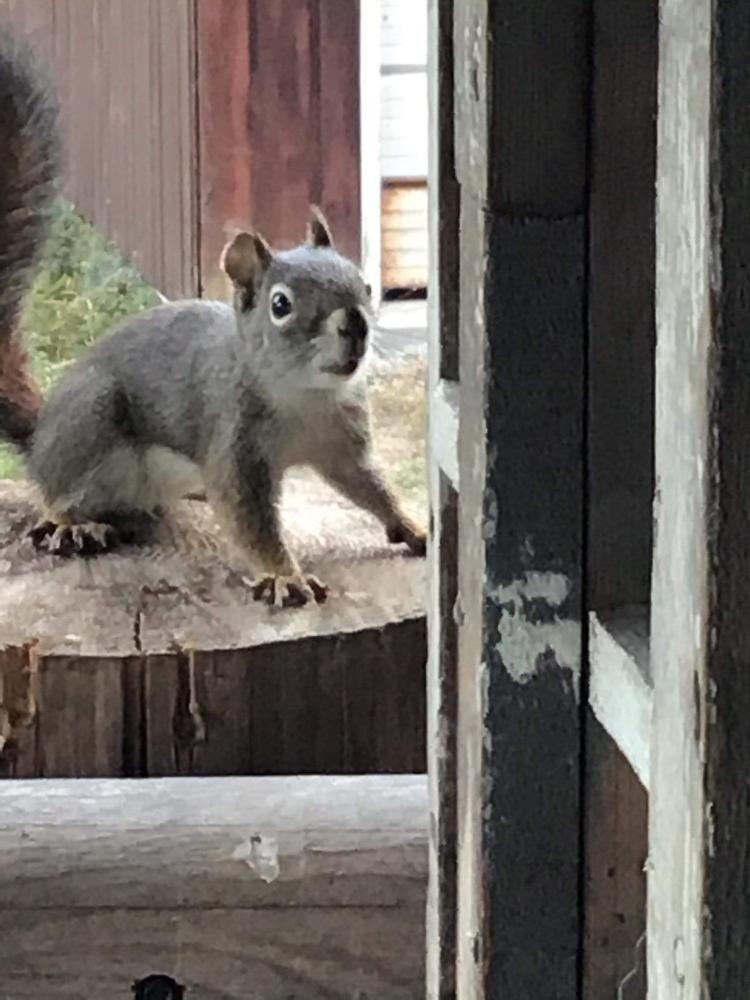 Other reporters for the Free Press have the opportunity to write about meetings, school events, seasonal celebrations, and local politics, and so do I occasionally, but the majority of this column is zeroed in on what Lowell and Syringa has to offer, the beauty of the wilderness.
The people who come and go, to raft, to fish, to hike, to build a campfire in front of their campsite. To skip ricks across the confluence, to meet their family at O'Hara for a reunion, to catch a fish with their grandpa, to let their dog jump in the river at Johnson's Bar Campground, and run and run, like the wind, their kids following, for a summer of fun. A summer that has memories, the first rainstorm sleeping in a tent, the first time in a kayak, the first burnt marshmallow, or even the first huckleberry picking trip.
This is the news this week, just thanking our lucky stars for all we have.