Craigmont's June Picnic, which kicks off at 3 p.m. Friday, June 21, and runs into Sunday, June 23, features something called a Bacon Wheel.
After consulting the Google, I was no closer to figuring out what a Bacon Wheel is, but my general rule of thumb is that if it contains bacon, it can't be bad. Whatever it is, the Bacon Wheel starts at 5 p.m. Friday on Main Street.
June Picnic features several tournaments: horseshoe, 3-on-3 basketball, volleyball and co-ed softball.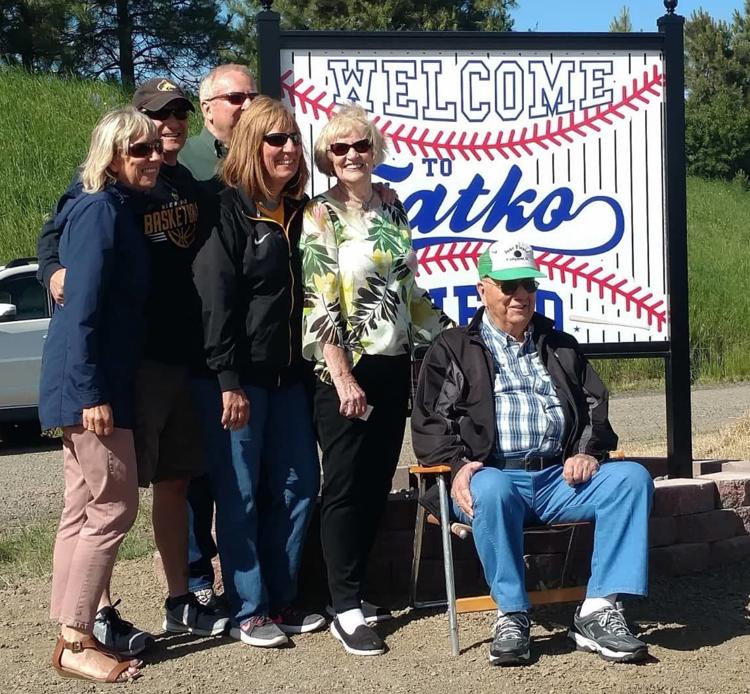 A year ago, Craigmont's new baseball field was officially christened Tatko Field for Bob and Francie Tatko, who donated the land.
This year, Bob Tatko will be attending his class reunion for the Craigmont High School Cougars class of 1949.
In addition to class reunions and sporting events, June Picnic includes food - Did someone say Lion's burger?! - a street dance featuring "Blue Healer" and an ATV treasure hunt.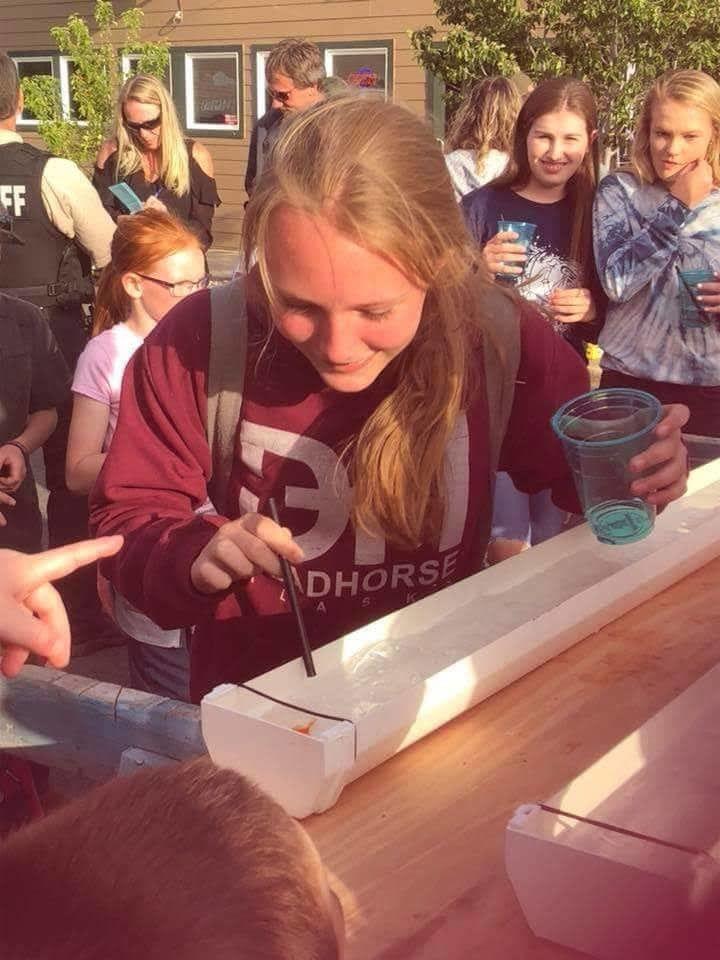 The 60th Annual Father's Day Trapshoot at the Nezperce Gun Club last weekend brought in participants from Pomeroy to Boise. Guy Johnson of Boise was the champion in the 200 singles with a score of 198. Dan Thompson of Nezperce was the Class AA winner with a 196. Gerald Forth of Nezperce tied for the Class D title with a 191, but lost the tie breaker to Bruce Bradley of Orofino.
Thompson also was the Class A winner in the 50 pair doubles with a score of 98.
Full results will be published online soon.
ICYMI: Megan Ralstin, daughter of Mike and Jill Ralstin, was on Ellen, where she met Scarlett Johansson and Brie Larson, as well as Ellen DeGeneres. Megan played a round of "Hot Hands," winning $5,000, tickets to the world premiere of "Avengers: Endgame" and the cast after party.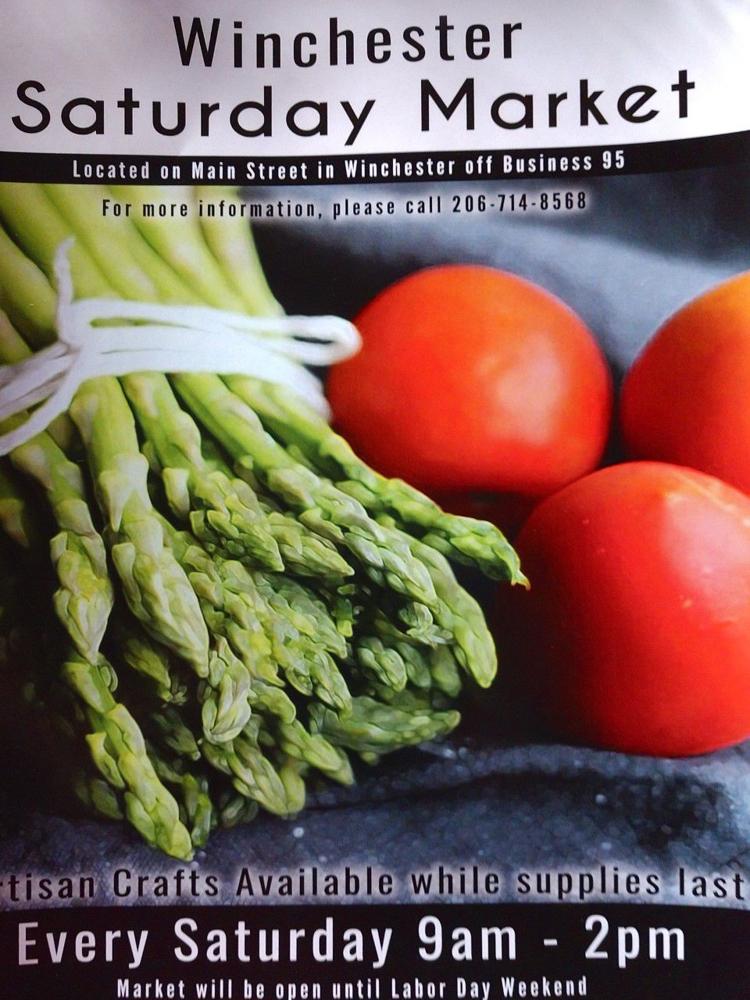 Winchester launched its Saturday Market on June 15 and, according to one organizer, it was a huge success. The market runs from 9 a.m. to 2 p.m. each Saturday through Labor Day weekend on Winchester's Main Street.
Julie Phelan, who describes herself as the head cheerleader for a grassroots group dubbed the "creative council," said the planning for the weekly event has generated a lot of excitement and brought people together.
"We are getting new vendors wanting to participate every day, and people and businesses are coming forward with ways to support this effort to provide local artisans, musicians and farmers an avenue to generate some income with their hard work and talents," Phelan said via e-mail. "It is also providing an opportunity for community pride and for people to get to know others with like interests, which is really inspiring new ventures amongst themselves."
The market features fresh produce, artisan crafts and live music.
"We plan on expanding our market with more vendors, local entertainment of all types, and educational opportunities over the next several weeks," Phelan said. 
While she is planning to have a booth at some point, right now Phelan is focusing on the big picture, making sure she is available to the vendors.
"I couldn't be more proud to play a small role in bringing this lovely community together in such a positive way," she said.