Nezperce -- It's no secret that I love Halloween, probably due to the fond memories and masses of candy my siblings and I hauled in every year on that one blissful night. It could be below freezing, snowing and even raining and we'd be raring to go in our homemade costumes - often completely covered in a puffy winter coat - and a Hefty lawn and leaf garbage bag for our sugar-laden loot.
Our parents would drop us off on one corner of Nezperce and we'd go literally door-to-door (how else are you going to fill a Hefty bag in a town of 500-ish people?). Mom and Dad would pick us up a couple hours later. None of this driving the kids around business. Ah, how times have changed. We always knew - who didn't? - who gave away the full-size candy bars and the homemade doughnuts (thanks, Mrs. Heath!). Of course, homemade anything is out, and Pat Barnett has upped the ante by offering King-size Reece's Peanut Butter Cups. Such is life.
This year, I invited a few people over to enjoy the trick-or-treaters, now that we're on the other side of that equation. My brother and his wife live a mile out of town and, he told me on Thursday, in 20 years they have had exactly one trick-or-treater. I think after two decades, his wife has stopped buying candy for the phantom - no pun intended - guests. I also made little treats for the trick-or-treaters' chauffeurs. Yes, Halloween is for adults, too!
Steve Bateman has been mayor of Nezperce for the past 28 years and on Nov. 5 voters will decide if he'll spend another four years dealing with…
Don't forget: Today (Nov. 5) is the election for mayor, city council and school board trustee. Voting will be held from 8 a.m. to 8 p.m. at the Eller Building.
Tickets are going fast for the Nezperce American Legion's Veterans Day Steak Fondue Dinner. If you haven't already purchased your ticket, you might want to get on that. Social hour begins at 4:30 with dinner being served from 5-6:30 p.m. on Saturday, Nov. 9 at the Legion Hall.
Tickets, which are a recommended donation of $25, are available at The Only Store, Ashley's Hair & Nail Salon, Bell Equipment and from American Legion members.
Also available: Takeouts and home delivery within Nezperce city limits.
Along with steak, the meal includes baked potato, roll, corn, green salad, relish tray and dessert.
Mary Ann Hess said that the Legion Auxiliary also will be taking wreath orders.
The Garden Valley football team defeated Lewis County 61-0 on Saturday, Nov. 2, in Craigmont to end the Eagles' 2019 season.
Joe McGuigan, Cole Seiler and Grace Tiegs competed in the state cross-country championship in Pocatello on Saturday, Nov. 2. Joe, a senior, placed 43rd with a time of 18:34.27. Cole, a sophomore, came in 50th with a time of 18:42.96. Grace, also a sophomore, was 45th with a time of 22:59.20. Way to represent Nezperce!
Kyle Stapleton recently received the Honorary American FFA degree at the National Convention in Indianapolis.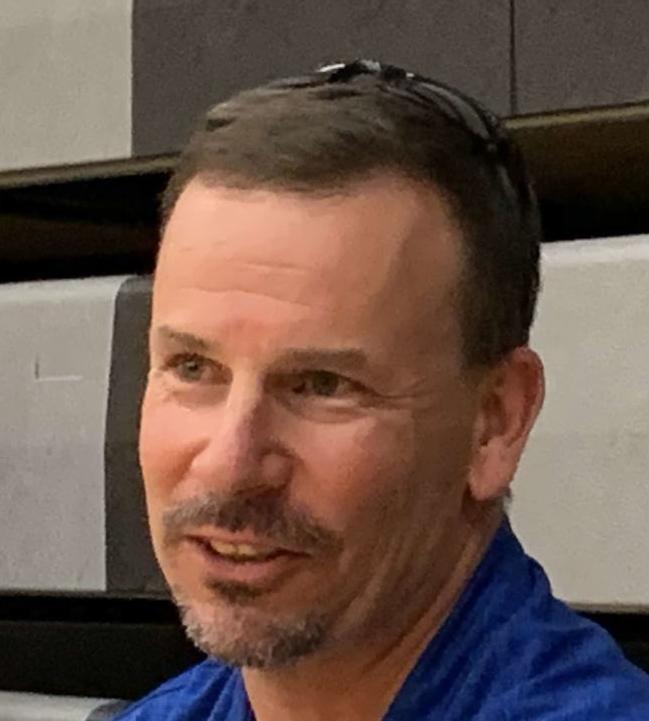 "Individuals who have provided exceptional service on a national level to agriculture, agricultural education, or FFA are eligible for the Honorary American FFA Degree. Additionally, teachers who have created high-quality agricultural education programs which inspire and motivate their students to strive for success are eligible."