Over the past year, I've developed an addiction that one day might send me in search of a rehab facility. For now, however, I can't get enough. What's my drug of choice? Twitter.
From this Twitter addiction, I'm starting to think in memes, which led to the format for this week's column about the Nezperce High School class of 2019. Graduation starts at 5:30 p.m. Friday, May 24 at Bradley Gymnasium.
I was going to ask the graduates a couple of questions - you know, the "Where do you see yourself in a decade?" or "What's your greatest accomplishment so far?" type questions. Instead, I asked them to send me a meme or gif describing how they feel about life right now.
Cade Webster, son of Mike and Jessica Webster, was the first to play along and for fans of "The Office," his submission couldn't have been more spot on: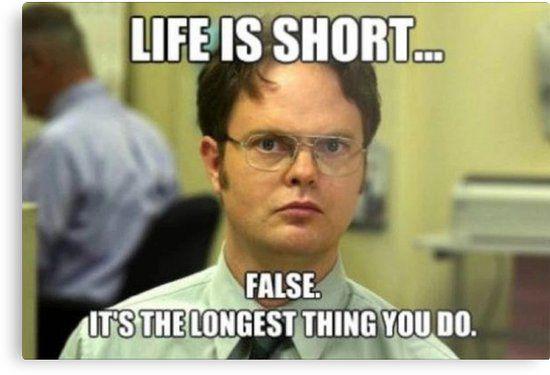 Hannah Stapleton, daughter of Kyle and Marci Stapleton, captured how many of us feel on a daily basis: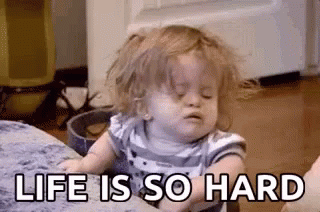 Lester and Carrie Wahl's son Landon Wahl chose a relatable thought for those about to embark on a new, unknown adventure: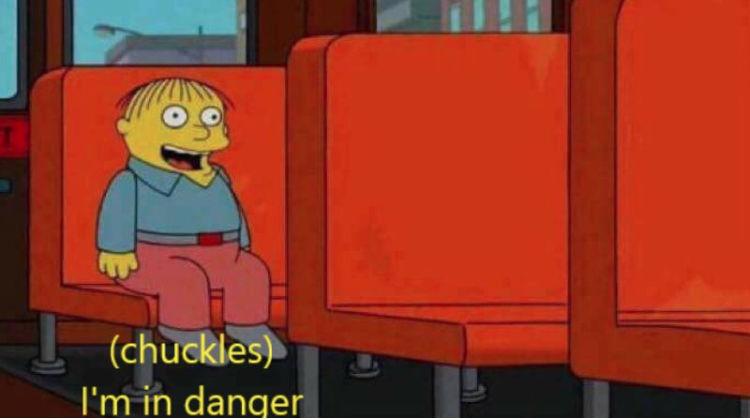 KJ Carpenter, son of Kevin and Kimberly Carpenter, focused on the end of high school and was thus a bit more joyful:
Sydney Boyer, daughter of Stan and Janet Boyer, chose a beloved cultural icon to represent her feelings about graduating: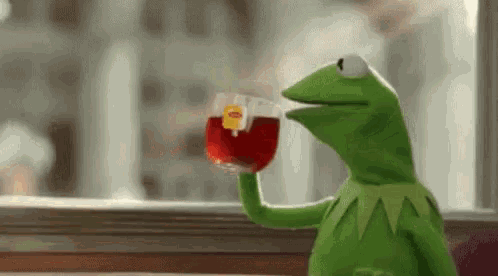 However, it was Pat and Patty Barnett's son Jim's contribution (spurred on by my suggesting that I would choose for him), that I think really encompasses this moment in time for the graduates: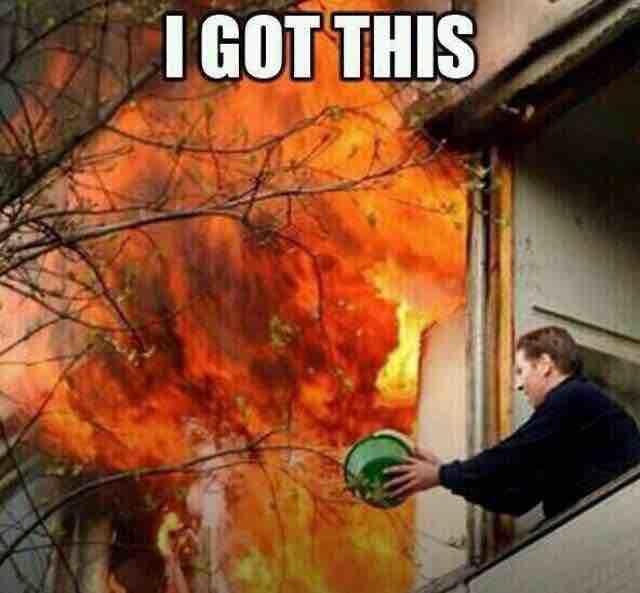 As for me, this meme pops into my head at least three times a day while I read the news: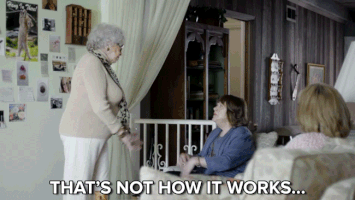 Six Nezperce athletes competed in the state track and field meet in Middleton over the past weekend: Sydney Boyer, Hannah Duuck, Caitlyn Cronce, Lottie Inglet, Grace Tiegs and Joe McGuigan.
Boyer, Duuck, Cronce and Inglet placed fifth in the medley relay.
Boyer also placed fourth in the triple jump and fifth in the 400 meters.
Cronce took sixth in the discus.
For the boys, McGuigan placed six in the 3200 meter and seventh in the 1600 meter races.