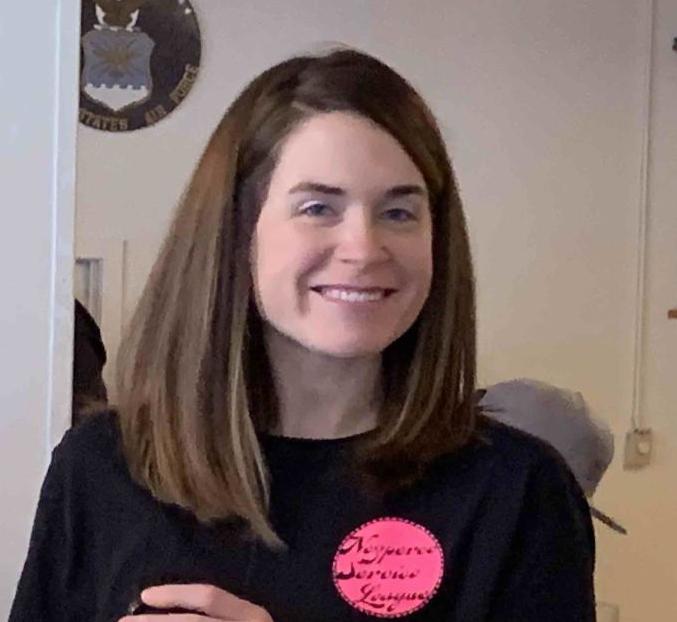 Heaven's Gate Brewery out of Riggins went above and beyond for the Nezperce Brewfest on Saturday, April 6 by bringing "a small bus load of peeps".
"It was fun to have the bus of Riggins people who joined their hometown brewery," said Whitney Lunders, president of the Nezperce Service League, which put on the annual event.
About 100 philanthropic-minded non-teetotalers enjoyed a variety of adult beverages from Moscow Brewing, Wallace Brewing, Missoula's Kettlehouse Brewing, One Tree Cider and Parajas Cellars of Clarkston in addition to Heaven's Gate.
Mike Ingram, owner of Trestle Brewing Company in Ferdinand, said the Cold Smoke Scotch Ale from Kettlehouse was his favorite, but that he was also impressed with the beer from the local breweries.
NEZPERCE -- For the past couple of years, several people have been working toward adding a splash pad to our community. The idea is to develop…
Aaron Cerutti and Brian Lesko provided tunes for the event, which raised about $3,500, Lunders said. The money goes toward a splash pad the community is planning to develop next to the pool.
"The community support was amazing," Lunders said.
The Idaho Statesman named Hannah Stapleton, daughter of Kyle and Marci Stapleton, to the second team All Idaho Girls Basketball Team for Class 1A Division 2. Hannah, who averaged 14.8 points and 10 rebounds per game, led Nezperce to third place in the state tournament in February.
The Central Idaho League for Babe Ruth is gearing up for the 2019 season.
All team names, coaches' names and no-play dates must be to Clearwater Valley's Josh Bradley, newly elected president of the CIL, by Monday, April 29. Scheduling will be completed by Friday, May 3.
All coaches, volunteers and board members are asked to complete an online class and test to ensure the youths' safety. Also, all coaches must complete a background check as well as "The Babe Ruth League Coaching" course.
The CIL is made up of teams from Nezperce, Grangeville, Cottonwood, Kamiah, Kooskia, Orofino and McCall.
Practice for the Cal Ripkin division, which include kids ages 10-12 as of May 1, begins the week of April 22. Games begin the week of May 6 and the end-of-year tournament will be June 20, 21 and 22 in Orofino.
Babe Ruth, featuring kids 13-18, starts practice the week of April 29. Games start the week of May 13 and the end-of-year tournament will be held June 24, 25, 26 and 27. Location is to be determined.
Dale McElroy of Cottonwood was elected vice president and Scott Kaschmitter of Nezperce will continue as secretary. Brandy McElroy of Cottonwood, Kevin Barger of Grangeville, Adam Hanna and Scotty Tondevold, both of Orofino, and Ben Baldwin of Kamiah are voting members.