Think back to 1987: Ronald Reagan was president, big hair was in and bell bottoms were out - at least for the next couple of decades or so. Although Title IX was passed into law 15 years earlier, Nezperce girls were poised to benefit from the change that resulted in increased athletic opportunities for females.
Led by coach Marie Elven, Nezperce High School fielded its first volleyball team in 1987. Jodi (Richardson) Walker and I were in the eighth grade and spent the season as managers. Melanie (Koepl) Cronce was a sophomore on that first team.
"I think I would have hated to be a spectator for that first season or two," Cronce said via email. "None of us had volleyball skills."
I may have blocked the details of those first few seasons from my memory, but what I do know is that the opportunity to play was vital - and I've been playing volleyball ever since. Intramural volleyball at the University of Idaho, co-ed sand volleyball at Wimpy's in Greencreek (someone needs to resurrect this version!), co-ed city league in Boise and now "city" league on the Camas Prairie.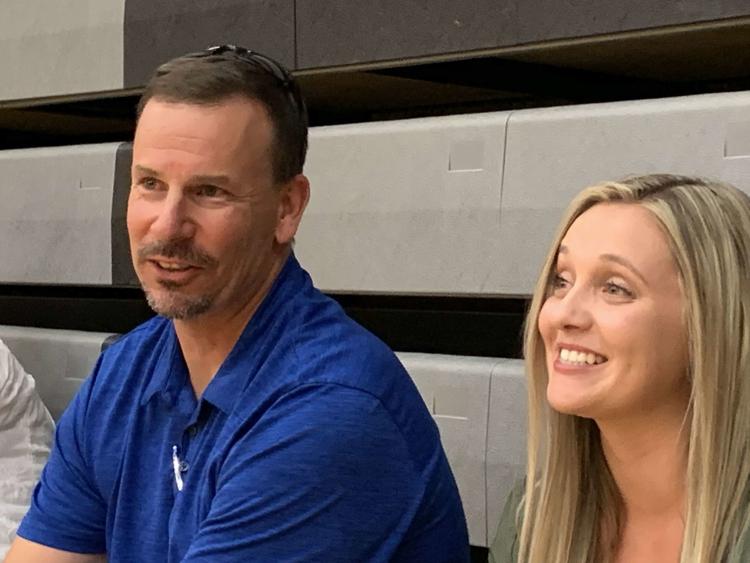 Last winter, Caitlin Teichmer, Nezperce's new fifth grade teacher, joined our city league team. Now, Teichmer is assisting Kyle Stapleton in coaching the NHS volleyball team. After seeing how graciously Teichmer handled being thrown out on the city league court with little direction ("You're setting!"), I'm sure the high school girls will enjoy working with her.
Cronce, meanwhile, is gearing up for her daughter Caitlyn's senior year. Along with her fellow seniors Kinyon Keith and Laysn Berry, Caitlyn leads a team with 20 - that's right 20 - players.
Nezperce's first game is set for 6 p.m. Thursday, Aug. 29, at Timberline. The girls play again at 6 p.m. Tuesday, Sept. 3, at Kendrick and then will host their first game of the season at 6 p.m. Thursday, Sept. 5, against Logos of Moscow. Schedules for volleyball, football, cross-country and other activities can be found on the Nezperce schools web site.
Bell bottoms are optional. Go Nezperce!
The Lewis County Eagles football team -- made up of players from Nezperce and Highland high schools -- was forced to cancel its first game due to a lack of eligible players. Now, the Eagles' first game is scheduled for 4 p.m. Thursday, Sept. 5, in Nezperce against Prairie's JV.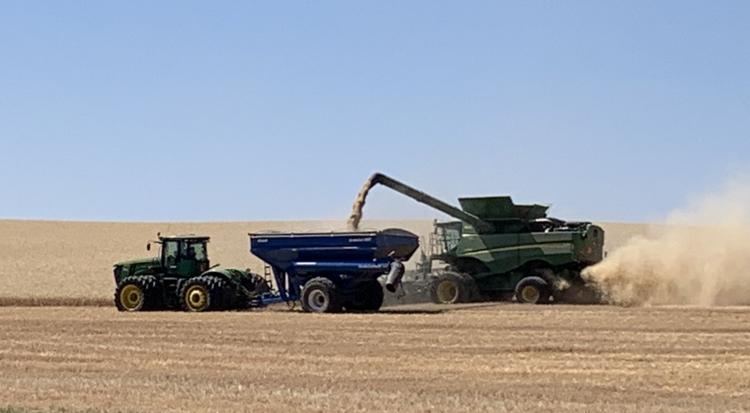 On Wednesday, Sept. 4, the Nezperce Community Library will be hosting a Brown Bag Walk and Talk from noon to 1 p.m. Bring a lunch to the library, 602 4th Ave., and join other participants in a discussion about books, local news and current events. "This group will meet once a month and will be a fun way to share ideas, meet new people and get a few steps in during the lunch hour," according to the library's event notice on Facebook.