The Prairie Smokehouse is now offering grab-and-go meals for breakfast and lunch Tuesdays through Fridays. For most Americans, a restaurant opening for breakfast and lunch would not be big news, but it's a whole different dynamic in a town with a single restaurant.
Breakfast items are available starting at 7 a.m. and the menu includes three different breakfast burritos, bagels and cream cheese, donuts and more.
The lunch menu - available from 11 a.m. to 2 p.m. - features pizzas, burgers, sandwiches, soups and salads. The dining room will remain closed; these meals are for pick-up only and patrons are encouraged to pre-order a day in advance for large orders. Call 208-937-1090 to place an order.
The dining room and bar will open at 3 p.m. Tuesdays through Saturdays.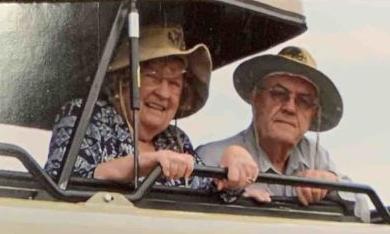 In January, Dave and Maxine Riggers continued their traveling ways with a trip to Tanzania on the East coast of Africa. For about a week and a half, the couple spent the days going on safaris for the opportunity to see lions, cheetahs, hippopotamus and other exotic animals. They spent the nights listening to determine how close those animals wandered by their sleeping quarters.
Maxine said one night a group of hippos came to camp; another night, lions were purring next to their tent.
A few people have asked Maxine whether they were scared. "We really weren't," she said.
The Riggers decided to take a National Geographic tour after completing a history of Africa class at the University of Idaho.
For a fellow travel enthusiast, Dave and Maxine are an inspiration. They've ventured to Australia, Costa Rica, all over Europe and now Tanzania. So, where to next? They haven't settled on their next destination, but the Galapagos Islands have piqued their interest. I hope they take lots of photos!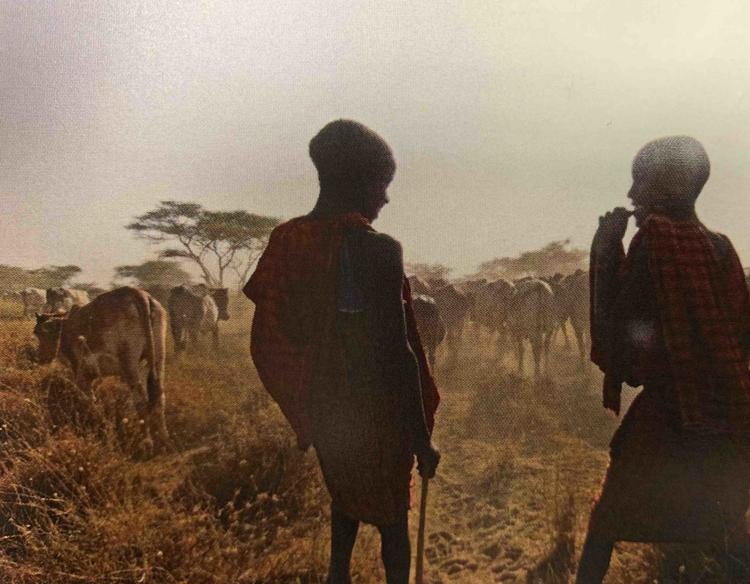 Kevin Carpenter is poised to embark on an adventure that one could imagine a Stan-Lee type turning into the next superhero blockbuster.
When this column launched several weeks ago, I hadn't expected to be writing about Africa this much - first about Kevin Carpenter's upcoming voyage and now about the Riggers' safari - but perhaps Nezpersons have become more adventurous?
An update on daylight saving time: Washington state's House and Senate have both passed legislation that would keep the state on daylight saving time year-round. The House will vote on the Senate's amended version of the legislation and, if approved, it will go to the governor's desk. However, federal approval would still be needed to implement the measure.
On the federal side, more sponsors have signed on to the Senate and House bills that would make daylight savings time permanent throughout the U.S.
Craigmont News: Yard sale is May 4
For the 28th year in a row, Craigmont will have its annual city-wide yard sale on Saturday, May 4. There are usually between 20 to 30 yard sales at various locations around town, and the fun begins at 8 a.m.
In addition to the Lion's Club Burger Barn, The American Legion Auxiliary will offer chili and a salad bar, and the Friends of the Library will have pies and other goodies for sale, so famished shoppers will be able to replenish their energy.