Magnus Scarano, son of Nezperce High School grad Heidi (Hardisty) Scarano and Prairie High School grad Chris Scarano, was a stand-out athlete at Asotin High School, excelling in football and track before graduating this spring.
But Scarano's post-high school plans didn't include playing college football. One phone call quickly changed that.
"I think my favorite moment in my football career was when I got the call from the team owner and recruiter Bob Thorson," Scarano said via email. "When I received the call from him asking if I had [any] interest in playing for our local team, I was pretty giddy."
Thorson, who started the team in 2013, said that Scarano had been on his radar for a long time.
"Magnus's senior year, we watched him play on both offense and defense and knew he was capable of playing at the college level," Thorson said.
Thorson, formerly a professor at LCSC, then formally recruited Scarano, who became one of just a couple dozen LCV players. College football teams are allowed to have up to 125 active players on their rosters.
"[It] is a small and tight-knit team," he said. "We are definitely a brotherhood. Our team consists of mostly freshmen and sophomores from [Lewis-Clark State College]."
Although everyone on the team - Scarano included - is attending LCSC, the LCV Loggers are not part of the college's athletic department.
This year, the independent football program is playing teams from the NAIA, NCAA Division III and National Christian College Athletic Association. The Loggers have had a difficult schedule which includes a lot of travel. The team has already been to North Dakota twice - playing Mayville State University and Trinity Bible College. The Loggers have also played Whittier College in California, Willamette University in Salem, Ore., and Pomona-Pitzer College in Spokane.
The team is 0-5 so far this year with three games left:
1 p.m. Sunday, Oct. 6 against Whitworth University in Spokane.
4 p.m. Sunday, Oct. 13 against George Fox University in Newberg, Ore.
1 p.m. Saturday, Oct. 19 against Trinity Bible College at Bengal Field in Lewiston.
Although it's been a difficult season, Scarano said there's no place he'd rather be.
"I would like to give a shout out to the coaching staff for the Loggers," he said. "Director Bob Thorson, offensive coordinator Gene Straughan, head coach Jeff Schumacher, offensive and defensive line coach Jordan Scheuerman, and defensive backs [coach] Zak Ogden. These guys put their blood, sweat and tears into this team to provide us with the chance to play college football, and I want to give a special thanks to Bob Thorson for putting this team together."
Rain and snow put a bit of a damper on the Lewis County Fair last weekend, but Mother Nature couldn't keep hundreds of kids from showing their animals.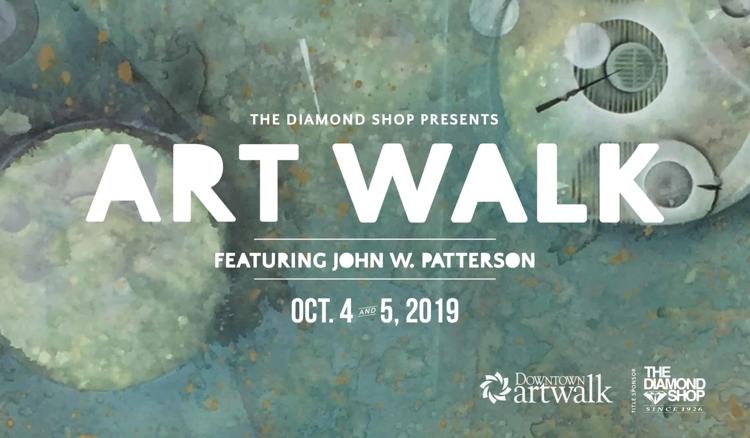 Jeff Zenner will be at The Picture Gallery, 821 Main St., Lewiston, on Friday, Oct. 4 evening displaying his photographs as part of the city's annual Art Walk. The event will run from 4-9 p.m. Friday, Oct. 4, and noon to 4 p.m. on Saturday, Oct. 5 in Downtown Lewiston.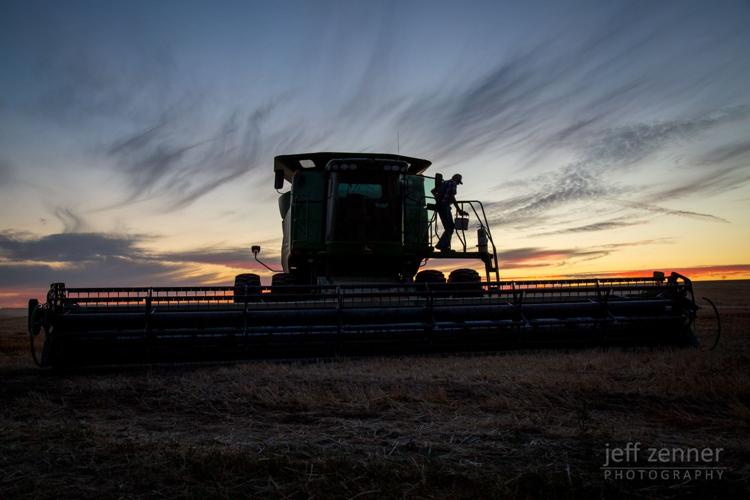 Jeff assures me that in addition to lots of artwork, wine also will be available.