Ona Moreno, a 16-year-old foreign-exchange student from Spain, approaches life much like she plays basketball: She isn't afraid to take a chance.
When asked to describe Ona, Callie Zenner, a teacher in Nezperce and assistant girls basketball coach, responded: "Brave, outstanding, amazing!"
"She is one of the coolest kids I've had the pleasure of coaching. Playing sports in a foreign country takes a lot of courage. Learning how to speak "Snodgrass" basketball is a learning curve all of its own," Zenner said, referring to head girls basketball coach, Dave Snodgrass.
Although I can't speak to learning "Snodgrass," I can relate to learning to play a sport in a foreign language after taking tennis lessons in France. Saying it's a challenge is putting it mildly.
When I spoke with Ona, she seemed quite comfortable with English, but she said it wasn't always that way. Although her mother speaks English and Ona has grown up listening to English, she said her language skills have vastly improved over the past school year.
Ona said goodbye to her family and friends, her golden lab, Rito, and Vilassar de Mar, a small city northeast of Barcelona in August of 2018. She arrived in Nezperce not knowing what to expect but she was up for the adventure. Ona said she'd gone on a few trips to England and that she has a friend who spent a school year as a foreign-exchange student in Utah. Ona was eager for a similar experience.
Melanie and Jeff Cronce hosted Ona for the school year.
"A few years ago, Nathan and Chrissy [Riggers] hosted Maud from Amsterdam and we saw that it was a wonderful experience for Katy [their daughter] and the whole family," Melanie said. "After seeing that and as the only girl in the family, Caitlyn wanted a sister."
So, Caitlyn got a sister and Ona, an only child, got a sister and two brothers.
Ona also got to experience new activities, such as camping and school dances. "Prom and homecoming and Sadies were really fun," she said.
It's a year she'll likely remember for the rest of her life and I think it's safe to say she's made a lasting impression on the lives she touched here.
Natalie Riggers, counselor at the school, saw first-hand Ona's effect on those around her.
"She put herself out there and was very confident in who she was, which I believe caused others in her class to step out of their own shells too and really try to get to know Ona on a personal level, which was awesome!" Riggers said. "She carried herself with a quiet confidence and I really saw how that inspired others in sports and school."
Hannah Stapleton, a recent NHS graduate and one of Ona's basketball teammates, said she'd describe Ona as a "ray of sunshine. It didn't matter what was going on she always put a smile on my face or anyone's for that matter. She is funny, nice, and always a joy to be around. I will miss her so much!"
Ona leaves for Spain on June 9 and it's obvious she will be greatly missed.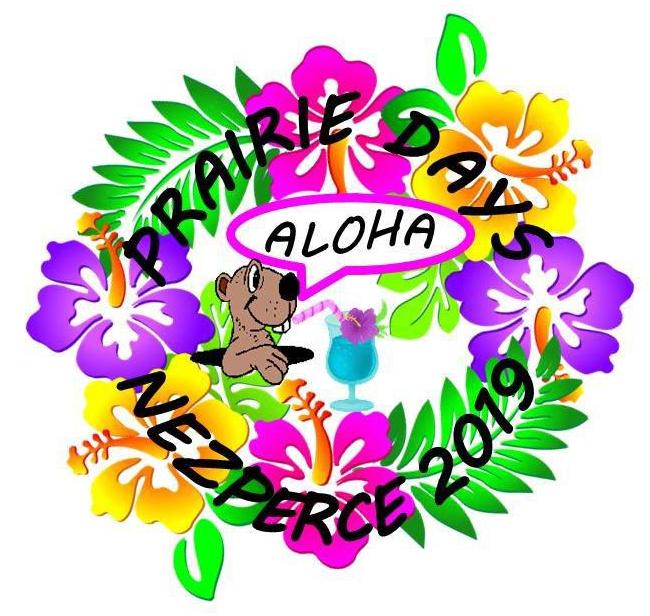 Prairie Days, which is set for July 12 and 13, is fast approaching and those interested in playing volleyball, basketball or softball should be getting their entries ready.
The double-elimination co-ed mud volleyball tournament will be held at the Cecil Hill Arena starting at 9 a.m. on Saturday, July 13. Teams can register at cornerstoneteen.org. Registration is $125 and includes a T-shirt and Lions Burger for each player up to five players. However, entries received after June 25 will not receive T-shirts.
The teens on "Happy Days" had Arnold's Drive In. Brandon, Dylan, Kelly and the rest of the "Beverly Hills 90210" gang gathered at The Peach Pi…
Proceeds from the volleyball tournament will benefit the Cornerstone Teen Center.
The co-ed softball tournament will start at 5 p.m. Friday, July 12 and run through Saturday, July 13. To enter, contact Wes Ralstin at 208-305-6762 or Kaci Ralstin at 208-791-4644 or visit the Prairie Days softball tournament Facebook page.
Kaci said they will make a last-minute determination whether the tournament will be held on the Lions Field, which is undergoing a bit of a makeover, or the school field.
Entry fee is $150 per team. Proceeds from the softball tournament will go to Nezperce Youth Sports and the teen center.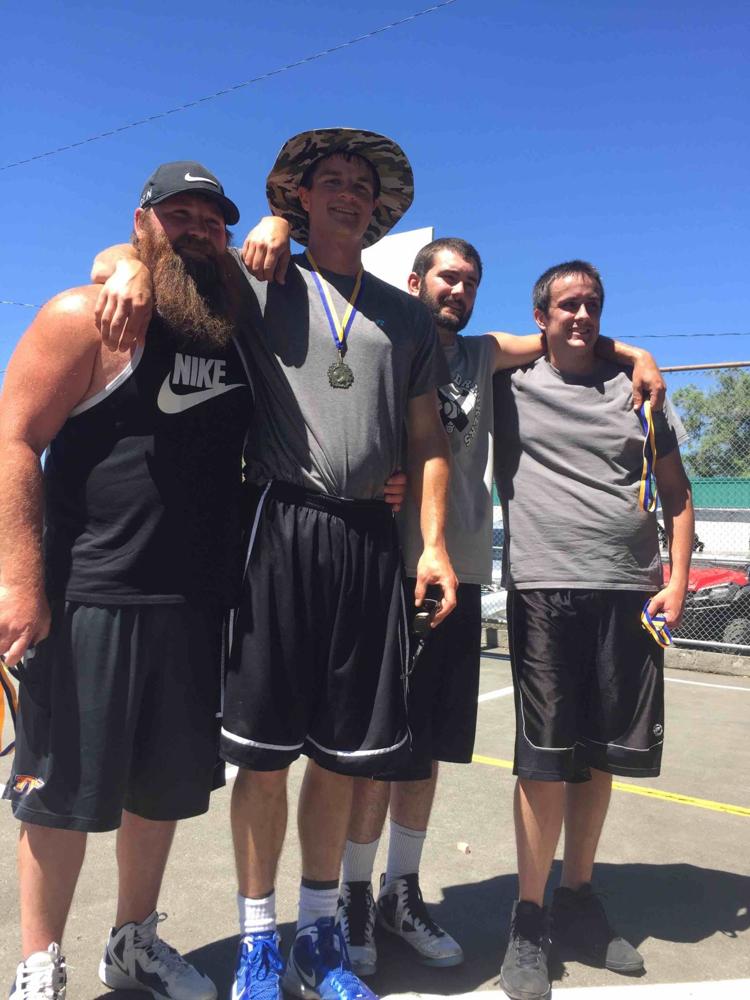 The three-on-three double-elimination basketball tournament starts at 8 a.m. Saturday at the tennis courts. Entry fee is $75 per team, which can have up to four players each. This year, there will be six divisions - boys third through fifth grades, boys sixth through eighth grades and boys high school and older and the same age groups for girls.
Be sure to register by July 1 to receive T-shirts and guarantee a space in the tournament as it is limited.
To sign up, call Polley McLeod at 208-791-2217 or Jenn Lux At 208-791-5184. Proceeds go to youth sports and Nezperce High School athletics.