NEZPERCE -- For the past couple of years, several people have been working toward adding a splash pad to our community. The idea is to develop the water feature on school property just south of the pool.
For those wondering what exactly a splash pad is, think Brackenberry Square's water feature in Lewiston or the fountain at The Grove in Boise, according to Dennis Kachelmier, associate superintendent of the Nezperce School District.
Raising the funds for the project has been one of the biggest challenges. The splash pad, which will include a concrete pad, retaining wall, fencing, plumbing and the actual water features, is expected to cost about $80,000, Kachelmier said.
The Service League and Lions Club have each committed funds toward the splash pad and representatives from the clubs have been working with school authorities and others on the project. Rhonda Wemhoff of Wemhoff Architecture in Cottonwood has drawn up plans for the water feature, which is Phase 1 of a three-phase project.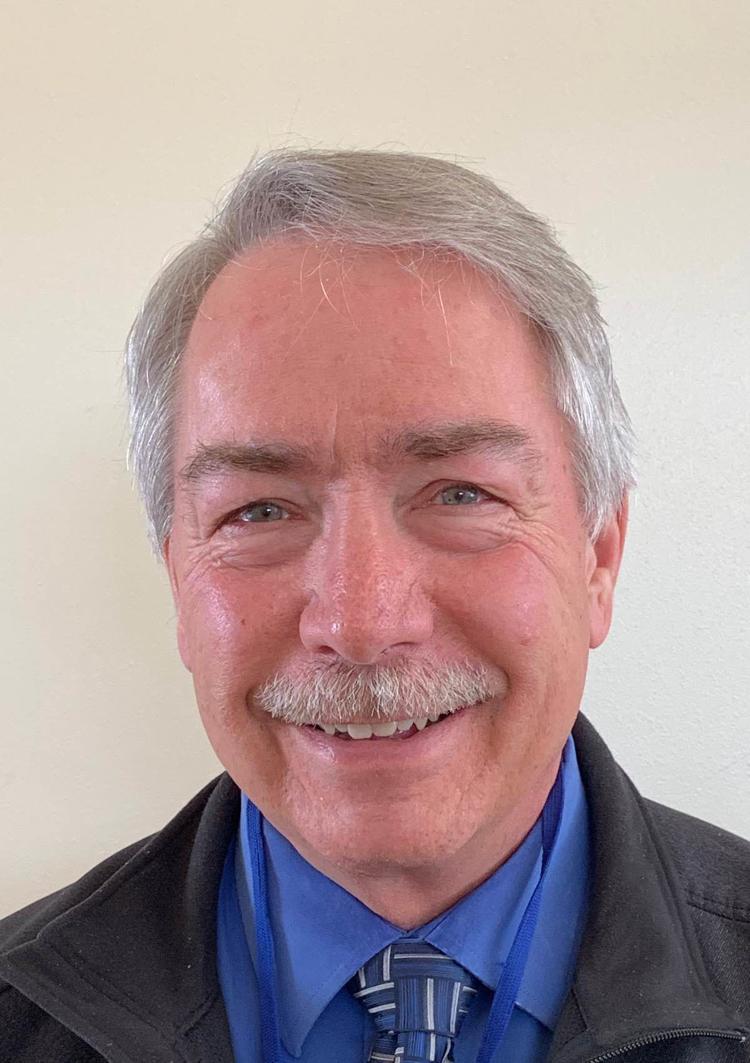 Kachelmier has been seeking grant money to complete the project. A $14,000 grant from Innovia of Spokane and a $1,500 grant from Northwest Farm Credit have been secured.
On Saturday, April 6, the Service League will hold its annual Brewfest from 4-8 p.m. at the Legion hall. Proceeds from Brewfest -- which will feature regional beers, wine and cider -- will go toward the splash pad. If you haven't already bought your Brewfest tickets, you can purchase them in advance for $20 through Service Club members or at The Store, or you can buy them for $25 at the door.
The timeline for completing the splash pad remains a bit up in the air as efforts to raise money continue, but Kachelmier said they are striving to start working on it this year, possibly in late summer.
Phases 2 and 3 of the project, which are further down the line, would include a picnic area and a sidewalk on the west end of the pool.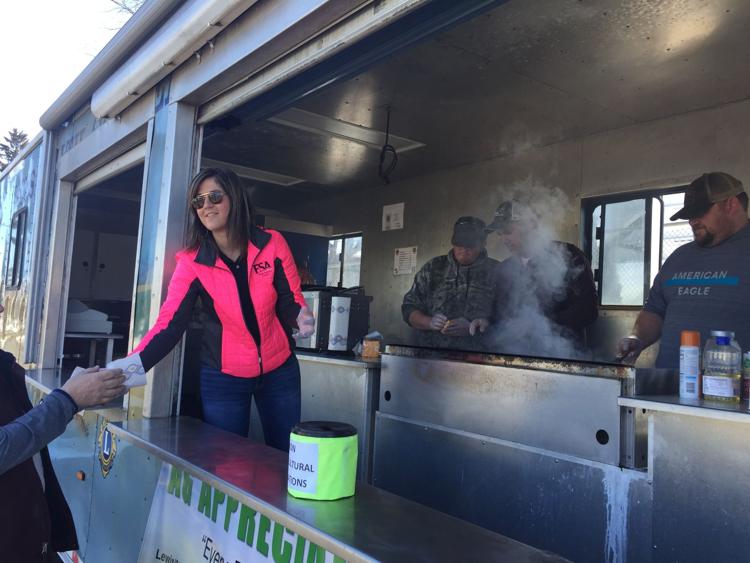 On Thursday, March 21, the Farm Service Agency in Nezperce along with the Lions Club fried up and gave away about 300 hamburger patties to local growers and their supporters in celebration of National Agriculture Day. The Nezperce office has been offering free burgers for the occasion since 2017.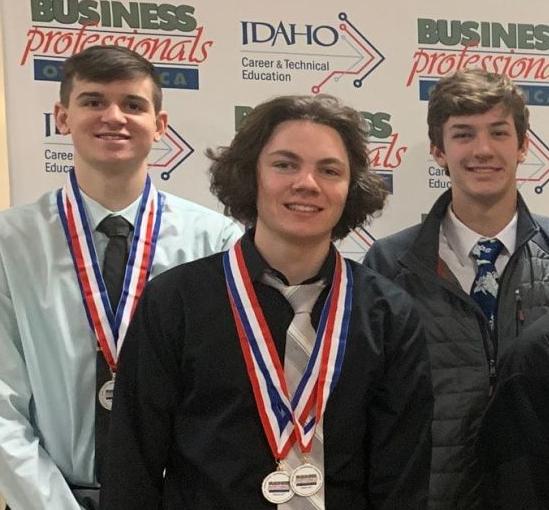 Three Nezperce seniors qualified for national Business Professionals of America competition, which will be held May 1-5 in Anaheim, Calif. Cade Webster and Landon Wahl placed 2nd and 4th, respectively, in Networking with CISCO and KJ Carpenter placed 2nd in computer networking technology. More than 1,400 Idaho students competed in the state BPA competition in Boise earlier this month.
---
Craigmont News: 2017 HHS graduate completes Air Force basic training 
U.S. Air Force Airman 1st Class Chiara N. Stigum, daughter of Lisa and Kyle Knowlton of Lewiston and a 2017 graduate of Highland High School in Craigmont, recently graduated from basic military training at Joint Base San Antonio-Lackland in Texas.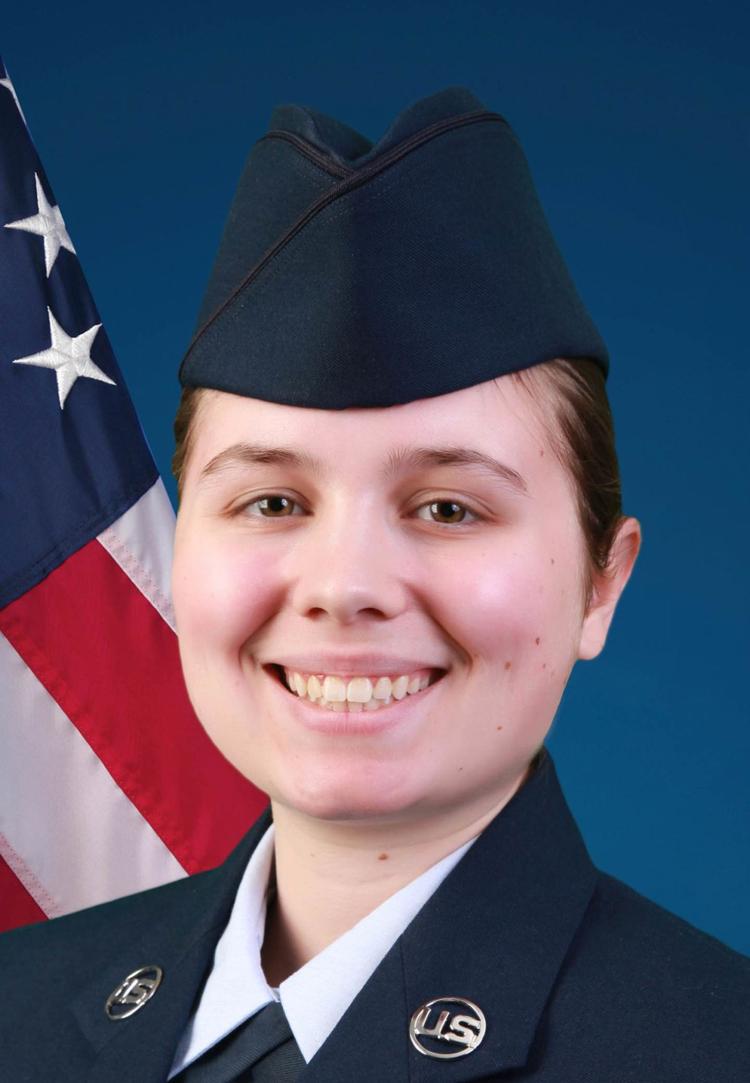 Stigum, the granddaughter of Nathan and Cherie Stigum of Craigmont, completed an intensive, eight-week program that included training in military discipline and studies, Air Force core values, physical fitness, and basic warfare principles and skills.
She also earned four credits toward an associate in applied science degree through the Community College of the Air Force.