WHITE BIRD -- Welcome to 2020 and all that it will bring. Hope everyone had a safe and fun New Year so far.
The weather still is undecided as to what season it is in!
City council will be meeting on the 8th at 6 p.m. Chamber will be meeting on the 9th at 10 a.m. at Hammer Down.
WBARD will hold their meeting on Monday, Jan. 13, at 7 p.m. New things are happening, so come to a meeting and check out what's on tap for the new year!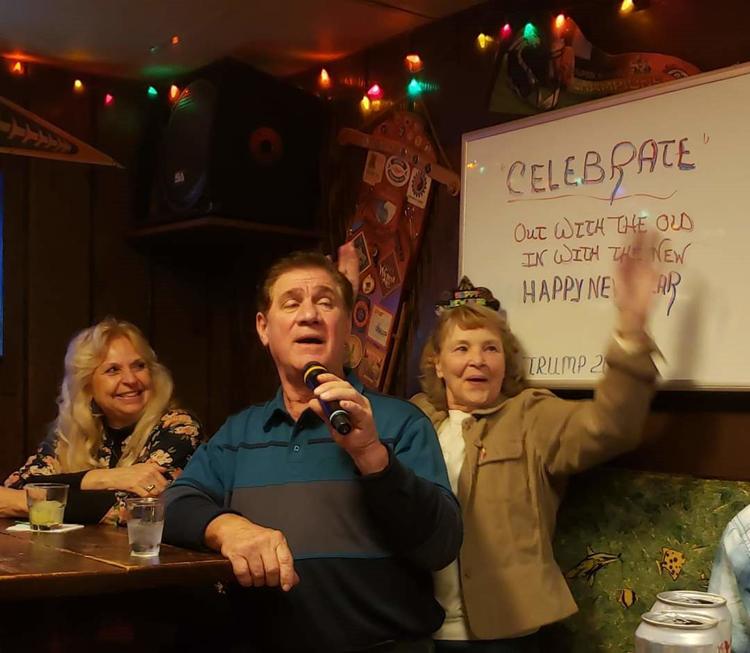 Beginning Jan. 6, Doumacq, Deer Creek and the White Bird Highway Districts will be doing the deck repair on the Silver Bridge near White Bird. The bridge will be closed between 7 and 10 a.m., and then again from 11 a.m. to 2 p.m. The bridge will be open before 7 a.m., 10-11 a.m., and after 2 p.m. We are not sure how long the repairs will take, hopefully about one week. Make plans to leave early for work, appointments or anything else you have to do.
Pinochle winner was Nick. Due to the bridge closing, we will be starting our games at 2:15 p.m. until further notice.
Cribbage winners were 1st - Bryan Lowe, with Smiley Lindsey taking 2nd. We had 17 players.
Red's Cafe winter hours have started. They will be Tuesday-Thursday, noon to 7 p.m., and Friday-Sunday, 7:30 a.m. to 7 p.m., closed on Mondays.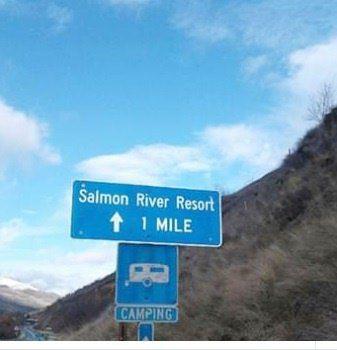 The Salmon River Resort has all new flat screen TVs with Dish Network and sports channels in all the rooms and the rental cabin. Enjoy once your outdoor recreating is over for the day! They also had new signs put up so you can find them.
Did you know... that beginning the 2020 season, out-of-state residents riding off-highway vehicles in Idaho will be required to purchase a non-resident off-highway vehicle sticker. The fee ($12) will be the same as residents pay, according to a press release from the Idaho Dept. of Parks and Recreation.
The White Bird Gun Club will be hosting their 10-week shoot starting Sunday, Jan. 12. All shooters of all ages are encouraged to participate. Call Stan Wilson at 208-839-2841 for information or to sign up.
The White Bird Rodeo has set dates for the rodeo for June 19th and 20th. They will be having a fund-raiser in March so watch for the date! It will be a taco/potato bar with all the trimmings, live and silent auctions and live music. New things happening at the rodeo grounds and this year's rodeo!
Birthday wishes go out to Mike Hagen, Paula Prewitt (12th), Devon Poxleitner (14th), Tasha Zumwalt (16th), and Richard Eller, Jacob Gabrielson (18th).
In Memory of John Klement (16th).
TidBits: Here is a nice quote to start the new year: One tree can start a forest; One smile can begin a friendship; One hand can lift a soul; One word can frame a goal; One candle can wipe out darkness; One laugh can conquer gloom; One hope can raise your spirits; One touch can show you care; One life can make the difference, be that One today.