Voters approved supplemental levies in the Cottonwood, Salmon River and Mountain View school districts, according to unofficial results from Tuesday's May 21 elections.
"We had a big push there at the end. We have always tried to be good stewards of the patrons' tax dollars," said MVSD 244 board chair Lot Smith Tuesday night following the election. "In the end, they have entrusted us with their money again and we appreciate their confidence. We will do our very best with it."
Levy results are as follows:
Salmon River Joint School District 243, $525,000 levy: 152 yes, 36 no; 80.8 percent in favor
Cottonwood Joint School District 242, $325,000 levy: 299 yes, 95 no; 75.9 percent in favor
Mt. View School District 244, $3,090,048 levy: 1,246 yes, 1,115 no; 52.8 percent in favor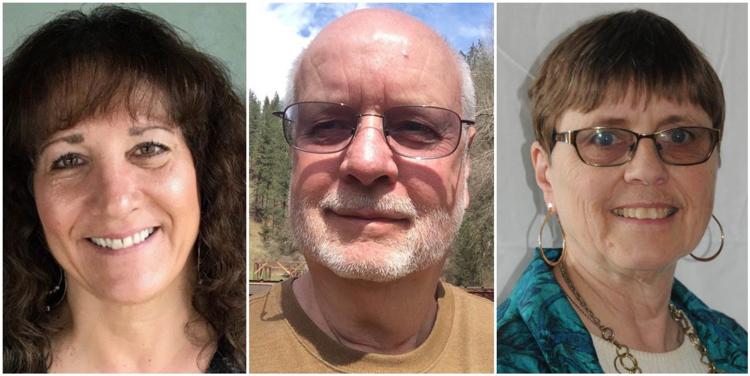 In the race for three six-year-term positions on the Syringa Hospital District Board of Trustees, unofficial winners were Laura A. Smith, 1,437; James H. May (incumbent), 964; and Barbara Essen, 921. Results for other candidates were Preston L. Funkhouser, 861; Chad G. Jungert, 825; and John R. Gaither, 537.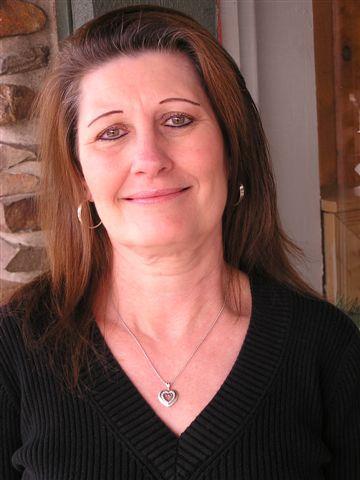 Kooskia voters denied to recall Mayor Charlotte Schilling with 71 in favor to 121 against.
For the recall to have been approved, at least 23 yes votes must have been cast for recall (equal to what Schilling received for mayor in her last re-election), and a simple majority achieved (yes votes must exceed no votes by at least one).
For the Kidder Harris Highway District, subdistrict 3, incumbent Douglas Boller was the unofficial winner, receiving 226 votes to William D. Willis II 159 votes.
Voters in the Clearwater Water District turned down a request, 23 no to 3 yes, to issue additional water revenue bonds in a total not to exceed $250,000. Funds were to have gone toward additional and unanticipated costs for water system improvements.
All election results are unofficial until canvassed by the Idaho County Commission at their next meeting, Tuesday, May 28.