KOOSKIA – "At Clearwater Valley Elementary School, our students have checked out 2,680 books so far this year," CVES Principal Joe Rodriguez told the Mountain View School District 244 board at the Nov. 18 meeting. "That's more than has been checked out at GEMS [Grangeville Elementary Middle School] and they are three times our size. Our students are engaged in reading."
Rodriguez also reported students at CVES have been working on "everyday science skills."
"Things that help them understand relevance," he said. Referencing a project that asked students to predict whether pumpkins would float or sink – then test their hypothesis.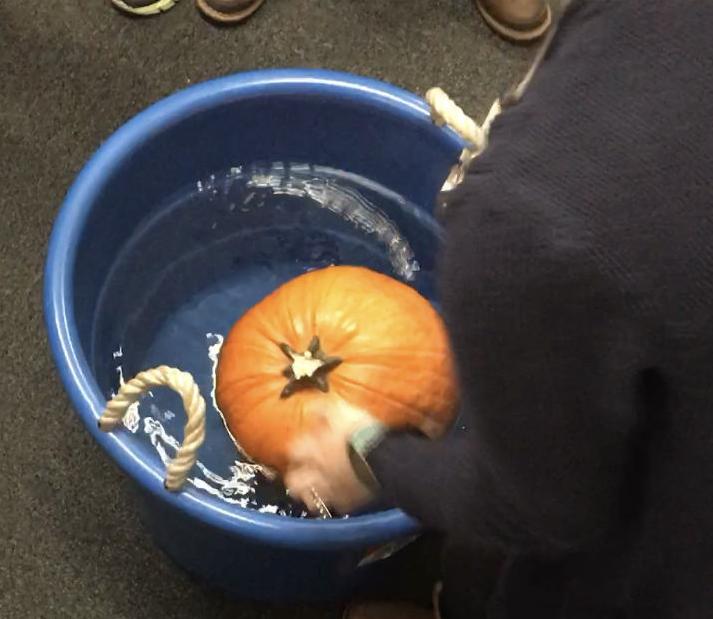 Trustee Casey Smith asked if students were getting PE.
Rodriguez explained, "Some, but when the policy changed, it became a challenge to offer PE."
In June, the board voted to eliminate elementary physical education throughout the district. This meant designated instructors would not be teaching PE fulltime; however, classroom teachers would be expected to offer some sort of PE for their students.
Rodriguez explained CV has a "great volunteer," for PE, but that a certified teacher must still be present for PE time.
"I'm learning the real intricacies of the schedules," Rodriguez said. With music, PE and library time in rotation, teachers were able to have a collaborative time or prep period. However, when PE was removed, that left a hole and cut into collaboration time.
"I guess I'm not understanding what you mean by 'collaborative' time," Casey Smith questioned.
Rodriguez explained this is when teachers have time to talk and focus on students' needs and work together to see how they can best benefit each student and support their educational process.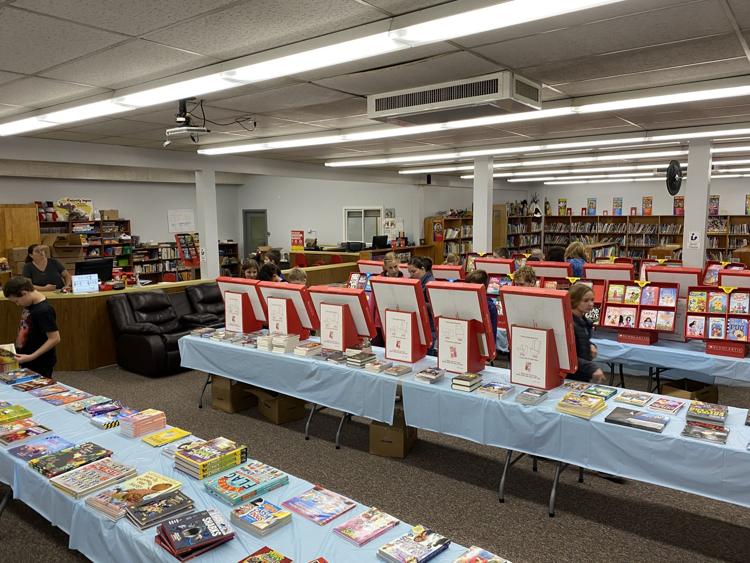 Acting Superintendent Woody Woodford added this is a time for teachers to share goals based on data review.
"Teachers do not operate in isolation – collaboration time is critical," Woodford said. "Instructional strategies are important to discuss and discover solutions."
Woodford said Friday collaboration time may need to be revisited as "teachers need to meet earlier in the week, perhaps when "they're fresh and can implement plans right away."
Within his technology director title, Rodriguez reported more cameras are needed to replace older cameras or places that are not covered.
"To cover Clearwater Valley High School, it looks like it will cost about $20,000, so we'll have to look into that and see what can be done," he said. "It's difficult when there are blind sports or images that are pixelated due to outdated cameras."