BOISE -- More than 1,400 students statewide competed in Boise at the State BPA (Business Professionals of America) Conference March 9-10. Those who qualified for the national event are invited to Anaheim. Calif., May 1-5.
Results from local schools are as follows: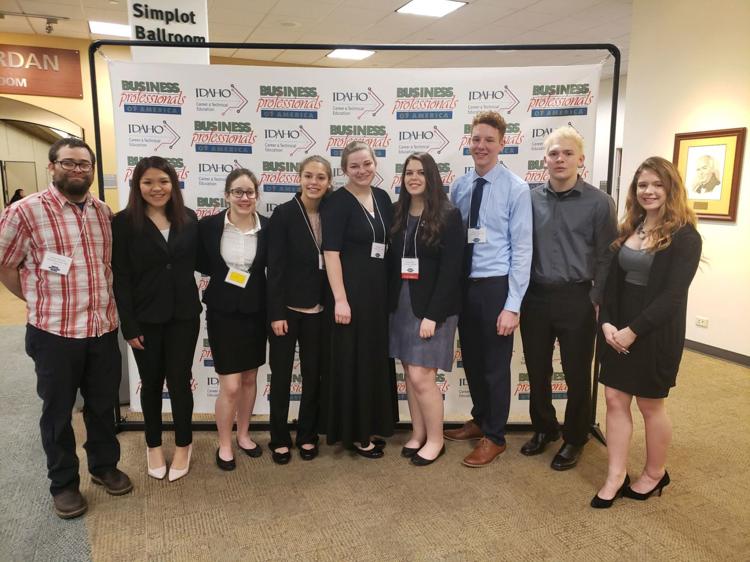 KOOSKIA -- "We did not have any national qualifying students this year," explained Clearwater Valley High School teacher and BPA advisor Vincent Martinez. "The students participated in leadership training workshops when not academically competing. We would like to thank all the support and constant encouragement from our communities."
GRANGEVILLE – Grangeville High School BPA students brought home some hardware from the state event with six of the eight students competing, making it to the top 10 stage recognition.
Caleb Barger took first place in computer network technology. Barger also received a fifth place in computer security. Iseyda Lacombe brought home third place in business law and, in the same category, Colby Kennedy brought home a fifth-place award. The three have been invited to nationals.
Making it to the top 10 was the banking/finance, financial management, advanced office systems management team of Holland Forsmann, Madison Suhr and Krista Cerecero.
GHS BPA advisor is Bruce Wassmuth.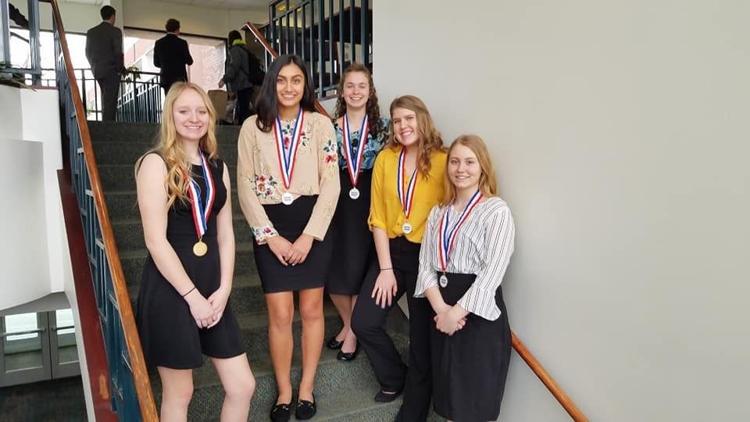 RIGGINS – Making it to the stage for top 10 recognition from Salmon River High School were Amelia Chapman in interviews skills and the administrative support team of Sofie Branstetter, Emily Diaz, Lotus Harper and Jordyn Pottenger.
Advisor is Brandon Ratcliff.