Mountain View School District 244 has two trustee positions open on the board with seven people vying for those spots.
This week, Zone 5 candidates are being highlighted.
Incumbent Kaylana "Katie" Matthews, who was appointed earlier this year, will face challengers Katrena Hauger and Larry Dunn.
The candidates were recently asked several questions to allow readers to better make their choices in the Nov. 2 election. Those answers are as follows: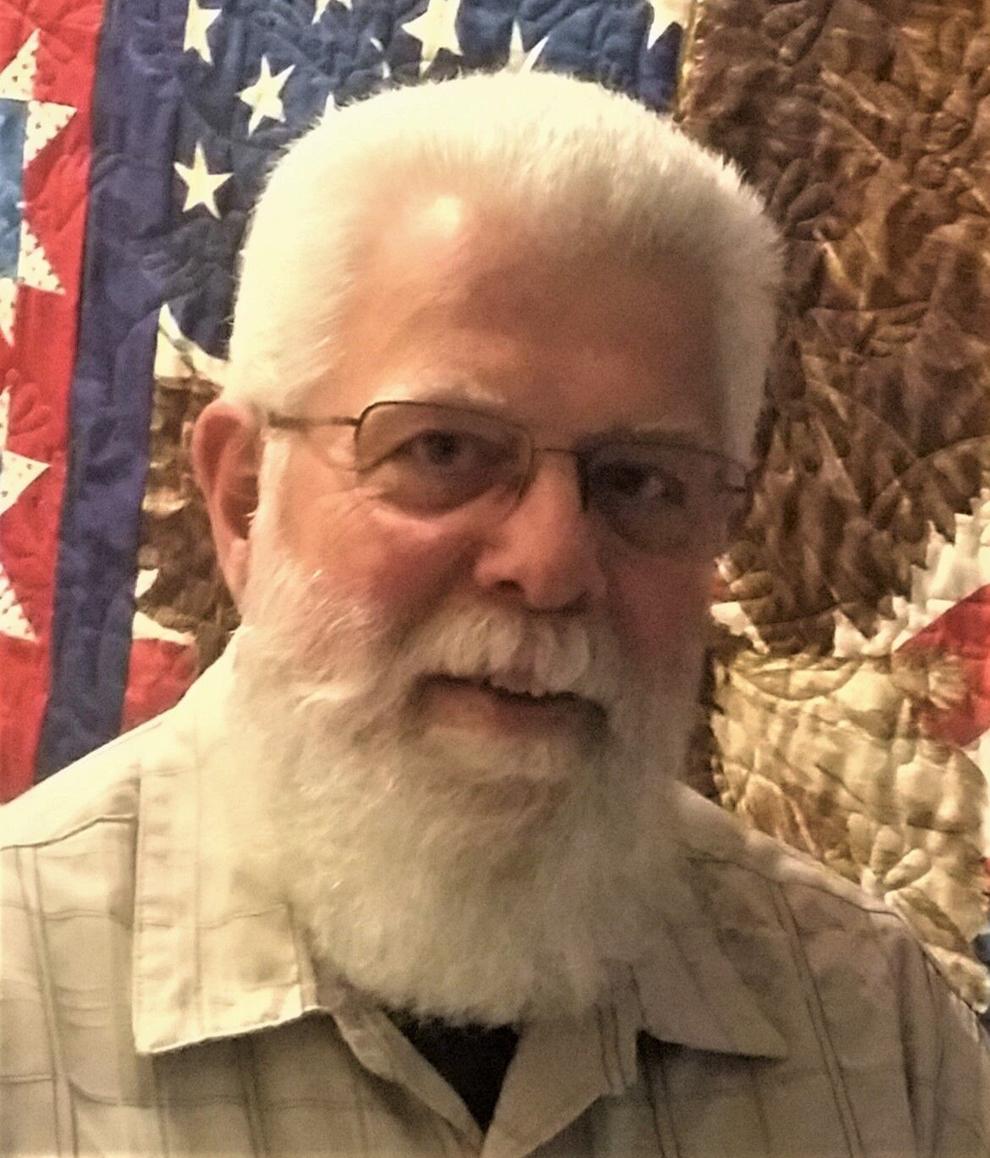 Larry Dunn resides in unincorporated Idaho County, on the west slope of the Lower Salmon River, above Copperville, several miles west of White Bird.
"After a couple of years of research, my wife and I chose to move from another state and make our home in the state of Idaho, and, specifically, here in Idaho County because of the liberty-loving, 'small town America' character of the area," Dunn said.
He is an honorably discharged veteran of the United States Marine Corps and the United States Navy. During his subsequent years of work as a state licensed vocational nurse and histologic technician, he went back to school and earned degrees in administration of justice and public administration (with a minor in collective bargaining), graduating with honors.
"I then went on to work for more than 20 years as a full-time sworn peace officer, from which I formally retired several years ago. I currently work part time for a respected business in Grangeville," he added.
In addition to his perspective, as well as administrative and people skills gained from a broad range of work and life experiences throughout the years, "and because I take seriously my responsibility to be an informed citizen, and because I am deeply concerned with the quality and character of the education children are receiving in our schools, I would be honored to serve as the MVSD 244 Trustee for Zone 5," Dunn emphasized.
He said he sees the biggest challenge facing the school district as "providing an excellent education to students – which is fundamental to their becoming freedom-loving and responsible individuals, an outcome which benefits us all."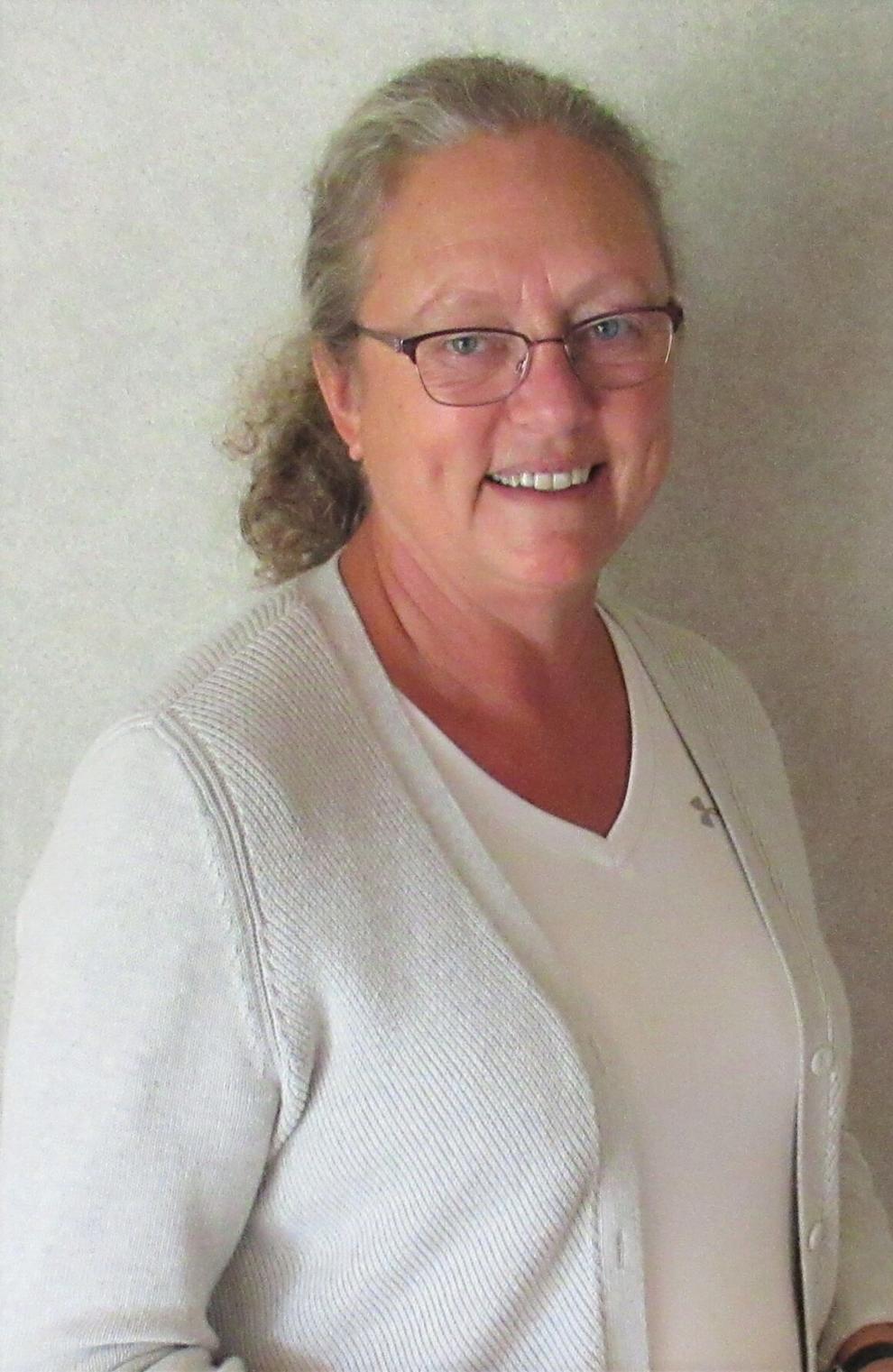 Katrena M. Hauger was born and raised in Grangeville and moved back to the community eight years ago. She spent her 35-year career teaching physical education and health. Currently, she is teaching physical education part time on-line for iSucceed Virtual High School.
Aside from 35 years in the education field (a masters in education plus master educator premium for the state of Idaho), Hauger said she has an extensive background in Idaho Educational Code Law, experience at the legislative level, a strong knowledge of state and district funding and operations, experience with other board positions (secretary, vice president, president, sponsorship chairman) with various clubs and organizations and a strong knowledge of the community, its patrons and its students.
"I see two big challenges facing MVSD right now," she said. "Funding sources and district employee retention."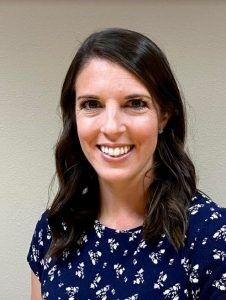 Kaylana (Katie) Matthews of Grangeville moved to the area from Ogden, Utah, three years ago for her husband's job at Syringa Hospital.
"We fell in love with the beautiful land, all the outdoor recreation, and a community that is welcoming, hardworking and family-based," Matthews said. "We feel great about raising our kids here."
Matthews is currently a stay-at-home mom. She has two children attending Grangeville Elementary Middle School and two younger children at home. She graduated from Brigham Young University with a degree in elementary education with a minor in ESL, and taught in Utah and in Texas.
"I come from a family of educators — special ed, high school, and university level. Since moving here, I have been able to volunteer in my children's classroom, working one-on-one and in small groups for both math and reading," Matthews said. "With my husband working for Syringa and my kids currently in the school system, I am invested in keeping this community strong. I bring in the perspective of the families that are 'in the trenches' of education. I am in the school buildings on a regular basis, communicating with the teachers on how we can better support them. I am strong and willing to stand up for what I feel is right, but I also recognize that I am a representative of a group of people, so I have been trying hard to listen more. Serving in this role for the last five months has given me time to train and know what is expected from me."
Matthews said her family moved to Grangeville during a difficult time for the district, "where it was hard as a community member to watch relationships break down, and ultimately have our levy not pass two years in a row," she said.
"My hopes for the district are to use my background in education to build bridges and unite the district, the teachers, and the community back to one team. This summer and fall, I have been pushing for more transparency, specifically in the budget and levy," she said. "The levy is heavily carried by property owners — most of zone five are property owners. I empathize with the unfairness of this tax, being a small property owner myself. It would help to know where exactly your hard-earned money is going. That is why I am pushing hard for the budget to be transparent, so everyone knows what the state is paying for and what exact programs and positions the supplementary levy will cover. We are a great community and should be proud of it. Let's get our schools on track and keep them strong."