KOOSKIA – It takes an invested community to educate its citizens, and VEST is all in.
Valley Education Support Team (VEST) raises money each year to funnel back into Clearwater Valley schools for student and teacher needs. Their mission is "to support positive youth activities, enhance learning opportunities and promote pride in school and community."
To that end, VEST has provided more than $32,000 this year to the schools it supports.
"We really appreciate VEST providing funds for the National Honor Society [NHS]," Clearwater Valley High School senior Dakota Gorges said.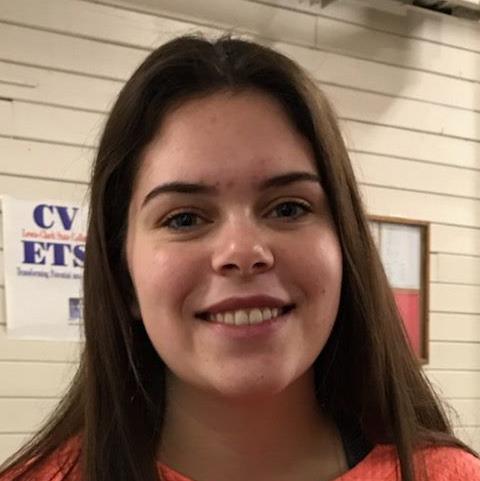 VEST recently donated $935 to CVHS NHS. The money will be used for national dues and induction supplies.
"It helps us to be an official society and allows us to induct more people – and being a member of NHS looks really good on a college resume," Gorges smiled.
As a parent – as well as a VEST team member – Lara Smith said she appreciates the kids who work hard and achieve academically being rewarded and recognized.
Students held a chili contest and feed to help support NHS as well, Gorges said.
"Plans are for that to be an annual event," Gorges added.
VEST has also provided more than $1,300 for weight racks and platforms in the CVHS weight room.
"These lateral racks are very helpful," weight training instructor and football coach Roger Whalen said.
He explained they are not only handy, but are also helpful for safety reasons rather than the previous tall racks.
"That way, everyone can lift the weights without having to reach for them and potentially dropping them," he said.
Last year, more than 80 of CVHS's 120 students participated in weight training classes.
VEST has also donated more than $8,000 this year toward Chromebooks and supplies for them, such as headphones and software.
"The kids love the Chromebooks," junior high math teacher Kolby Krieger said.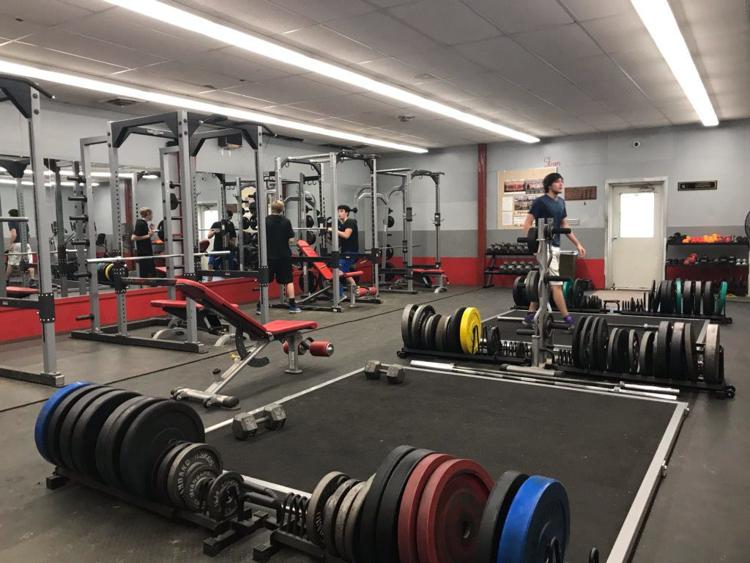 The thin, portable notebook computers fit in a storage container that has a plug in and allows for easy mass recharging of 25 Chromebooks each night.
"Each student has his or her own log-in ID and this use, for example, prepares them to become comfortable with online problems, quizzes and work prior to taking the computerized ISAT tests," Krieger said. "They're just a great tool."
He said he will be taking a Google Classrooms course through Northwest Nazarene University this school year where he plans to learn even more ways to utilize the portable computers.
"They're a great asset to use when teaching science," explained junior high teacher Adelle Kosanke. "It's such a shifting, emerging topic and technology is absolutely a huge piece of it."
She said she has learned many things as her students have learned, including a short YouTube video that showed how to make a professional looking brochure. Her students were able to use this information to produce their own science pamphlets.
This technology also helps with students who may miss class as they can log onto a simulation lab and catch up.
Agricultural sciences and art teacher Mary Charley has her students use Chromebooks for research and recordkeeping, among other tasks.
"Two students are currently doing an online OSHA certification," she said. "I use the Chromebooks in every class at least part of the time."
VEST has also provided money for Kindles for kindergarten, graphing calculators, CVHS stage renovation, assemblies, the reader board, robotics for the library, a track tent, chairs and scholarships.