WHITE BIRD — The Confluence Resort (formerly Hoots Café) is holding their grand opening all this month. Stop by, enter the prize drawing and take a look around. Looks great!
Some customers in the White Bird area with Inland Cellular (IC) cell service have had problems with calls going directly to voice mail without their phone ringing. IC is aware of the problem and is working to find a solution. They suggest calling someone first thing in the morning which seems to solve the missed call problem. Also, it's a good excuse to visit on the phone with a loved one or friend.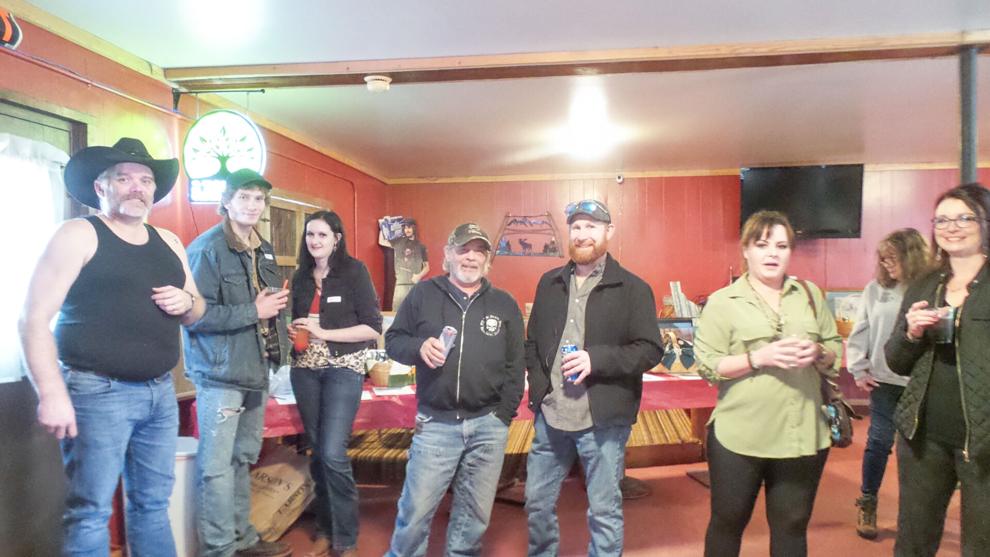 The community of White Bird is blessed to have a wonderful library that is staffed by dedicated volunteers. Charlotte Hurt reports that there are five 2021 library calendars still available. The sale of them is used to fund the library, so find a place to hang another calendar and help them out. They are open Tuesdays, 10 a.m.-1 p.m., Thursdays 1-4 p.m. and Saturdays 10 a.m.-1 p.m.
Reminders from the White Bird city clerk: The speed limit within the White Bird town limits is 20 mph, not 60 or 30 mph! The city council meets at 6 p.m., the second Wednesday of each month. March 10 this month. The food bank is open Monday, March 8. The White Bird Volunteer Fire Department meets at 5 p.m. on the first Thursday of each month for training. They have several new volunteers but always welcome more help.
Shame on the idiots (kindest words I can use) that spray painted the White Bird kiosk this past week! If you have any information on who did it, contact the Idaho County Sheriff.
Pleasant View Baptist Church: Gloria Pineda (208-839-2477) invites all the ladies in the area to a time of "Female Fun and Fellowship". The get-togethers will be held each month and will be a time of visiting, laughter and learning a new craft, starting March 15 at 6 p.m. The men meet on Saturday, at 7 a.m., for breakfast and Bible study on March 6.
Calendar note: The White Bird Rodeo is June 18-19, with Queen tryouts April 10. Contact Kami 208-983-1726 / 8779 for information. I have heard rumors of good things going on for White Bird Days June 19. More details later.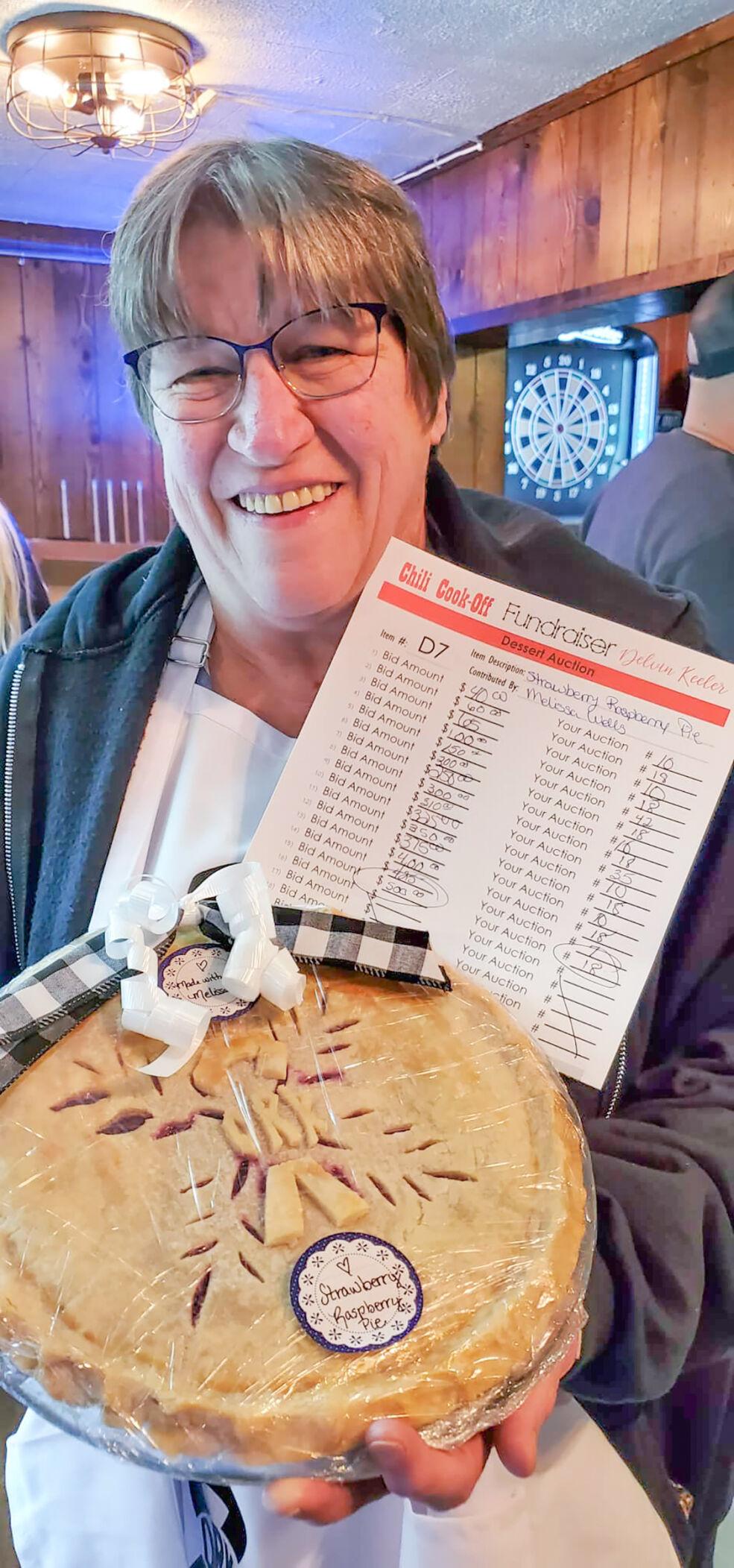 Renee Keeler expressed her many thanks to everyone who contributed to the fund-raiser for Delvin last Saturday. Over $10,000 was raised towards his medical expenses. The 50/50 raffle jar, with $635, was won by Brian Lowe. He gave half his winnings back to the Keelers. In the silent auction, Melissa Wells' beautiful apple pie went for $500. The chili cookoff winners (12+ entries) were Diane Crea (Judges' Choice) and Steve Kernutt/Bob Cash (Peoples' Choice). A big thank you everyone who helped organize and contribute to the fund-raiser. There are way too many people to name, but you know who you are. A little town with a big heart!