The American agricultural industry posted its highest annual export levels ever recorded in 2021, according to secretary of agriculture Tom Vi…
Agricultural education will benefit from nearly $2 million generated from state natural resources.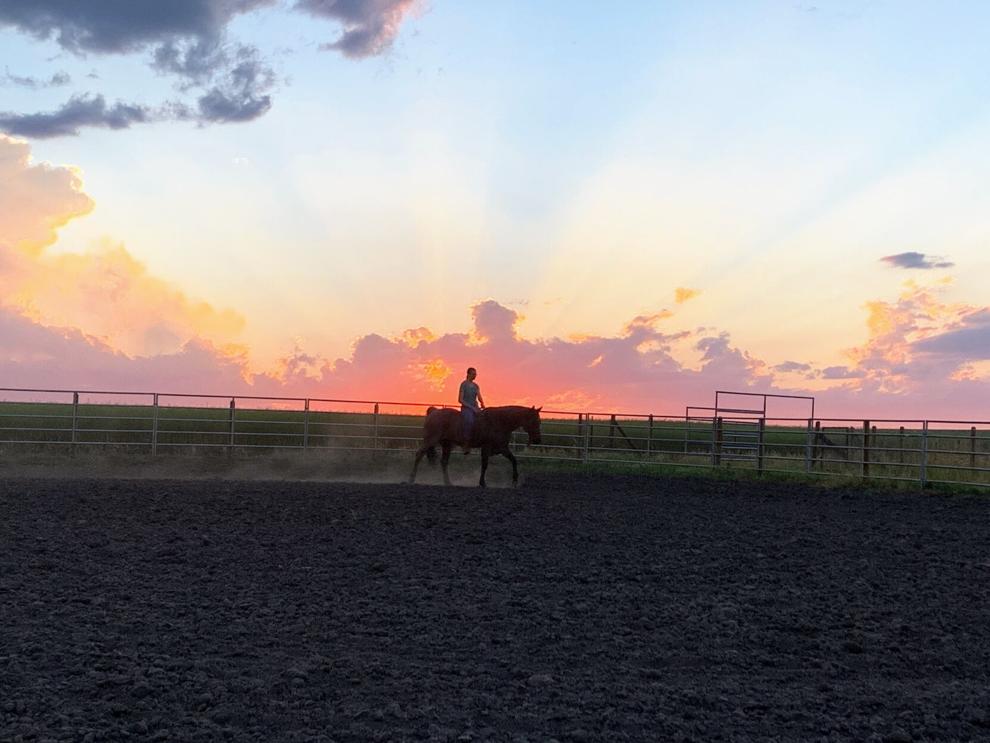 Schaeffer Ranch in Ferdinand
Pictured on the Schaeffer Ranch in Ferdinand: Cloey Winder on her horse, Tuff. According to Denise Winder, "One of the most beautiful and perf…
At a time of unprecedented supply chain disruption, inflation, severe logistical challenges, labor shortages, and the threat of food insecurit…
The U.S. Department of Agriculture (USDA) is investing $92,140 in grants to combat climate change across rural Idaho.
A new GIS-enabled service recently launched by the Idaho Department of Lands (IDL), Idaho's forest products industry and will help the public …
The Natural Resources Conservation Service (NRCS) in Idaho announces an Oct. 7, 2022, application deadline for Fiscal Year 2023 Environmental …
Farmers and ranchers now can anonymously report potentially unfair and anticompetitive practices in the livestock and poultry sectors using an…
GRANGEVILLE — Better cattle make for a better bottom line. The mission is pretty straightforward.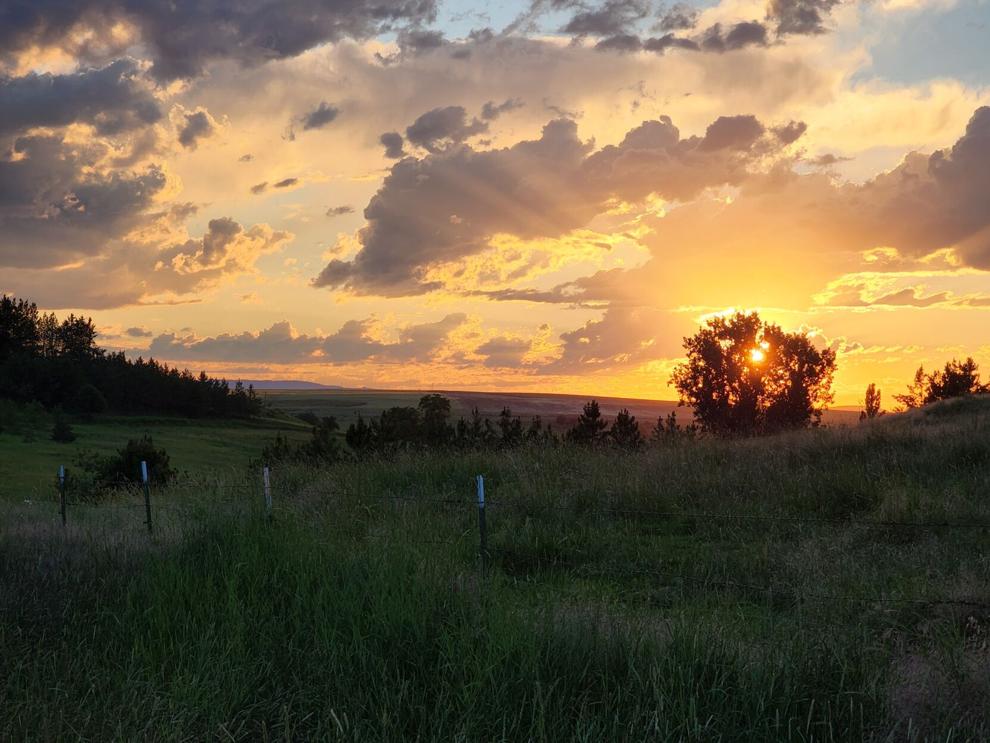 Prairie Sunshine
A 200-plus-foot tree on the Hazelbaker farm/ranch's original homestead from the hillside behind it, with the sun peeking through, pictured Jul…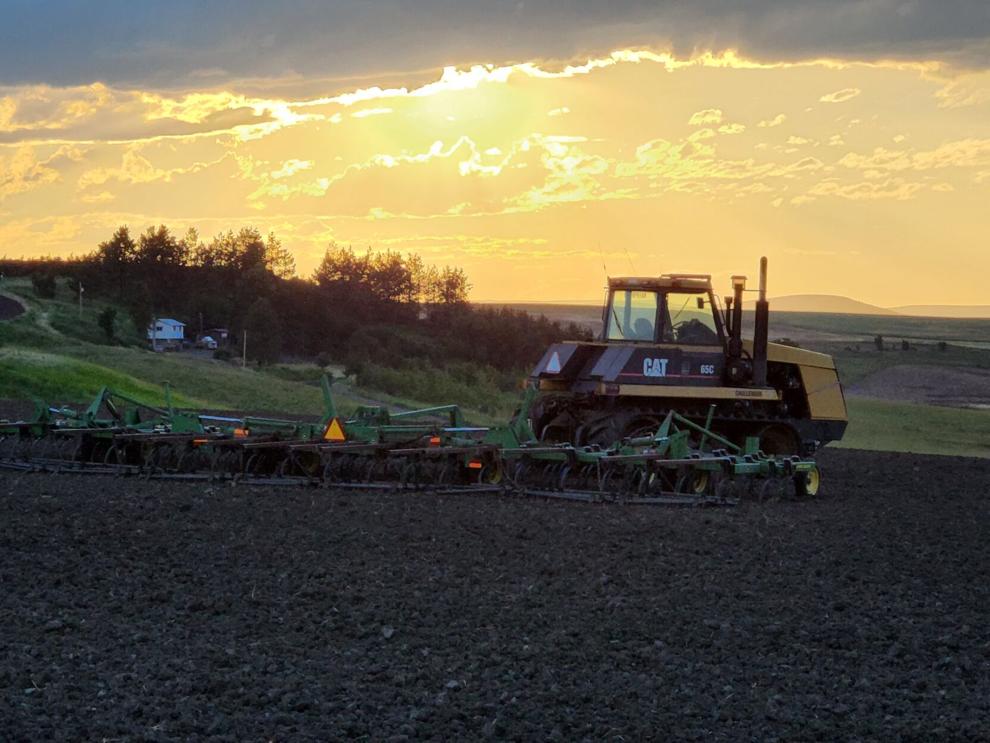 Hard At Work
A neighbor's CAT tractor and plow, pictured July 6, off of Milt Springs Loop Road, northeast of Grangeville.
A kinder approach to the soil could be what Idaho farmers need to get more out of their land.
What could be better than a cookbook with recipes from Northwest farmers and ranchers? How about a book of recipes that highlights one of Idah…
CLEARWATER — In North Central Idaho, ranching and cattle raising is an enormous part of the history in the area. One family that has been ranc…