Philip and Georgia Lamm will celebrate their 65th wedding anniversary on June 1, 2019.
They met while enrolled at Northwest Nazarene College in 1952 and graduated there on May 31, 1954.
On June 1, 1954 they were married at Greenleaf and lived near Caldwell until Phil was drafted into the U.S. Army in 1955.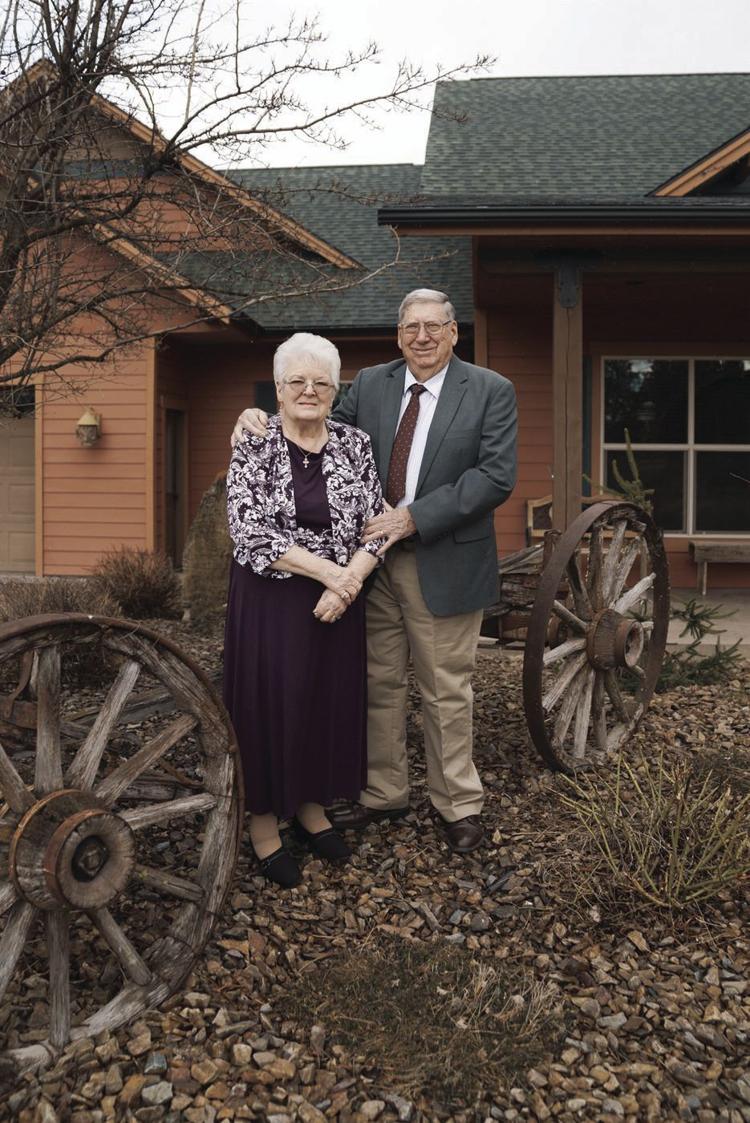 Georgia taught secondary home economics and child development classes at Melba High School and then joined Phil near Philadelphia where she continued teaching. They taught at Clearwater Valley High School and Phil was named principal in 1968 and later served as Assistant Superintendent of School District 241 in Grangeville.
Their 65th wedding anniversary celebration will be held at the Kamiah Senior Center on Saturday June 1, from 1 PM to 4 PM. Cake, ice cream, coffee and punch will be served.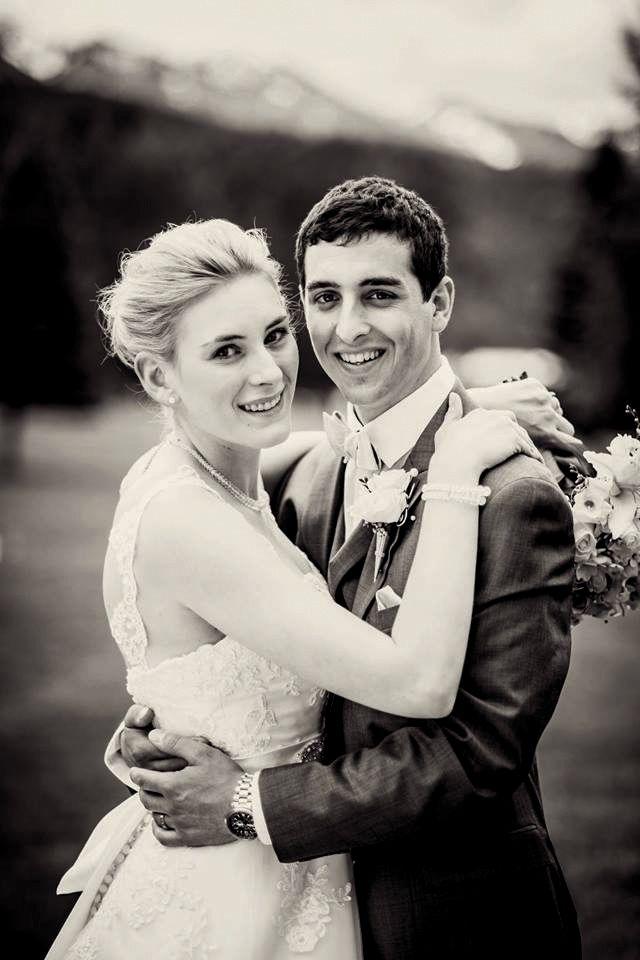 Phil and Georgia's granddaughter, Kaitlyn Lamm French and husband Charles will also celebrate their 5th anniversary on that same day. Phil and Georgia's children, Doug Lamm and wife Karen, Barbara Lamm Rumann and husband Ron, Dwight Lamm and wife Ann, grand-and great-grandchildren all welcome friends and family to attend. They and the family have requested that no gifts should be brought.