Take it to the streets Saturday, July 6, when the popular local band Vintage Youth will play for the street dance from 8 to 11 p.m. This will take place on North Hall Street next to The Trails. What a perfect place to go following the rodeo that night.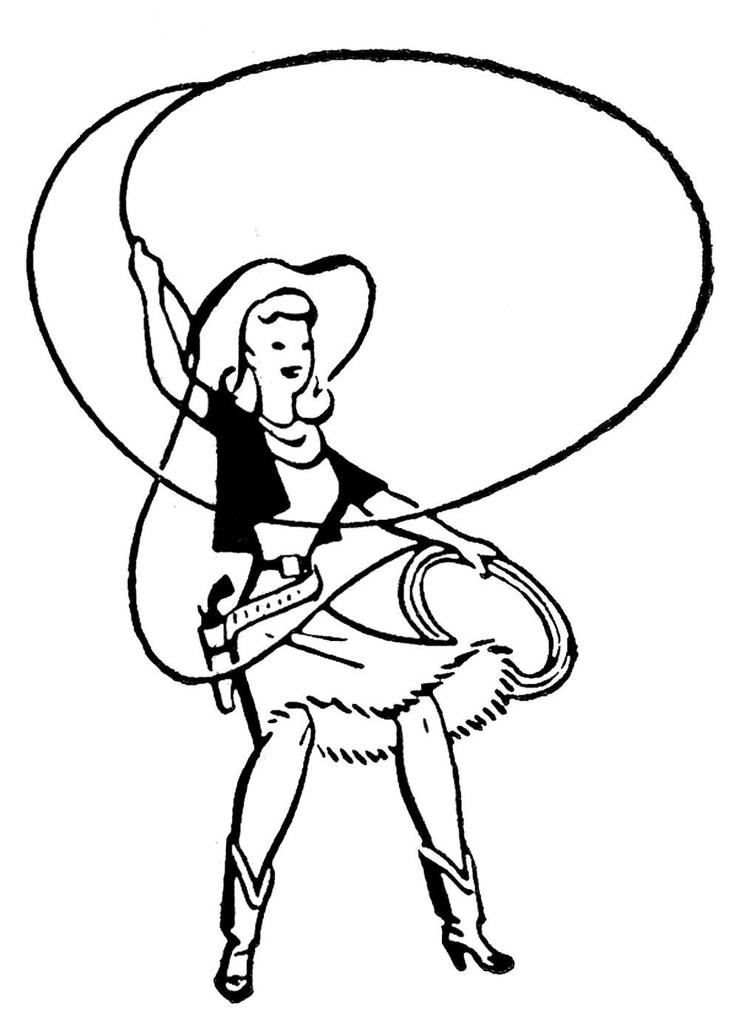 Start getting those class cars, motorcycles and pedal cars ready for the Camas Prairie Cruisers Thursday, July 4, Show and Shine. The event will be held this year at Les Schwab Tire Center on Main Street from 9 a.m. to 2 p.m.
The Grangeville High School 8th Annual All Class Reunion will be held at the Grangeville Gun Club Friday, July 5, 3 p.m. If you went to Grangeville High School, come join the fun; visit with old friends and make some new ones. Nearly 200 people showed up for this event last year. Faculty and friends of GHS alumni welcome. This is set for Friday following the Border Days parade. The concession stand will be open for food, pop and beer. Additional information available on Facebook at "you know you grew up in Grangeville Idaho if …," which now has more than 2,600 members.
Current Border Days Queen and Princess, Colby Canaday and Molly DeFord, respectively, were in the Free Press office Friday passing out Border Days posters for 2019. Thanks to presenting sponsors Cloninger's Marketplace, Les Schwab Tire Center and Gortsema Motors, and major sponsors, Cody's Cowboy Hats, CHS Primeland and Bud's PowerSports.
Speaking of these royalty girls, both are working as well as representing Idaho County at all sorts of events. Colby gets to take a little detour to Florida for the national HOSA competition this month, but Molly is sticking around to work.
2019 grand marshal Janet Klement is excited about this year's event. Did you know Janet was born and raised in Ferdinand? Stay tuned in the coming weeks to learn more about this sweet lady who is a big fan of local kids' sports and enjoys playing Bingo! (Anyone up for putting up the Bingo booth during Border Days? The Elks used to do this and it was always a lot of fun!)