It's not too late to be in one of the Grangeville Border Days parades. These are set for July 4, 5 and 6, Thursday, Friday and Saturday, 2 p.m. each day. This year's theme is "Blue Jeans and Country Dreams."
Remember to let the powers-that-be know if you are royalty who will be attending the July 4 luncheon following the parade.
Grangeville High School student Alexia Holcomb is continuing what Mindy Fredrickson started for her senior project: The Twin Pines Trail Run.
This is set for Saturday, July 6, at 46 Twin Pines Lane, Grangeville. There are three options: The 20-mile run starts at 7 a.m. and costs $85; the 10-mile run is at 7:30 a.m. and is $65; the five-mile run is set for 8 a.m. and costs $40. Dogs are $10 extra. People get shirts and food and both people and dogs will receive water and/or other beverages. All proceeds go to benefit Syringa Hospice.
The 3rd annual veterans welcome home and recognition day (all veterans from all service years) is set for Friday, July 5, noon to 6 p.m., at the Idaho County Veterans Outreach and Community Center, 318 E. Main Street, Grangeville. A free tri-tip lunch will be served to veterans and their spouses. Live music will be provided by Myra Pearce and David Dixon.
This event is made possible by a grant from the Idaho Division of Veterans Service plus the volunteer work of the Crea DeHaven VFW Post 3520, American Legion Post 37 and the Idaho County Veterans Association.
Don't forget – entries are now being accepted for 2010 Border Days royalty, Tryouts for young women ages 15 to 19 are set for Friday, June 28, 7 p.m. Call Anna Wren at 208-790-0307 prior to tryouts for an application. These will be accepted through June 26, noon.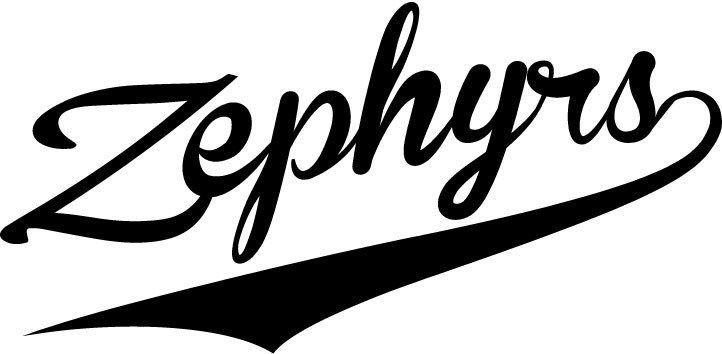 The Camas Prairie Zephyrs American Legion baseball team will play a doubleheader Saturday, July 6, 2 and 4 p.m., at Grangeville High School. Concessions are available.
The Lee Woods Memorial Local Team Roping event is set for Border Days. At least one member must be from or have been raised in Idaho County. Cost is $100 per team. Also, ages 17 and younger as of Jan. 1 can enter local barrel racing. Must reside in Idaho, Lewis, Adams or Clearwater counties. Cost is $20 per entry.
Call Justin DeFord, 208-816-3580.
The Border Days Fun Run, sponsored by the Syringa Hospital Foundation, will be held Thursday, July 4. Preregister by June 22 by visiting http://syringahospital.org or sign up the day of the race from 7 – 7:45 a.m. in Umpqua Bank Parking Lot. The race starts at 8 a.m. Contact Kristi Brooks with questions at 208-507-2855 or kbrooks@syringahospital.org. Proceeds will help purchase a new ambulance.
Kids ages 6 to 12, get ready for the chicken scramble. This is set for each night at the rodeo, July 4, 5 and 6. Three chickens will be released in the arena, each chicken will have a ribbon that will stand for a different money amount. The kid who catches that chicken wins the money amount shown. This is to take the place of the calf scramble.
The wild stick horse race will be all three nights at the rodeo, as well. This is for children ages 6 –8 years old and each child will ride a stick horse during a race at the rodeo. Limit to 15 kids during all three days. The fastest time during all three days will win a buckle sponsored by Farris Transport of Grangeville. The same 15 children will compete all three days at the rodeo. Cost is $5 per entry fee. Contact Amy Farris at 208-507-0487 to sign up by June 20.
Grangeville United Methodist Church will again offer strawberry shortcake at Pioneer Park on Thursday, July 4. Come and enjoy a dish of Klicker's strawberries on top of old-fashioned sweet bread or angel food cake, with a big dollop of Cool Whip on top! This will be served until 3 or 3:30 p.m., unless they run out of berries before that!