LUCILE — Julie Kinskie had the dream to open her own business, but she had an ulterior motive.
"I really wanted a good cup of coffee," she laughed.
But seriously, "It was something I always wanted to do," she continued, "and I wanted to get to know people; that was huge. And figure out more about the community we're living in right now."
If you're needing a frappe, a mocha, an Americano or just something hot and black, north of Riggins on U.S. Highway 95 at Lucile is Blue Tick Coffee. Kinskie opened the hut at the pullout to the community in May, and since she has developed a growing customer base from the area, with regional commuters, as well as from the tourist trade moving along U.S. Highway 95.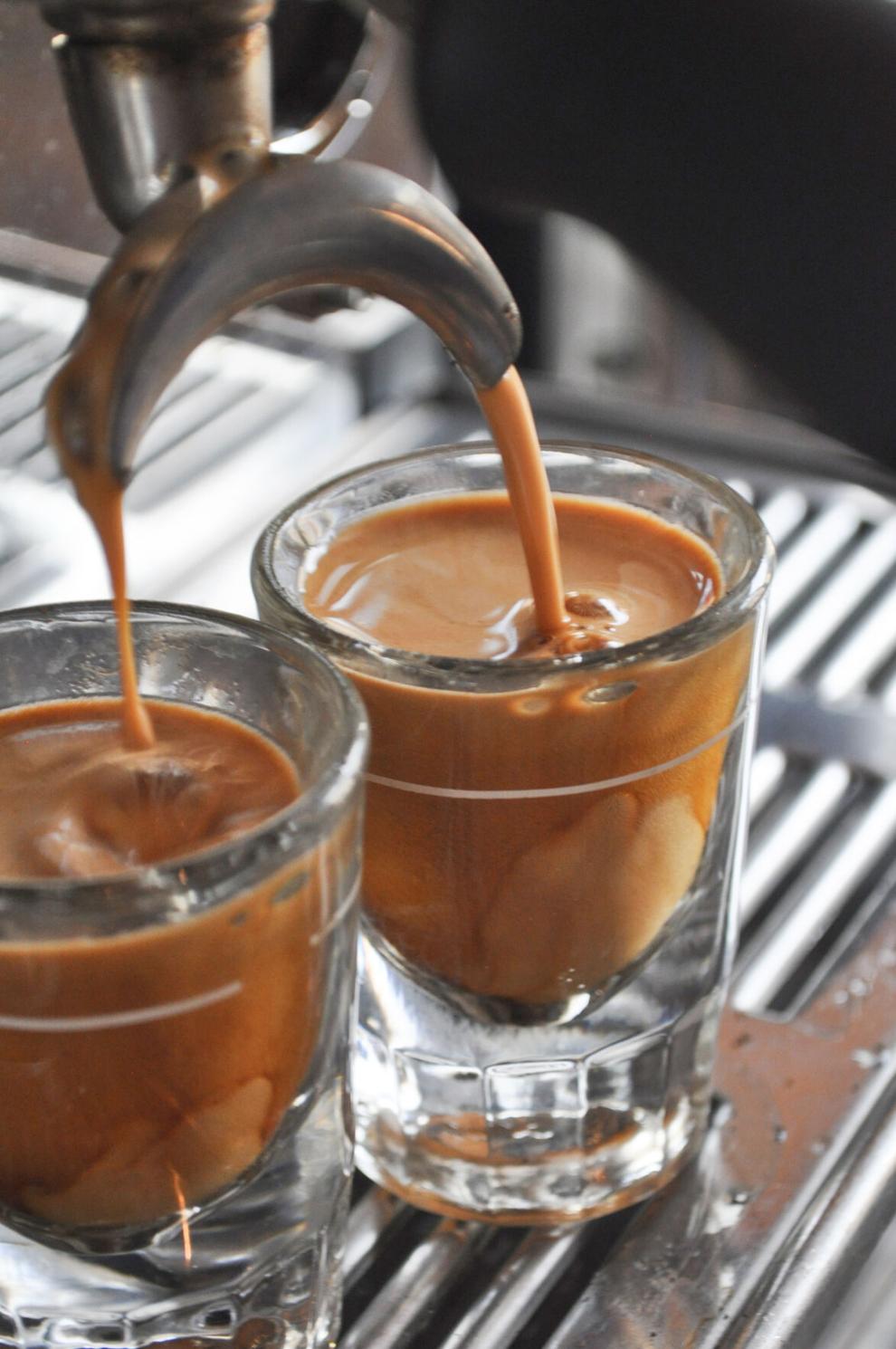 "We sell lots of stuff. Any kind of coffee drink you can imagine," she said, as well as soft-serve ice cream, hot dogs, nachos and pretzel bits "for quick snacks to keep you on the road," and a popular favorite: breakfast sandwiches. Local resident Denise VanDyke makes all the hut's baked goods, homemade to order.
"Everything stays super fresh, and when I run out, I text her and she runs down with more the next day," Kinskie said. "I feel very spoiled."
She and her husband, Ray, have owned property in Lucile for more than two and a half years. The couple originate from Whidbey Island, Wash., where they still own and operate a construction business. Originally, moving here was in the plan for five years down the road, but COVID changed their plans and they took advantage of the local market to sell their home and move to Lucile full time. The couple has four children: three are out on their own, and their youngest, Ryder, is attending Salmon River High School in Riggins.
What's the local favorite? Mochas, and specifically, the Seahawks Mocha. Kinskie can't tell what all makes it up, other than it's minty, "and we add a touch of love."
Among the hut novelties is its drive-through friendly for semitruck drivers, she said, and "we're the only coffee hut with a chandelier. I love it. My neighbor installed it when I was gone. I cried when I saw it."
The business is named after Kinskie's four blue tick hounds: "I love them, and they've all gained like 30 pounds from me being here," she smiled.
With this hut now established, she is looking to put in a second one on the south end of Riggins, tentatively sometime in February or March.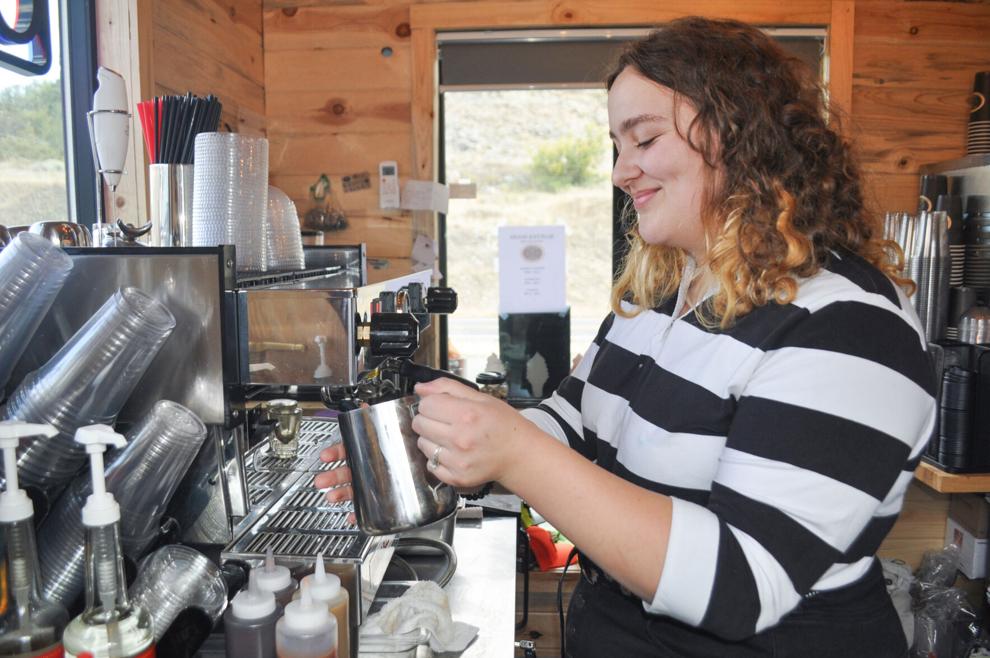 On her business slogan, Kinskie said, "If you make a good product, and don't be cheap, they'll come back."
Blue Tick Coffee is open (Mountain Time) 6 a.m.-6 p.m., Monday through Friday, 7 a.m.-6 p.m., Saturday; and 7 a.m.-3 p.m., Sunday. Find them on Facebook, and text for drinks or food at 360-914-1833.