The Idaho Department of Lands sold a timber sale on Monday, April 22, at Kamiah. Cedar Remix, located nine miles northeast of Kooskia, was sold to IFG Timber LLC. The estimated 1,765 MBF cedar was sold for $380 per M and 3,640 MBF non-cedar was sold for $146 per M. Proceeds will benefit the State Hospital South and University of Idaho endowments.
Are you planning your graduate's party, but aren't sure if you have enough time? 2018 Grangeville High School graduate Julia Heath can help with shopping for and setting up decorations, party photography, serving food, games and activities, and cleanup.
Call of text 208-451-5387 or e-mail julia.h3ath@gmail.com. Prices and payment options can be negotiated upon contact.
Congratulations to Clearwater Valley High School student Dakota Gorges who was chosen as a student representative for District II on the Idaho High School Activities Association Student Advisory Council (SAC). The new SAC is a diverse group of students who participate in interscholastic athletics/activities and are focused on providing education and leadership through open and honest communication with all member school students, administrators and coaches. The committee serves as a liaison between students, administrators, the IHSAA staff and board of directors.
Here's a nice note from Jerry Heidtman: "Thank you so much for the wonderful Youth in Focus 2019. What a wonderful way to spotlight young people in the area.
I especially enjoyed the last page since it highlighted my granddaughter Maddie Smith and her friend Seasha.
I live in Columbus, Ohio, and I look forward to receiving the paper each week and searching it for the Smith name."
Canteen Grill at the Veterans Center in Grangeville now serves hand-dipped ice cream sundaes and cones in a variety of flavors. The hours are 9 a.m. to 4 p.m. Monday through Wednesday and 9 a.m. to 7 p.m. on Thursday and Friday.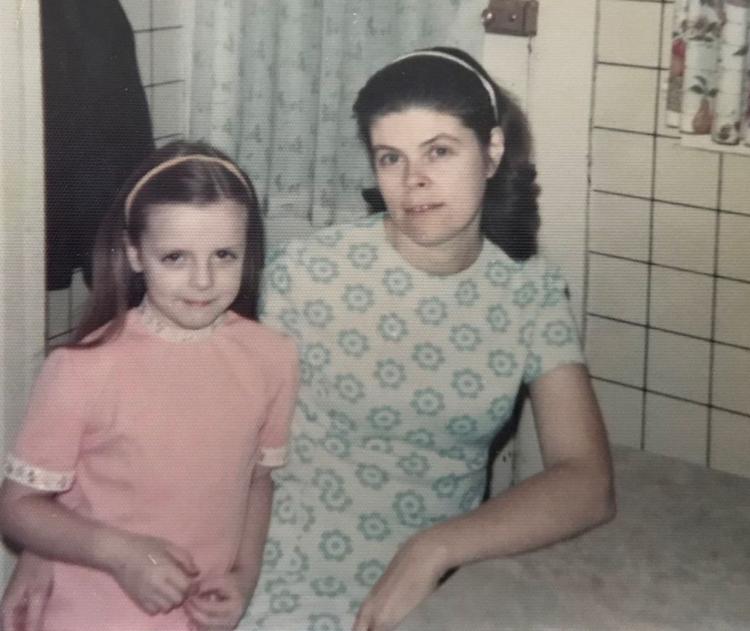 Happy Mother's Day to all those women out there who help raise children whether or not they are "biological" mothers. Cherish those women. I miss my dear mama every single day.