What a busy week filled with much activity!
Ladies Night Out at Grangeville Builders Supply was a lot of fun with probably 200 ladies in and out during the evening. There were events held in at the Orofino and Kooskia stores as well.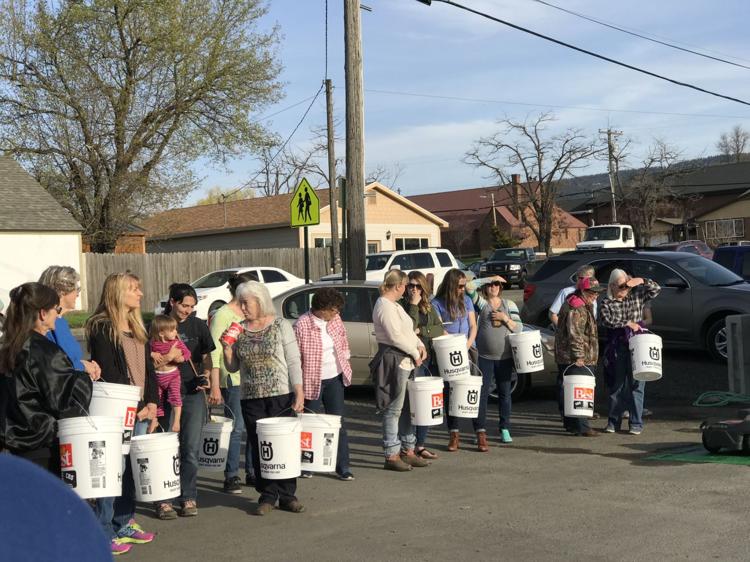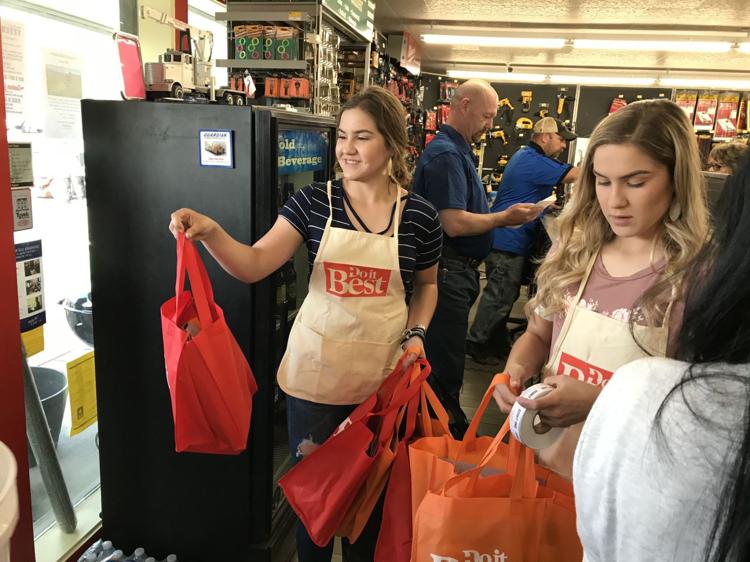 I hope you had the chance to see Summit (St. John Bosco) Academy's "Sleeping Beauty." Great job to director Michael Rehder and the whole cast and crew. Maleficent (Kayla Rehder) was magnificent. How fun! My co-worker, Lisa, and I, also enjoyed dinner at The Hangout.
The Grangeville Farmers' Market Meet, Greet and Eat event Saturday was informative with some great food!
The Valley Singers and Bell Ringers presented an Easter performance at the Monastery of St. Gertrude through its spirituality and arts program…
Sunday, I attended the Valley Singers and Ringers concert at the Monastery of St. Gertrude. What a blessing!