If you haven't heard, the Idaho County Free Press community event calendars 2021 are available at the office. Pick a free calendar up today. They are also at several local businesses.
I was reading about a tree cutting and fencing/gate company, Clearwater Maintenance, out of the Kooskia area, and saw this business also cleans chimneys. I have seen a lot of people asking for this service in the past. Call 208-413-6007.
Have you heard of The Dictionary of Obscure Sorrows? It's a website and YouTube channel created by John Koening that defines neologisms for emotions that do not have a descriptive term. An official book is supposed to publish this year. Anyway, there are many interesting words, but one I identified with immediately is jouska, defined as "a hypothetical conversation that you compulsively play in your head." I do this a lot.
Note that Pine Tree Community Credit Union has postponed its annual meeting due to COVID-19. Stay tuned for news on this in the coming weeks and months.
Did you know Zims Hot Springs, located outside of New Meadows off U.S. Highway 95, has undergone a renovation and has new hours? Zims is open Wednesday through Friday, 3 to 8 p.m., Saturdays and Sundays, 1 to 8 p.m., and is closed Mondays and Tuesdays. Call 208-347-2686.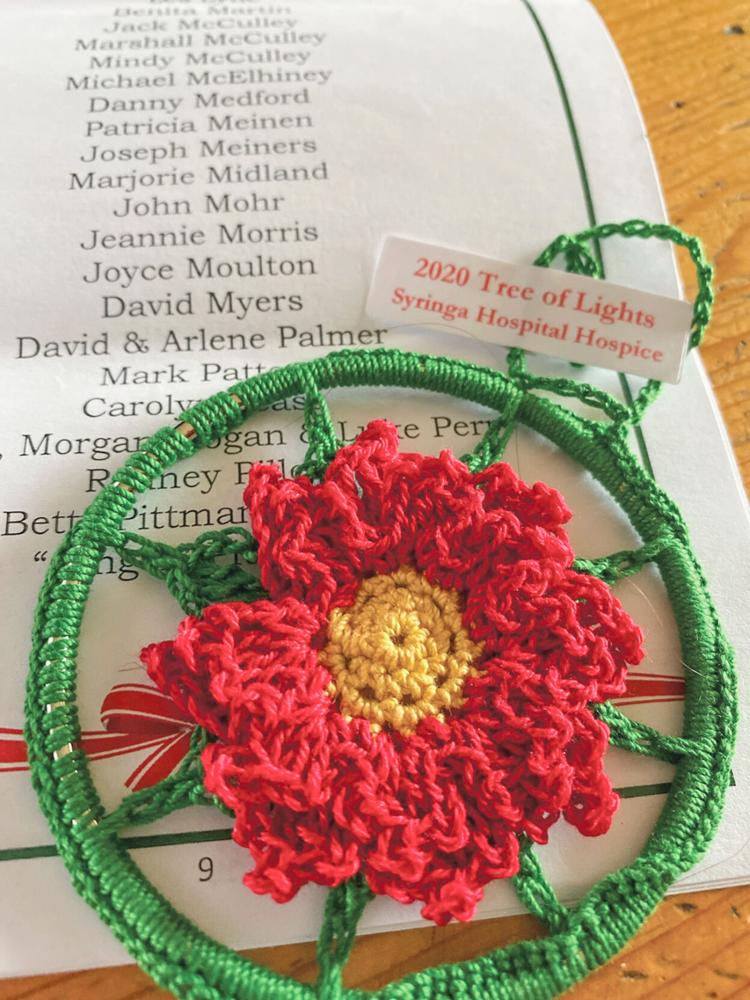 Healthcare personnel identified in the Idaho COVID-19 Vaccine Advisory Committee (CVAC) prioritization list, can now sign up to be notified when the Covid-19 Vaccine is available to them. https:/coronavirus.idaho.gov/wp-content/uploads/2020/12/CVAC-Prioritization-for-HCP-and-Essential.
Included in phase one include hospital and clinic staffs, those who work in long-term care facilities, certified home care providers, EMS workers, dentists and staff and pharmacists.
Did you know the only state capital without a McDonald's is Montpelier, Vermont? The only state capital without a Wal-Mart Supercenter is in Hawaii. Just things I thought about and Googled this week. I also learned Texas has the most Wal-Marts, California has the most Target stores, seven states have Dutch Brothers (which is the largest privately owned coffee chain in the U.S., with headquarters in Grants Pass, Ore.), New York has the most Dunkin' Donuts and California has the most Starbucks locations.
I saw on estately.com a list of the most interesting town names in each state. Idaho's was listed as Beer Bottle Crossing which is in Adams County and has a population of 152. Big Bottom, Wash., is in Lewis County, and has 2,973 residents. Other interesting names include Booger Hole, W.V., Toad Suck, Ark., and Satan's Kingdom, Conn.