Mark your calendars for Crazy Days in Grangeville, Aug. 12, 13 and 14. This event is sponsored by Grangeville Chamber of Commerce Merchants Association. Look for details in the next couple of weeks.
Mountain View Welding offers welding services, machining, repair and new builds and boat and equipment repair. Contact Colt Sherrer at 208-983-1384; 208-451-5104; or coltsherrer@gmail.com.
Did you know Mountain View Specialty Meats in Riggins is now making fried rolled ice cream (similar to what Coldstone Creamery makes). Mountain View is located at 132 Big Salmon Road, Riggins (just across the river). Call 208-628-3901.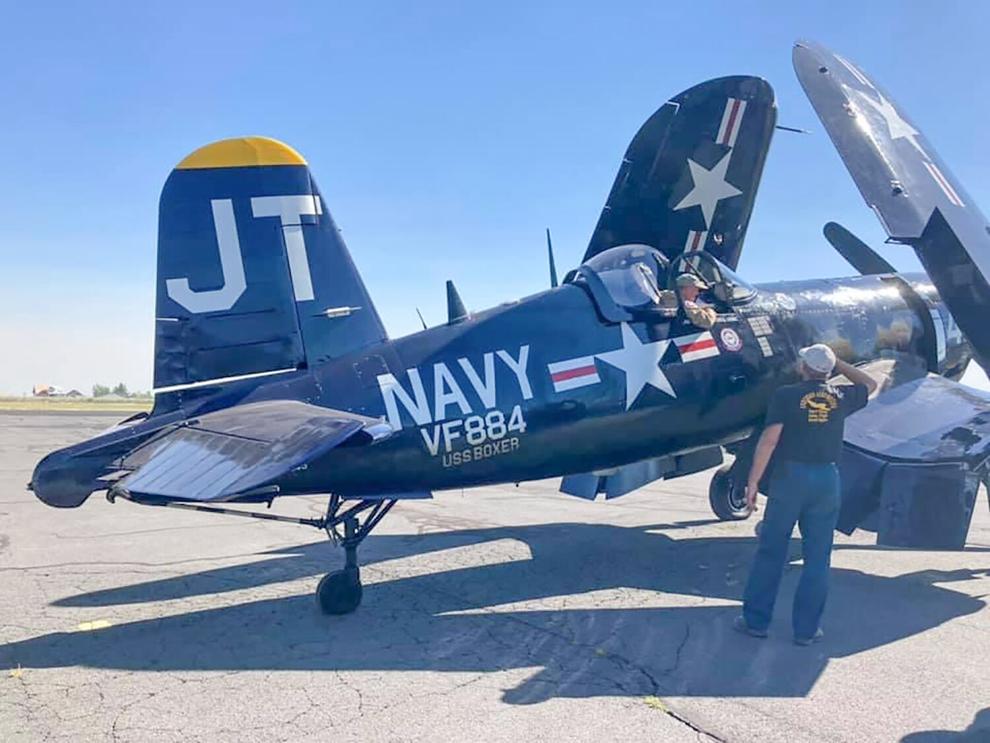 Grangeville Farmers' Market lost some of their streetlight banners during recent storms. If you see these, contact one of the members through Messenger on Facebook: Grangeville Idaho Farmers' Market.
The North Central Idaho SBDC has launched no cost, on-demand workshops for small businesses on a variety of topics designed to enhance business success. Go to www.idahosbdc.org to check out classes and register.
Did you know Camas Lanes Bowling Alley in Grangeville is offering "Bowling for Bucks" every Saturday night?
Check-in starts at 6 p.m. with bowling practice at 6:20 p.m. Bowling starts at 6:30 p.m. Stop by the newly air-conditioned building at 101 West North Street or call 208-983-1160.