WHITE BIRD — "Sometimes it's difficult for people when things change, but we are really excited to be there and offer our services to the community and those who visit," Heather Surerus said. Heather and her husband, Dan, purchased Hoot's Café on U.S. Highway 95 outside of White Bird in January. They have renamed the 60-acre business The Confluence Resort.
What was once a popular roadside eatery is now a convenience store and gas station stocked with food, beverages, ice, coolers and a large variety of items for locals, as well as boating, camping and rodeoing visitors. The motel on the property offers 16 rooms and there are two cabins, eight RV spaces with full hookups as well as a variety of tent spaces. A large banquet room at the back of the convenience store is also available for rent for parties, meetings and events.
The Surerus family hails from Middleton, where Heather worked as a real estate agent and Dan as an electrical contractor. They had traveled through the area and, in the midst of wondering where the next chapter of their lives might take place, stumbled upon Hoot's, which was for sale. They have a 21-year old daughter, Bailey, and two sons, Boone, 6, and Dalton, 4.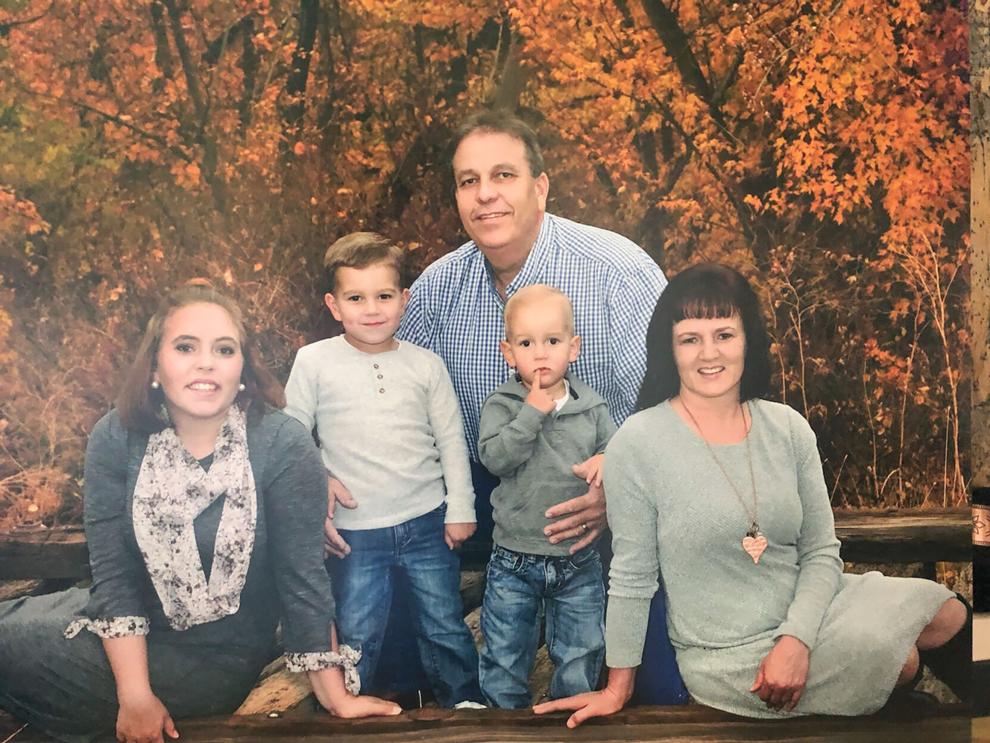 "We both grew up in small towns and we're from Idaho," Heather explained. "We wanted someplace where we could raise our boys in a good community and show them the value of hard work." Heather said she understands the change from a café to a convenience store is difficult for some long timers, but there are still tables and chairs where customers can sit, visit, drink coffee and enjoy the beautiful view. In addition, Heather makes cinnamon rolls and biscuits and gravy and other items are available.
The Surerus' said the location and size of the property allows for possible future expansions, including more RV and tent spaces, and they may one day start up the restaurant again, at least on a partial-week basis. In the meantime, they plan to offer more grab-and-go food items that can be taken to campsites or in vehicles to be eaten on the road.
"We left the commercial kitchen, and the banquet room has a lot of possibilities for events," Heather said. They also look forward to seeing what things the community and passers-by ask for and what their needs dictate. Heather said many customers have asked about the nearly 700 owls that belonged to former Hoot's owners, Clarence and Hootie McReynolds. "They have been placed in an on-line auction and funds will be donated to charity," she explained. Call The Confluence Resort at 208-565-0478.